Travelers EDGE Partners Help Forge Career Path


The quality of life in our communities depends on a well-educated population. Through Travelers' partnerships with public schools, colleges, universities and community-based organizations, Travelers EDGE builds a pipeline from middle school through college, offering today's students an opportunity to pursue their personal and professional goals.  See how it works.
View the Pipeline Illustration
Signaling the program's success, The Pell Institute for the Study of Opportunity in Higher Education released a comprehensive report praising Travelers EDGE as a leading corporate college-access and professional-development program to help underrepresented students succeed.
 
Read the Pell Report About Travelers EDGE
"A model on the cutting edge of corporate college access and success support."
Download the report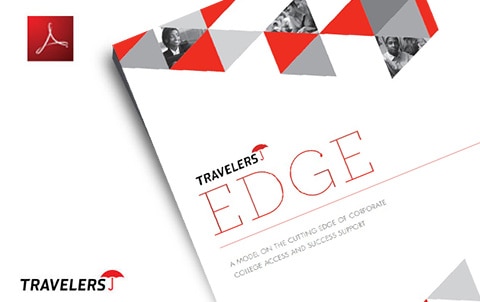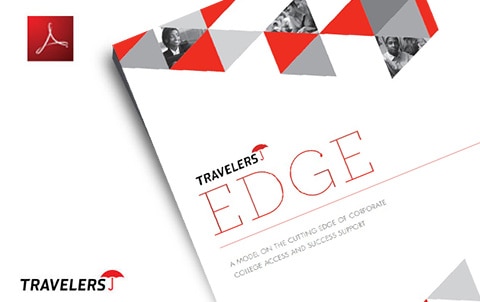 Travelers EDGE Partners
Connecticut:
Georgia:
Maryland:
Minnesota:
More Community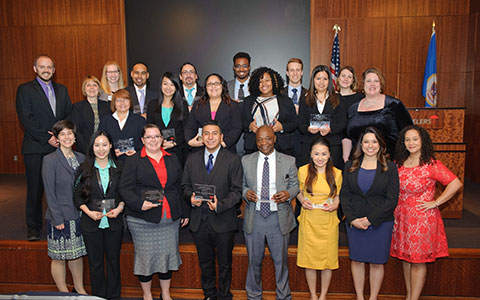 Travelers EDGE® is our signature education program. It has supported hundreds of underrepresented students in their pursuit of an education and a career.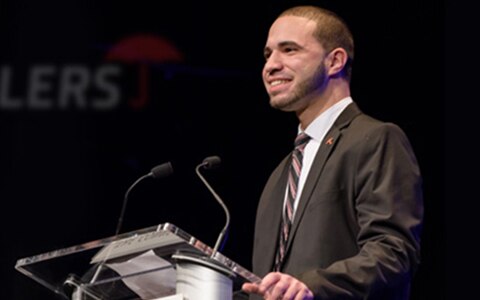 It's been more than 10 years since Travelers introduced its Travelers EDGE education program. See how the program is changing lives.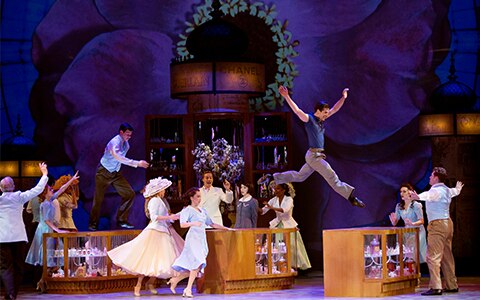 Arts and culture can enrich lives by enhancing learning and building multicultural understanding.