Patents With a Purpose


At Travelers, innovation is part of our DNA. When employees are empowered to follow creative ideas born from their diverse perspectives and unique roles, they find career fulfillment while delivering better experiences and differentiating outcomes for customers.
"Since my early days at Travelers, I've seen innovation as part of our way of thinking," says Scott C., National Practice Leader for Inland Marine Transportation.
Scott would know. He's been with Travelers for more than 20 years, and he has participated in two of our Travelers Innovation Jams (InJam), an annual hackathon during which employees develop solutions and inventions. Some InJam concepts become contenders for new patents. In fact, thanks to InJam and many other forums, Travelers has filed almost 200 patent applications, 70 of which were filed in the last five years. Also, during that period 44 patents were issued on Travelers' inventions.
Highlighting Employee-Driven Patents
HomeSafe
HomeSafe, an Internet of Things (IoT) app-based system powered by machine learning, enables homeowners to measure water usage at a single sensor to detect anomalies – from burst pipes to slow leaks.
Inventor perspective:
Cargo Theft App
­The Cargo Theft App monitors cargo in trucks to prevent theft and aid recovery. It uses artificial intelligence (AI) that compares photos from before and after a theft. Electronic chain of custody features ensure an authorized entity picks up the cargo.
Inventor perspectives:
Wildfire Defender
In Wildfire Defender, AI models review aerial imagery to identify building footprints on property parcels and assess the proximity of vegetation. This generates a defensible space adherence score based on established guidelines, which the app uses to create a wildfire risk map.
Inventor perspective:
Intelligent Imagery
Intelligent Imagery applies computer vision models to aerial image data to determine a building's footprint and characteristics, which it compares with public data for accuracy.
Inventor perspective:
More Technology & Analytics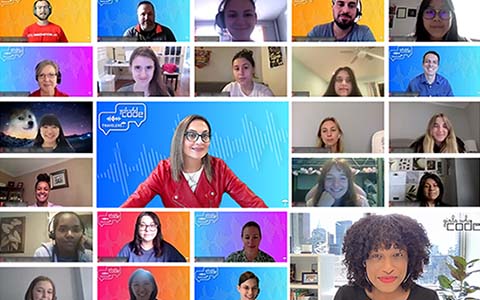 Future women in tech get coding experience at Travelers through Girls Who Code.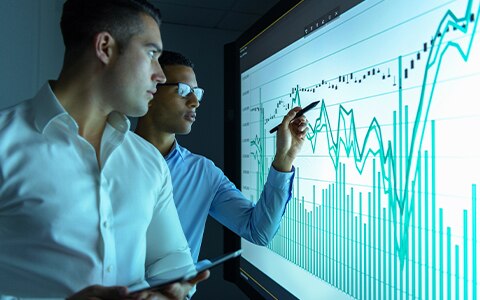 Mojgan Lefebvre, Chief Technology and Operations Officer, on how Travelers uses deep learning, Al and design thinking to create best-in-class customer solutions.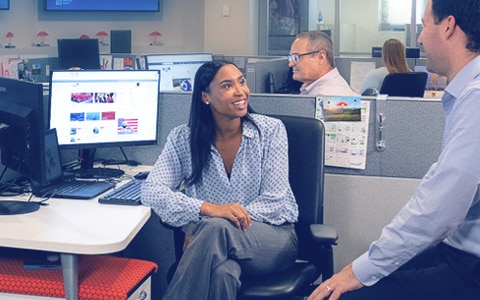 Small groups within Claim work on innovative projects that yield meaningful business results.