The Opioid Crisis and Workplace Injury [Video]
The opioid crisis makes daily headlines, but the chronic pain that often drives opioid prescriptions receives less attention. Helping injured employees avoid developing chronic pain in the first place can help them avoid the risk of developing an opioid addiction.
More Prepare & Prevent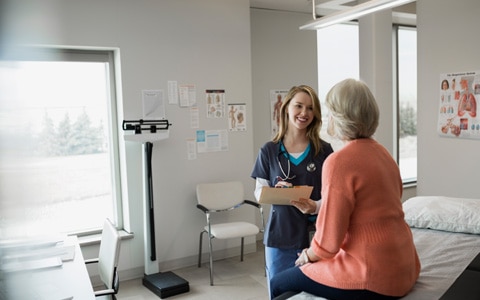 This program can help injured workers find access to quality healthcare, stay engaged in the workforce and return to work sooner.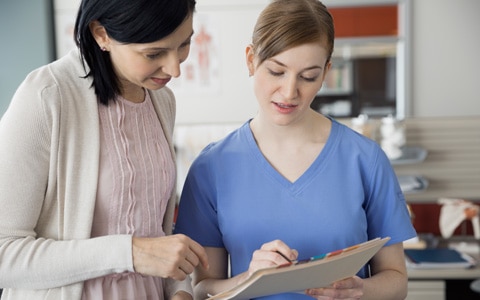 Controlling medical costs is a high concern for many businesses. Help control your company's medical costs by following these tips.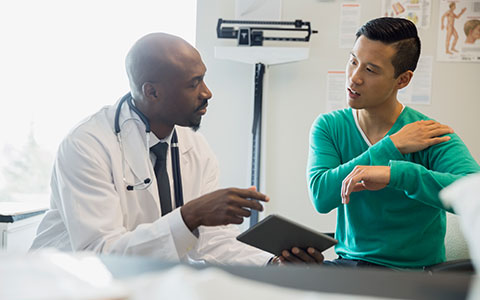 Learn how Travelers Early Severity Predictor® helps prevent chronic pain through proactive claim management.