What Are Hired and Non-Owned Auto Coverages and Why Does My Business Need Them?
Businesses often use vehicles they don't own in their day-to-day operations. Your company may occasionally rent a vehicle to meet short-term business needs, such as a van to move equipment or a rental car while on a business trip.
Did you know your business could be held vicariously liable if you or an employee has an accident in a scenario such as these?
Using rented ("hired") or personal ("non-owned") vehicles for work-related purposes can expose your business to risks you may not know you had. Here's what you need to know about these risks, and what you can do to help protect your employees and your company.
The Risks Your Company May Face
Depending on your operations, your business could have a hired or non-owned auto exposure at some time. Unless you purchase insurance coverage for this specific risk, you could have a significant gap in coverage that could put your business assets on the line. Here's why:
A commercial auto policy you purchase for vehicles you own that are used for business purposes does not automatically cover vehicles you don't own, even when those non-owned vehicles are used for your business.
An employee's personal auto policy may provide some protection for the use of the employee's personal auto in your business, but with important limitations, depending on the carrier.
If a rented auto that you are driving for business purposes is in a car accident, you could be held vicariously liable if a lawsuit or claim is filed against your business.
How to Minimize Your Business Risks
Hired and Non-Owned Auto (HNOA) insurance covers commercial auto liability damages, including settlements or judgments, attorney fees and other court costs that arise as a result of an auto accident for which you or an employee is responsible. Consider including HNOA coverage in your commercial auto policy. If no autos are registered to your business, but you have employees who operate vehicles in course and scope of business, a separate HNOA policy may be a wise investment, especially in today's highly litigious environment.
In addition to purchasing insurance, it is critical to uphold the same standards for even those employees who drive infrequently. Ensure that employees understand that they are representing the company while they are driving for work.
Consider taking these proactive steps to reduce the risks of business-related accidents:
Set strict requirements for minimum driver age and years of experience.
Vet and approve all drivers upon hiring. Make sure they have a valid driver's license, and check their Motor Vehicle Record (MVR) for accidents, infractions and other behind-the-wheel behaviors. Recheck MVRs annually to confirm all drivers maintain safe driving records. Talk to your independent agent for additional resources on MVR screening. 
Establish clear safe driving guidelines. Require all drivers to use safe speeds, keep a safe following distance, observe courteous driving behaviors and refrain from distracted driving. Prohibit cellphone use unless the driver is safely off the road.
Finally, always monitor the degree to which employees are driving HNOA vehicles to ensure that you have appropriate coverage. As a result of COVID-19, for example, many restaurants are making deliveries for the first time, and therefore have a greater HNOA exposure. On the other hand, salespeople may be working from home rather than spending time on the road, allowing you to adjust your HNOA coverage, especially if this working model becomes the new norm for your operation.
Partner with an Experienced Insurance Company
Travelers brings more than 100 years of experience to automobile insurance, and our Claim professionals have the in-depth knowledge and experience to handle the most complex auto claims. Talk to an independent agent to learn more about HNOA coverage and how it can help protect your business.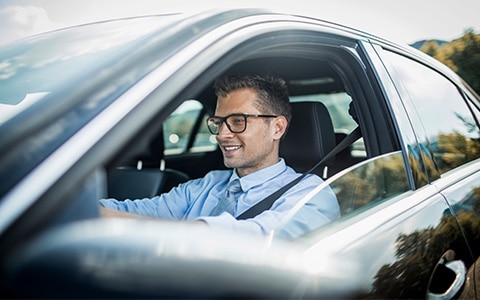 Help prevent distracted driving accidents in your business by creating and enforcing a mobile phone use and distracted driving policy.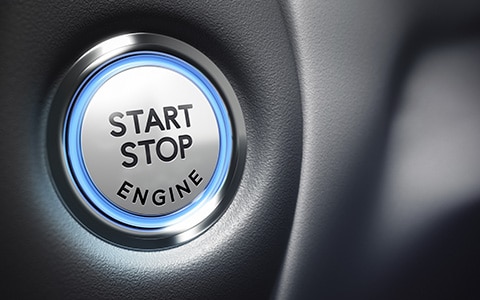 A formal fleet safety program can help maximize fleet efficiency, enhance safety, and more.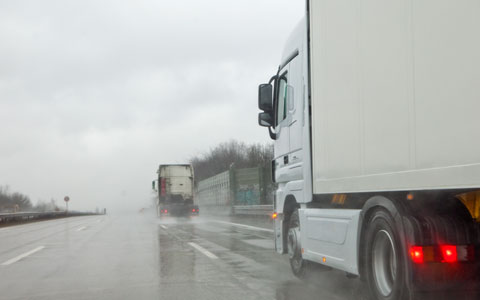 Whether you have employees driving occasionally or an entire fleet of drivers, help keep them and others safe by sharing these precautions.