Top Manufacturing Judgments
Manufacturers face distinct risks that can compromise their supply chain, employee safety, brand reputation and bottom line. Travelers helps manufacturing customers develop effective, customized plans to harness these risks to mitigate impact from large-scale losses, like these that topped the National Law Journal's Top 100 Verdicts1.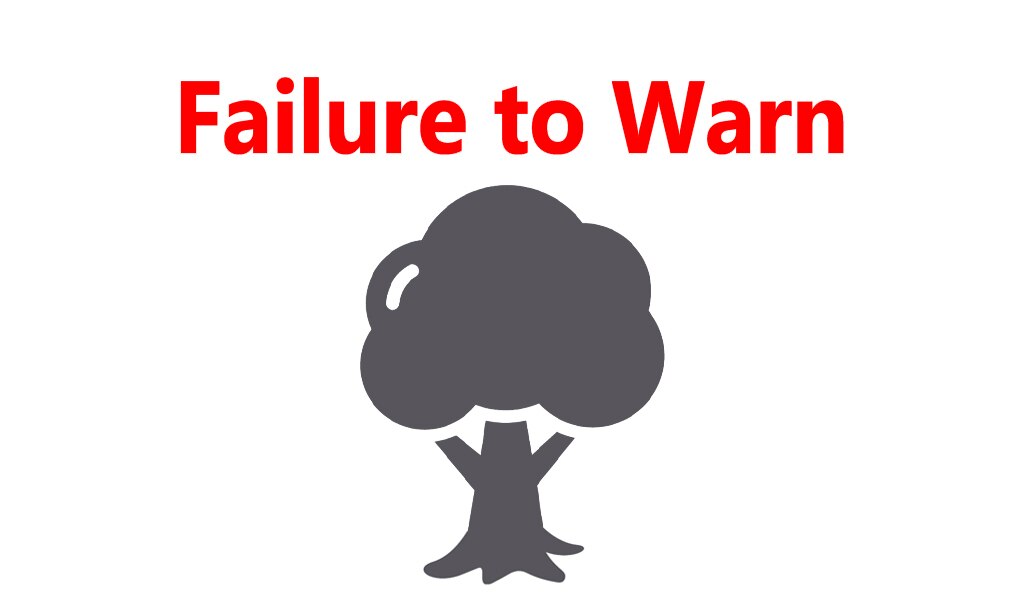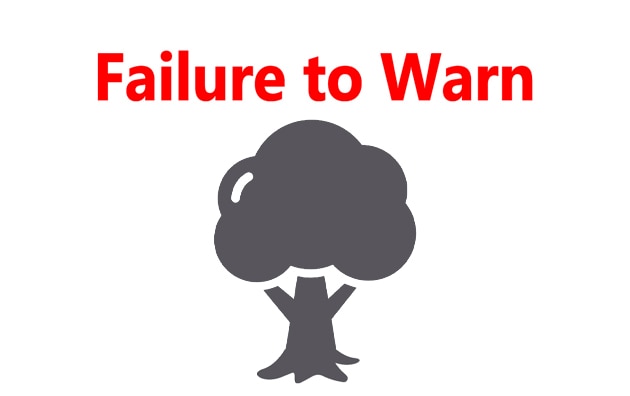 $54 Million Verdict
When the polypropylene straps of a tree chair failed, a father, his son and a friend ended up in the emergency room… and then in court.
The father suffered a permanent disability and accused the company that manufactured the straps of not properly warning customers about possible wear and tear from exposure to outdoor elements. It was a costly oversight.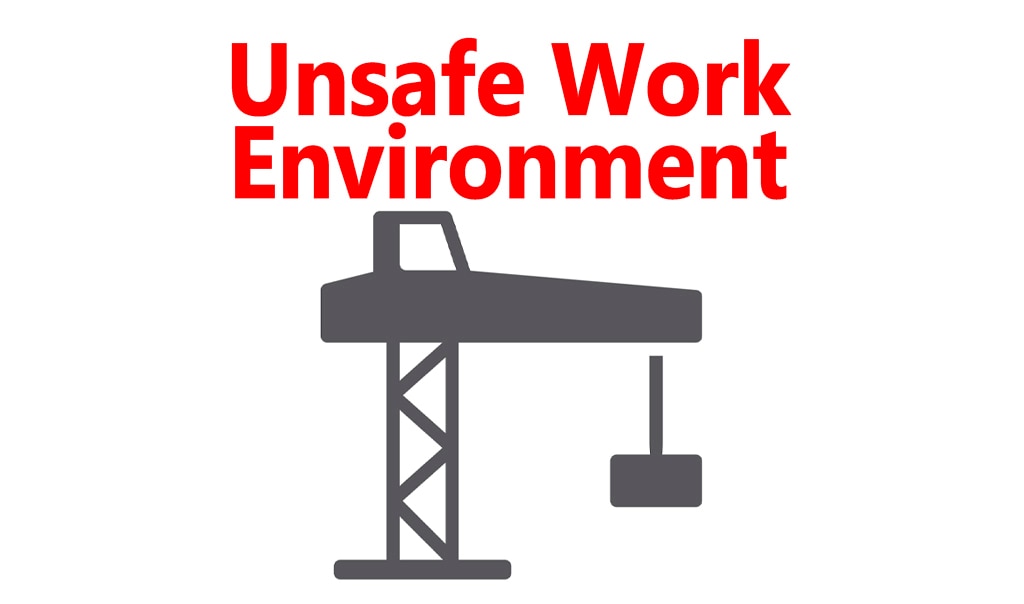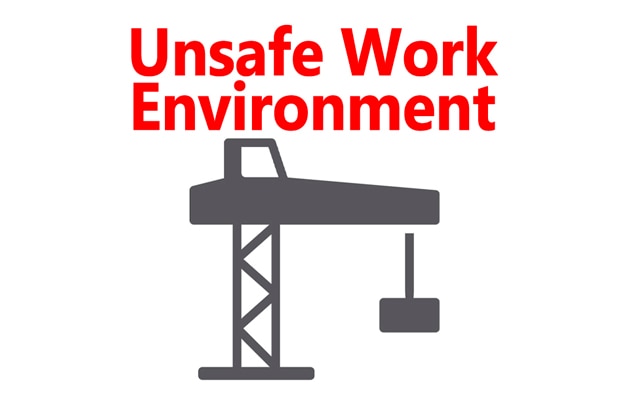 $37 Million Verdict
What seemed like a simple request from a supervisor to a dockhand turned into a multimillion-dollar verdict. A plant supervisor improperly instructed a dockhand to leave his post to investigate a loud noise coming from underneath a loading arm on a floating dock.
It turned out to be known faulty equipment that crushed the worker's leg under 7,000 pounds of counterweight. The accident rendered him an amputee and caused lasting physical and psychological injuries.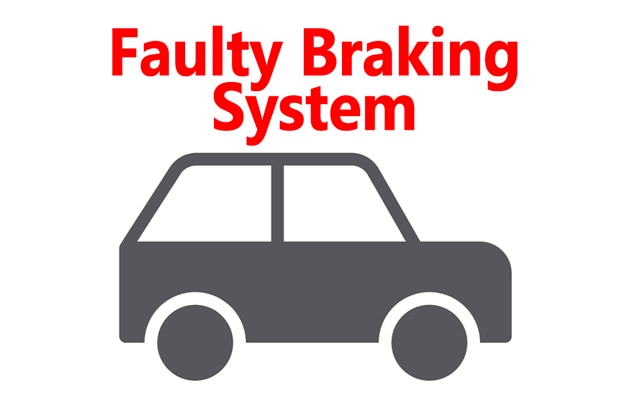 $25 Million Verdict
A tragic accident took the lives of a mother and her two daughters when a car struck their minivan.
The driver who hit the minivan claimed that his brakes were at fault, and the jury agreed, finding that the brake system was defective and that the car manufacturer should have issued a recall.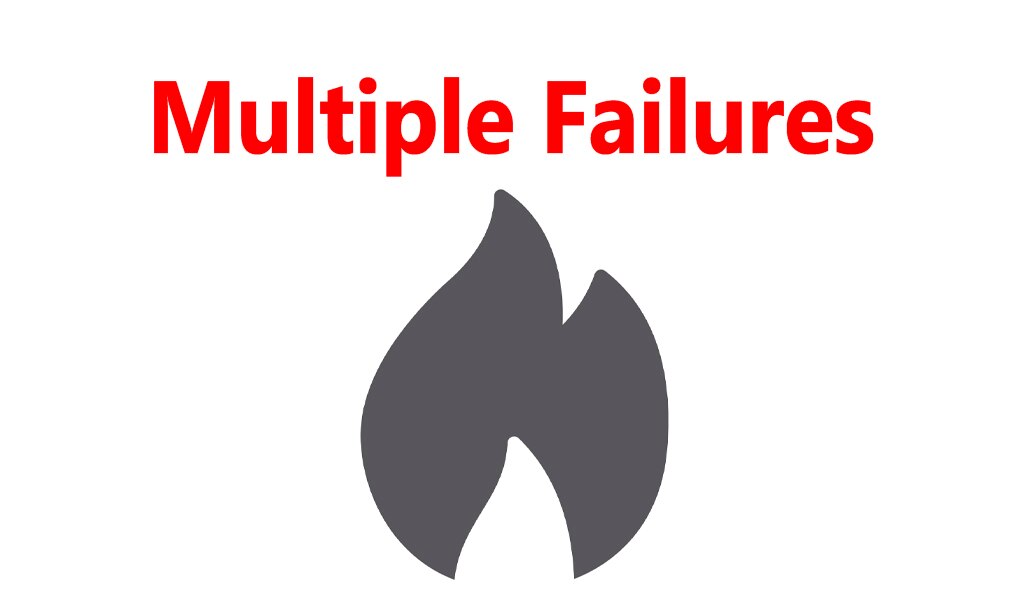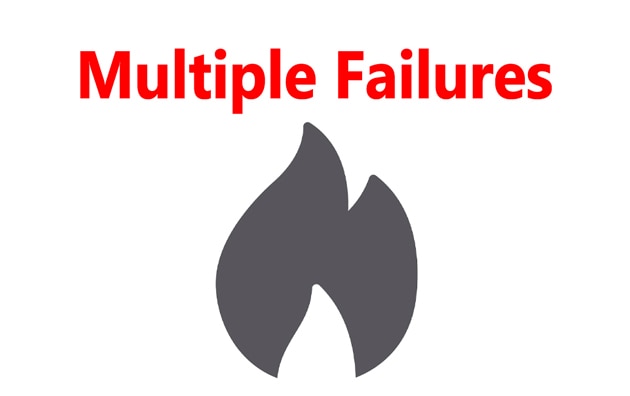 $18.5 Million Verdict
When sensors failed to detect sparks caused by a sander at a large plywood plant, those sparks ignited a fire that eventually caused an explosion. Four workers were injured; one eventually lost his life due to the severity of his injuries.
Ultimately, the employer, as well as the companies involved in manufacturing the sensors, dust collection system and fire prevention system, was found liable.
1 Cases discussed do not involve Travelers insureds. Availability of coverage can depend on underwriting qualifications and state regulations.