Top Premises Liability Judgments
Protecting the public and considering their safety in and around property you own and manage is essential when establishing a premises liability and security program. Travelers can help you protect your business from large-scale losses, like these that topped the National Law Journal's Top 100 Verdicts1.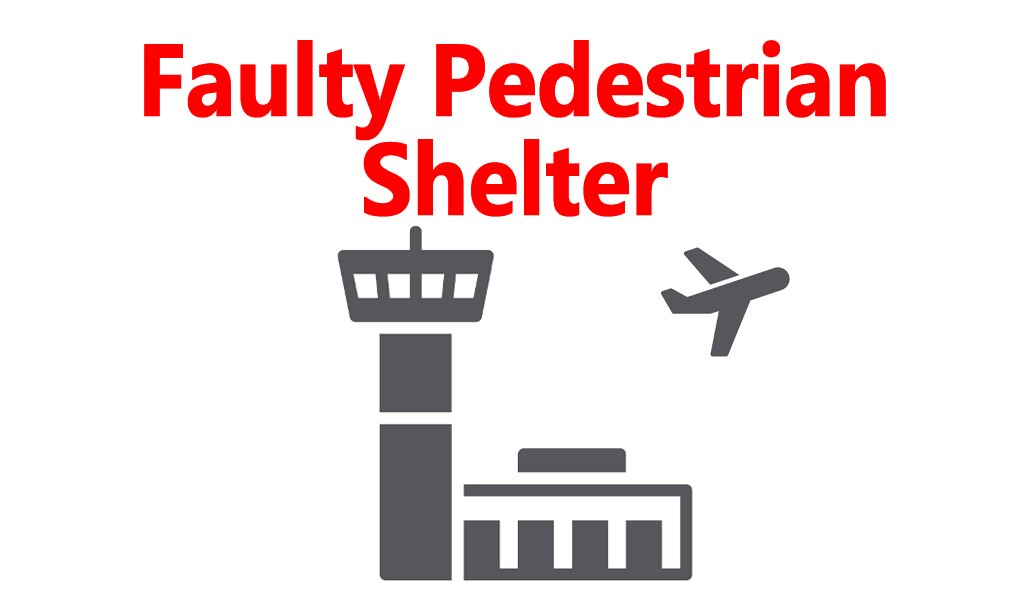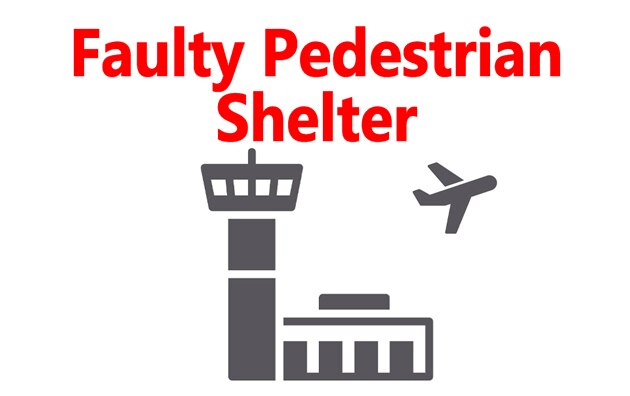 $148 Million Verdict
A 760-pound fiberglass pedestrian shelter became unhinged by a gust of wind at Chicago's O'Hare International Airport and fell to the ground, pinning a 24-year-old woman underneath. She suffered major permanent injuries, including one to her spinal cord that resulted in paralysis.
The City of Chicago was sued for improper maintenance of airport facilities.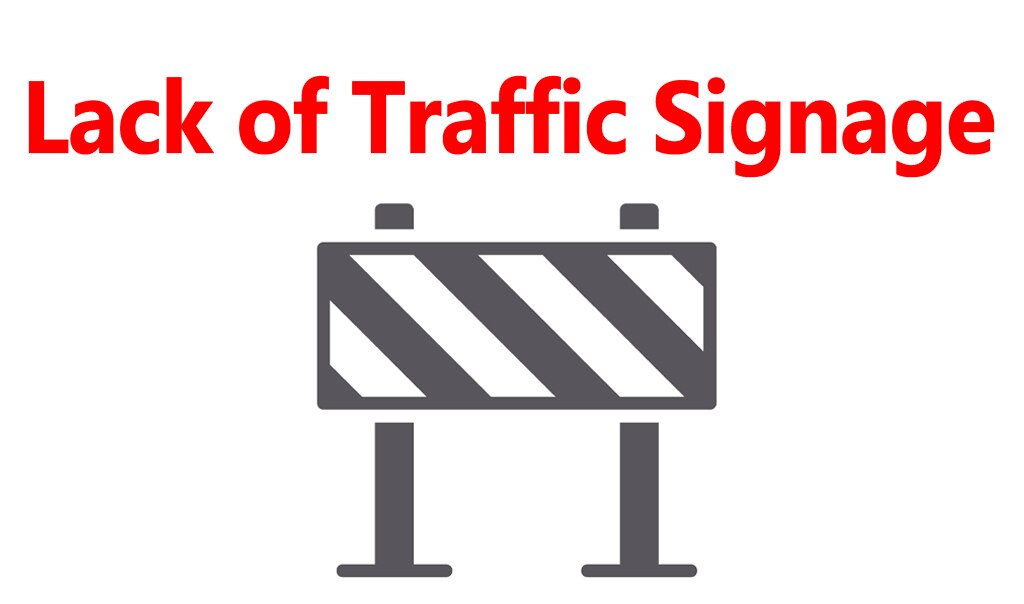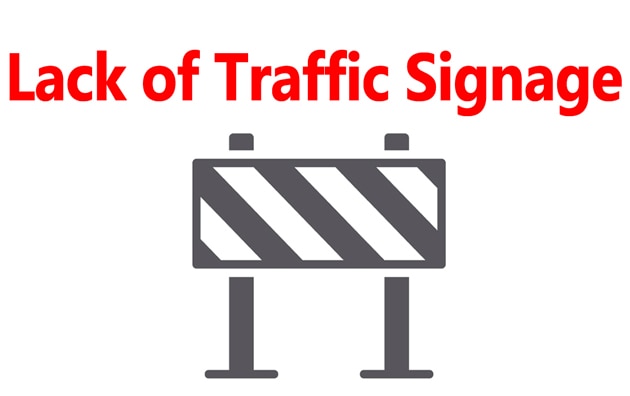 $44 Million Verdict
A 78-year-old woman was struck by a vehicle while walking to her car in a parking lot. The woman initially sued the driver but later added the business owner to the suit for failing to have proper traffic signage in the parking lot.
The jury found shared responsibility – 75% for the business and 25% for the driver – as well as finding the business grossly negligent.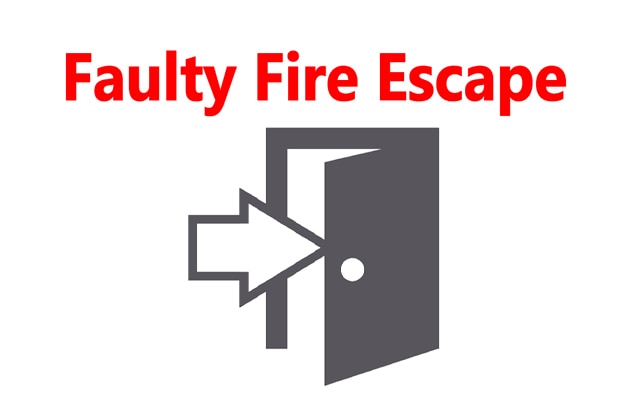 $37 Million Verdict
When a 22-year-old student attending an apartment party fell through a gap in a fire escape onto a second-floor roof, she suffered spinal and other injuries. Paralyzed from the waist down, she requires the use of a wheelchair and help from a daily aide.
The apartment building's owner was sued for negligent maintenance of the property and failure to comply with a 1928 law mandating safe stairway standards.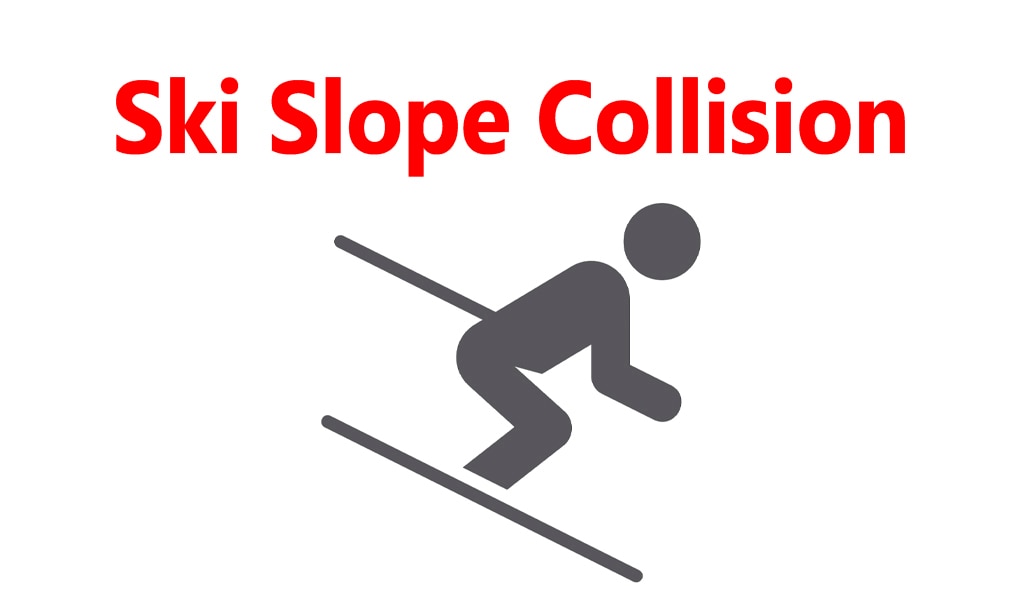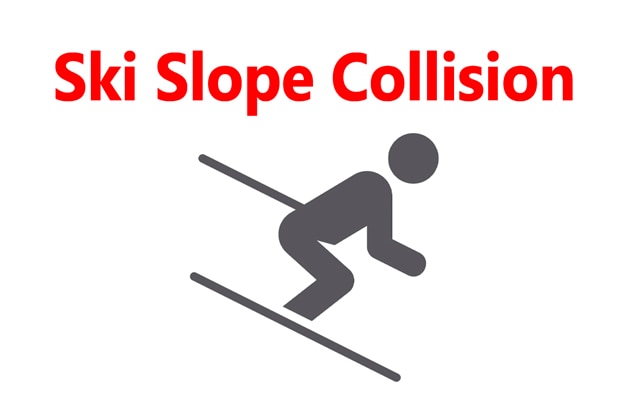 $19 Million Verdict
PVC pipes, intended to protect a ski lift's access area, became the site of an injury for a novice skier. A young girl collided with the pipes and badly injured her leg. Impairment of her leg's physical development compounded the injury, requiring future surgeries.
The ski area was found negligent for not marking the pipes according to safety requirements.
1 Cases discussed do not involve Travelers insureds. Availability of coverage can depend on underwriting qualifications and state regulations.