Insurance Companies
Businesses, organizations, and individuals count on insurance companies to provide critical support. But where can an insurance company turn for that same level of support? Travelers knows the challenges an insurance company faces every day and has the solutions to meet those needs.
Travelers Knows Insurance Companies
The right coverage for your organization is crucial. Travelers has products that were designed specifically for insurance companies.  Travelers SelectOne+® provides protection for your business, including professional and management liability.  A complete portfolio of property/casualty coverages are also available.
Insights & Expertise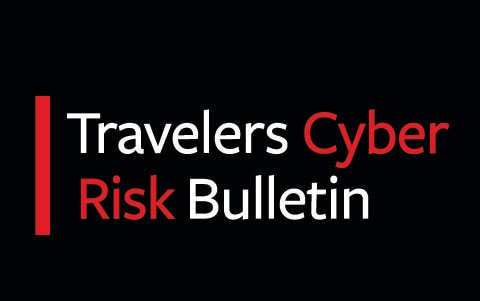 Learn about emerging threats, what steps a business can take to reduce ransomware risk and follow a timeline of an actual ransomware claim.