Travelers Cyber Insurance Solutions
Travelers Offers Flexible Insurance Options to Meet Your Needs
Does your company collect credit card information for online sales or maintain a data base of personal information for lead generation? With new threats to computer systems and data emerging every day, it pays to be prepared. Even if your business or organization has taken steps to maintain the security of your data, you may not be keeping up with today's increasingly sophisticated threats.
The right coverage your business or organization needs depends on your level of risk. Find the cyber liability coverage that's right for your organization.
Policyholder Benefits
In addition to coverage Travelers provides policyholders innovative value added pre- and post-breach risk management services at no additional cost. These benefits include Cyber Coaches, Pre-Breach Services provided by Symantec™, and access to Travelers eRisk Hub®, powered by NetDiligence®.

Travelers eRisk Hub is a private web-based portal containing information and technical resources that can assist you in the prevention of network, cyber and privacy events and support you in a timely response if an incident occurs. The site features news, content and services from leading practitioners in risk management, computer forensics, forensic accounting, crisis communications, legal counsel, and other highly-specialized segments of cyber risk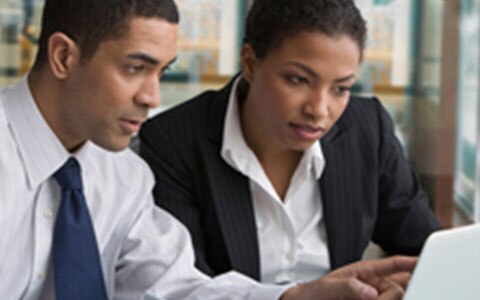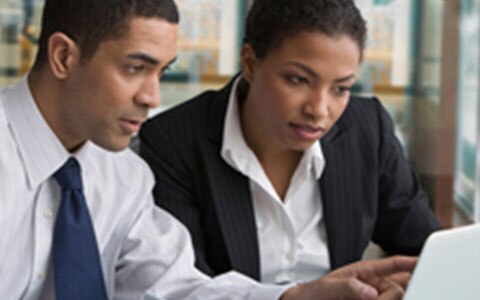 CyberRisk
Broad cyber coverage customized to fit your business needs
For small local businesses to Fortune 500 companies and every organization in between-including financial institutions and nonprofits
Available as standalone policy or as a cohesive part of the management liability suite of Wrap+®, Select One+SM or Executive Choice+SM
Learn More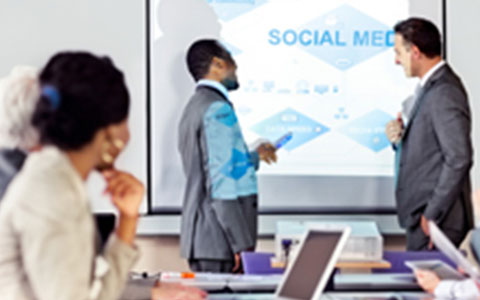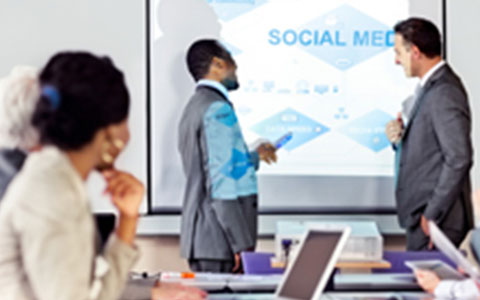 CyberFirst® for Technology companies
Broad cyber coverage meeting the complex needs of technology companies
Includes errors and omissions coverage
Available as part of a package or as a standalone policy
Learn More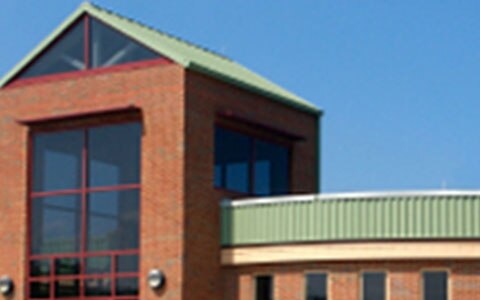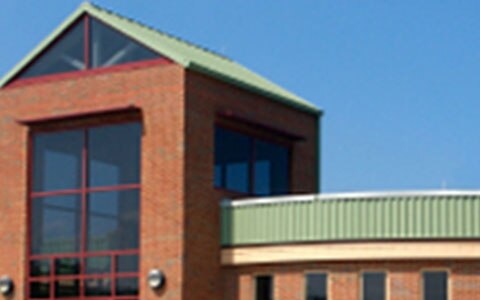 CyberFirst® for Public Entities
Broad cyber coverage to meet the needs of public entities
Suitable for municipalities and counties, utilities, transit authorities, American Indian nations and other organizations in the public sector
Learn More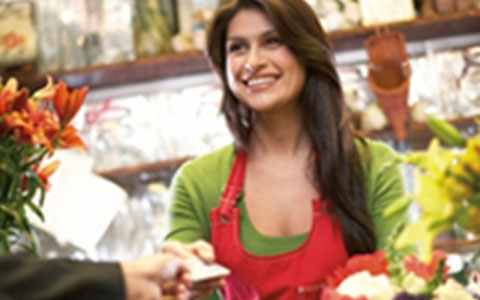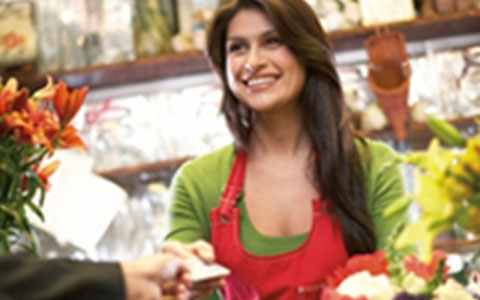 CyberFirst Essentials®
Specifically tailored to protect small businesses from the most common cyber risks
Available in conjunction with a Master PacSM, Travelers Business Owners Policy
Provides the essential coverage related to cyber threats
Learn More

Insights & Expertise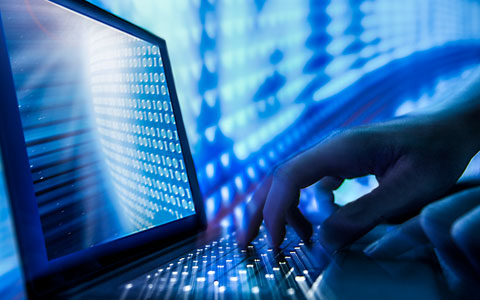 Learn how cyber insurance can be essential in helping a business recover after a data breach.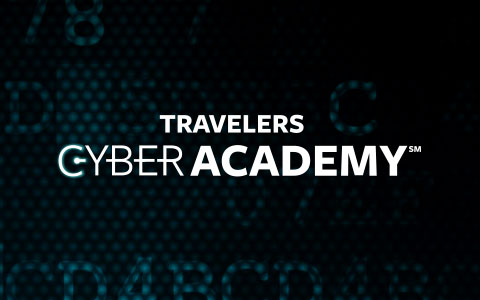 Learn about emerging cyber trends and prevention tips with this cybersecurity program.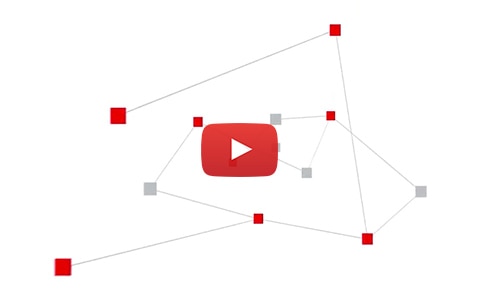 Travelers Cyber Advantage
Travelers helps businesses understand and demystify Cyber coverage.
Travelers Cyber Advantage
Travelers helps businesses understand and demystify Cyber coverage.
Travelers helps businesses understand and demystify Cyber coverage.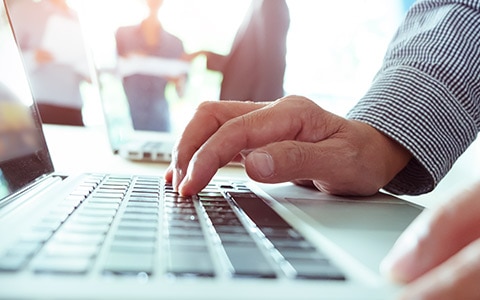 Ransomware is the fastest growing malware threat, targeting users of all types. View this infographic to learn more.