CyberRisk Insurance
Pre. Post. Always. Protection from every angle.
It takes only one cyber event or data security breach to impair your company's financial results, or even potentially put you out of business. One resourceful hacker, virus, or system glitch can shut down your entire network within minutes, paralyzing operations and your ability to earn income. One successful hack, lost laptop, or lost paper record can cause a data breach impacting the privacy of customers, employees, and others.
Travelers has you protected from every angle... pre-breach, post-breach and always.
CyberRisk Now Offers More Protection
CyberRisk provides more solutions with options that include coverage for forensic investigations, litigation expenses associated with the breach, regulatory defense expenses/fines, crisis management expenses, business interruption and cyber extortion. And now, CyberRisk protection doesn't end after a breach occurs. New to CyberRisk is Betterment - an insuring agreement that provides coverage for costs to improve a computer system after a security breach, when the improvements are recommended to eliminate vulnerabilities that could lead to a similar breach.
Who is this right for?
Organizations of all sizes from small businesses to Fortune 500 companies and every organization in between—including financial institutions and nonprofit organizations.
Insights & Expertise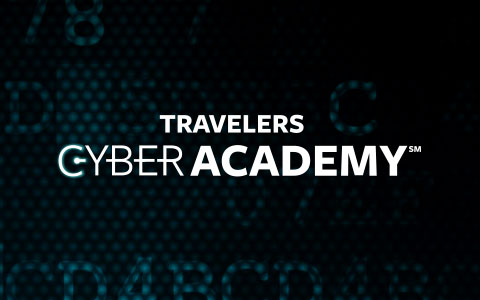 Learn about emerging cyber trends and prevention tips with this cybersecurity program.