CyberRisk Insurance
Pre. Post. Always. Cyber Protection from every angle.
It takes only one cyber event or data security breach to affect your company's financial results, or even potentially put you out of business. One resourceful hacker, virus, or system glitch could shut down your entire network within minutes, paralyzing operations and your ability to earn income. One successful hack, lost laptop, or lost paper record could cause a data breach that impacts the privacy of customers, employees, and others.
Travelers CyberRisk coverage offers protection from every angle...pre-breach, post-breach and always.
Why Do Companies Need Cyber Insurance?
The costs associated with a single cyber-attack can be catastrophic. Beyond the financial costs of potential litigation and regulatory defense expenses and the costs associated with mandated notification requirements, there's also the time involved in defending your company's reputation, and the need for skilled computer forensics teams to determine the extent of a breach and whether private customer information may have been compromised.
A Travelers CyberRisk policy would reimburse your organization, subject to applicable retention, for computer forensics experts, and could also provide coverage for potential business losses and extra expenses that might occur while you're in the process of restoring your business.
Talk to your independent agent about your individual business risks.
Travelers CyberRisk Policy Now Offers More Protection
CyberRisk provides more solutions with options that include coverage for forensic investigations, litigation expenses associated with the breach, regulatory defense expenses/fines, crisis management expenses, business interruption and cyber extortion. And now, CyberRisk protection doesn't end after a breach occurs. New to CyberRisk is Betterment - an insuring agreement that provides coverage for costs to improve a computer system after a cyber security breach, when the improvements are recommended to eliminate vulnerabilities that could lead to a similar breach.
Who is CyberRisk Insurance right for?
CyberRisk insurance can help protect organizations of all sizes, from small businesses to Fortune 500 companies and every organization in between—including financial institutions, professional services firms and nonprofit organizations.
If you store customer or employee data, accept credit card payments or your employees use computers and mobile devices in their daily work, you need cyber coverage. But cyber insurance is not necessarily a one-size-fits-all solution. It is important to have coverage that addresses the specific risks of your business or organization.
How Much Does Cyber Insurance Cost?
Policy costs will vary depending your organization's level of risk. Your independent agent can help discuss your organization's specific coverage needs. Compared to the cost of a data breach or other cyber event, cyber insurance could be a worthwhile investment for any organization.
How Cyber Insurance Helps Pre- and Post-Breach?
Before and after a breach, Travelers is there to help clients manage the short- and long-term issues can arise after a cyber event. That support includes:
The HCL Technologies Cyber Security Coach helpline which is designed to get you expert answers to your questions about preventing a data breach.
A HIPAA Coach who can consult with you about the steps you should take to safeguard Protected Health Information (PHI) from a data breach.
A Breach Coach® who can help you isolate the affected data, notify customers, retain necessary forensics experts and manage crisis communications. A Breach Coach can help you determine the potential for regulatory penalties and legal action, and identify the next steps for you to take.
Learn more about protecting your organization with CyberRisk insurance by checking the resources below. Find an independent agent near you to learn about CyberRisk insurance.
Insights & Expertise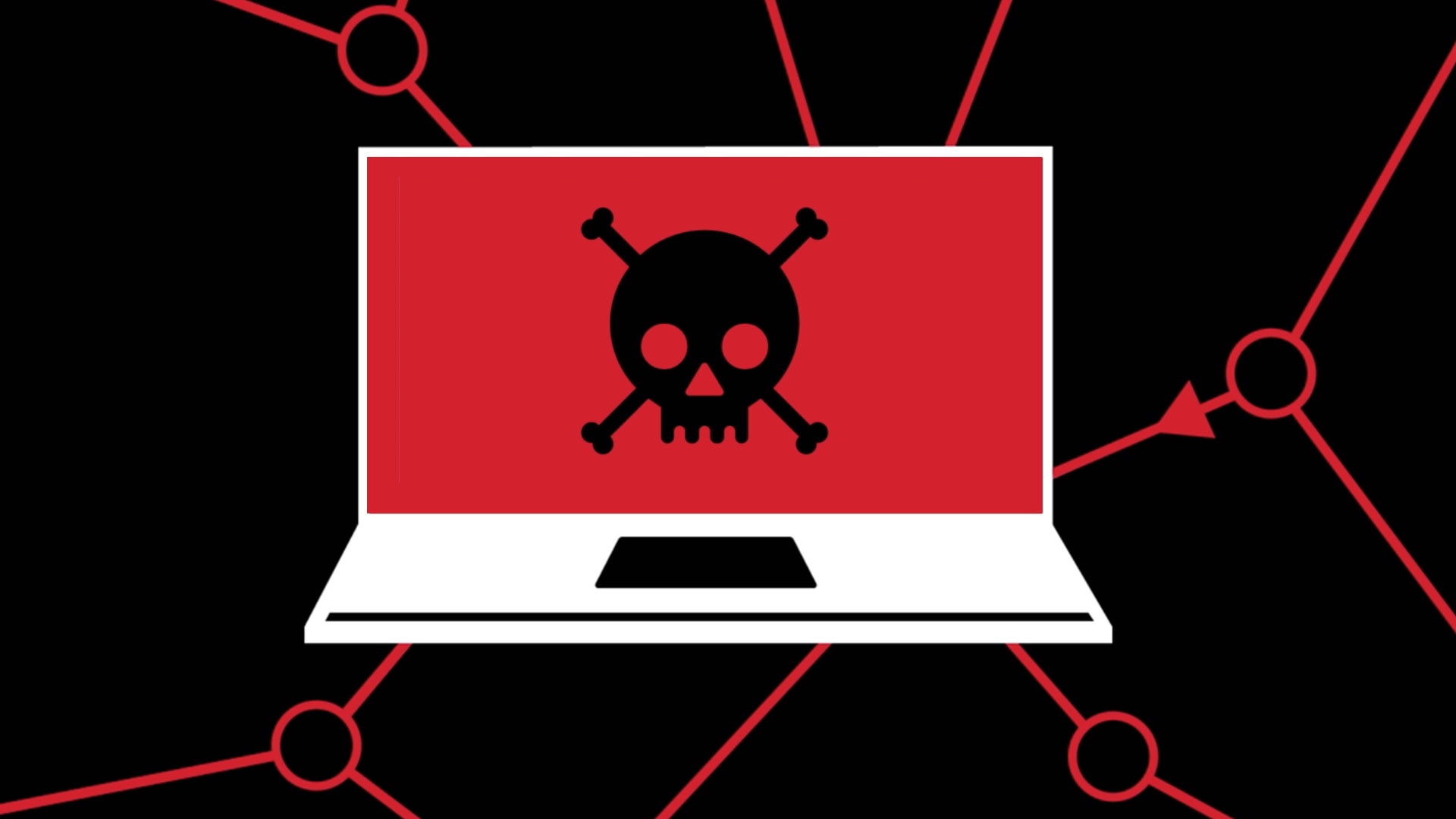 Learn more about unseen risks and how coverage can help businesses prepare.
Learn more about unseen risks and how coverage can help businesses prepare.
Learn more about unseen risks and how coverage can help businesses prepare.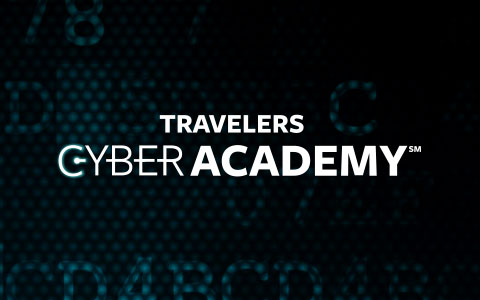 Learn about emerging cyber trends and prevention tips with this cybersecurity program.