Why Do You Need Wedding Insurance?
The Wedding Protector Plan from Travelers helps couples protect their special day, which can be a significant financial investment. Hoping, planning and dreaming sometimes just isn't enough. A wedding insurance policy can help protect you against the most common wedding insurance claims. For example, 41% of Travelers wedding claims in 2018 were due to vendor issues and 22% were due to property damage caused by wedding day accidents. Weather problems, sickness, military deployments and more account for the rest of potential wedding day claims. Explore the infographic to see how wedding insurance can help protect your big day.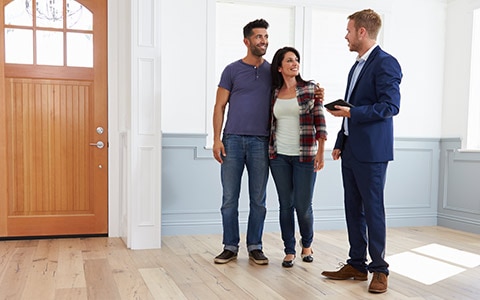 Before you buy your first home, make sure you've done your homework.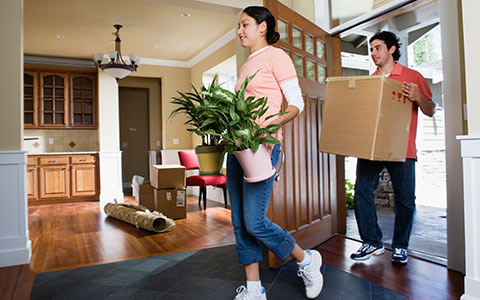 When moving from an apartment to a house, consider some of these homeowner to-do's.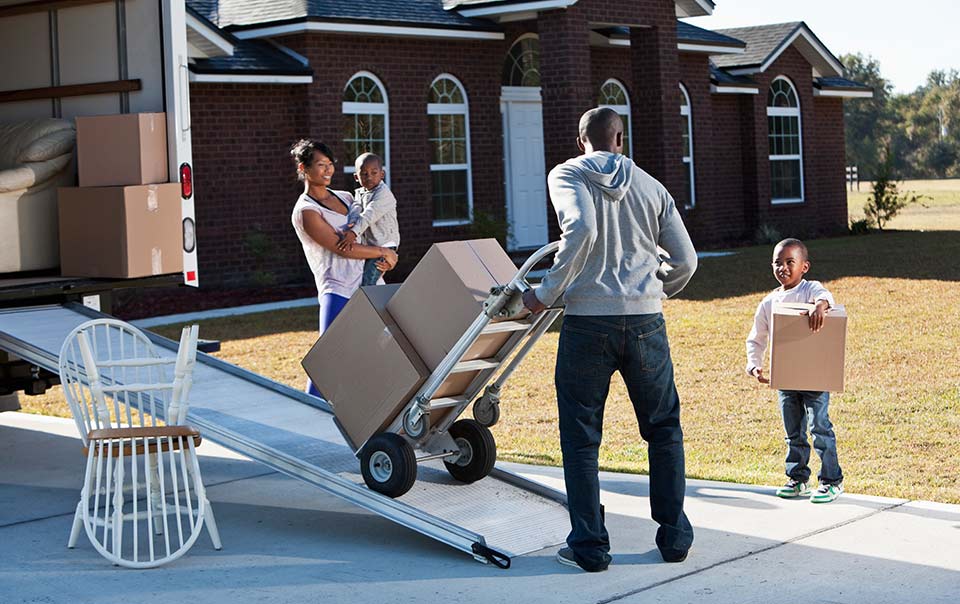 This day-by-day guide and checklist can help you pare down and pack your possessions, so you can move as efficiently as possible.