Celebrating 10 Years of Wedding Insurance
The Wedding Protector Plan from Travelers helps couples protect their special day, which can be a significant financial investment. We're proud to be celebrating 10 years of providing support for couples when they need it most.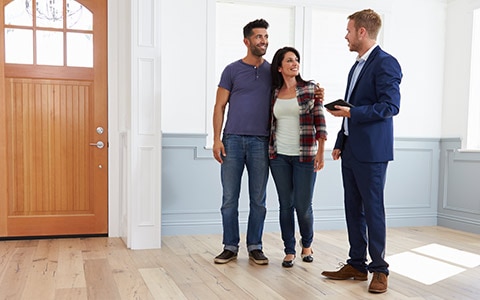 Before you buy your first home, make sure you've done your homework.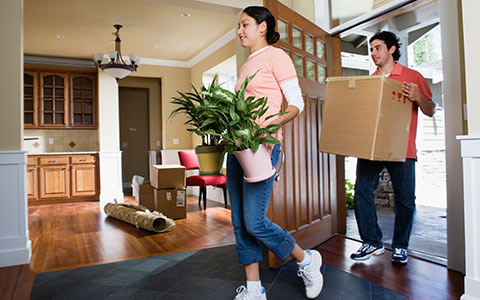 When moving from an apartment to a house, consider some of these homeowner to-do's.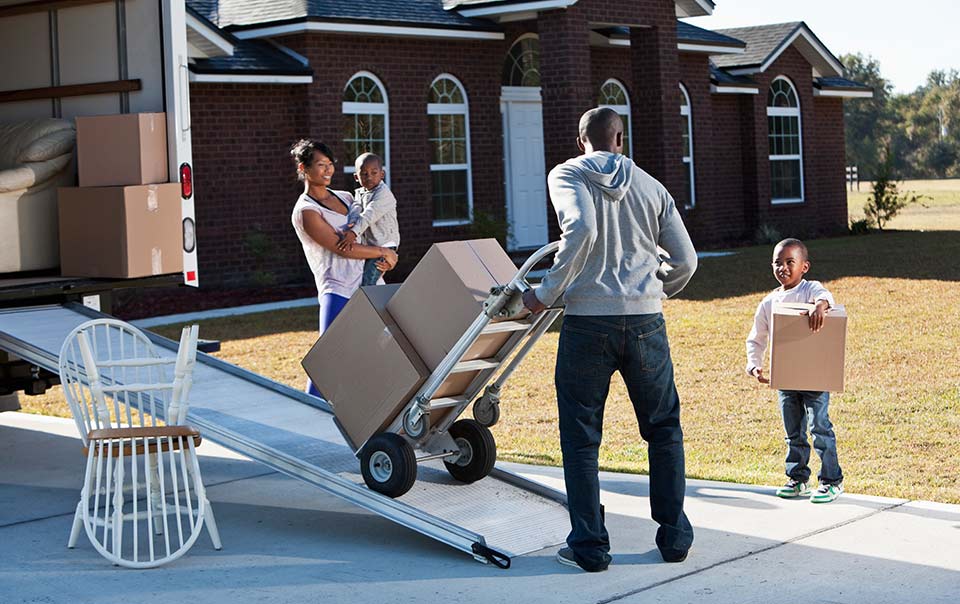 This day-by-day guide and checklist can help you pare down and pack your possessions, so you can move as efficiently as possible.