Why Do You Need Wedding Insurance? [Infographic]
The Wedding Protector Plan® from Travelers helps couples protect their special day, which can be a significant financial investment. Hoping, planning and dreaming sometimes just isn't enough. A wedding insurance policy can help safeguard you against the most common wedding-related losses. For example, 31% of Travelers wedding claims in 2022 were due to vendor issues and 19% were due to property damage caused by wedding day accidents. Weather problems, illness/injuries and more account for the rest of the most common wedding insurance claims. Review this infographic to see how wedding insurance can help protect your big day:
YOUR BIG DAY DESERVES BIG PROTECTION
Make sure you're covered
A wedding insurance policy can help protect you against the most common wedding insurance claims1
Travelers paid claims in 2022:
31% vendor issues: Venues closed, photographers didn't show up and bands broke up
19% property damage: Your uncle's chicken dance took a toll on the dance floor … and the gift table, and the stemware.
16% weather problems: An active storm system showed up at the reception for worse, not for better.
15%: illness and injury2: Illnesses and injuries got in the way of some people's big day.
9% attire: Special outfits purchased for your wedding day didn't keep their vows.
4% deployment: Unexpected military deployment interrupted wedding dates.
Learn more at protectmywedding.com. Vow not to let the glitches ruin your wedding day.
1Travelers paid wedding insurance claims in 2022
2Does not include illness related to COVID-19. As COVID-19 is a known infectious disease and presents circumstances that may reasonably give rise to cancellation and/or postponement of your event, coverage is not afforded in any way for such circumstances.
The Travelers Indemnity Company and its property casualty affiliates. One Tower Square, Hartford, CT 06183. © 2023 The Travelers Indemnity Company. All rights reserved. Travelers and the Travelers Umbrella logo are registered trademarks of The Travelers Indemnity Company in the U.S. and other countries. PL-18606 Rev. 6-23
As you embark on your wedding planning adventure, it's important to consider unplanned scenarios that could impact your big day. For example, some of the most common claims we saw in 2022 included:
Vendor Issues - 31%
Property damage - 19%
Weather - 16%
Illness/Injury - 15%
Attire - 9%
Deployment - 4%
Other - 6%
Get a quote for wedding insurance from Travelers now and have your special day covered!
Tools & Resources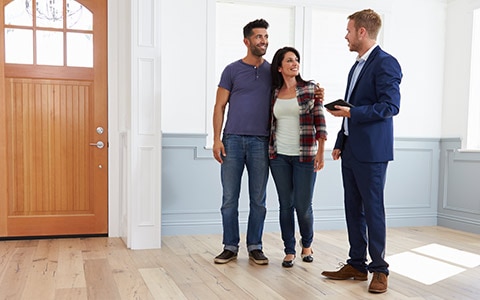 Before you buy your first home, make sure you've done your homework.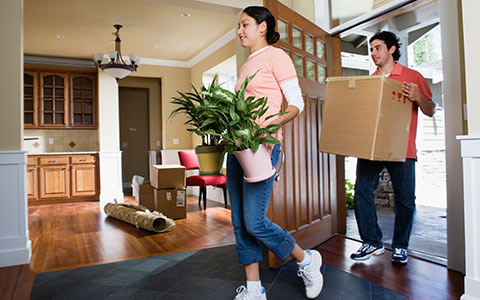 When moving from an apartment to a house, consider some of these homeowner to-do's.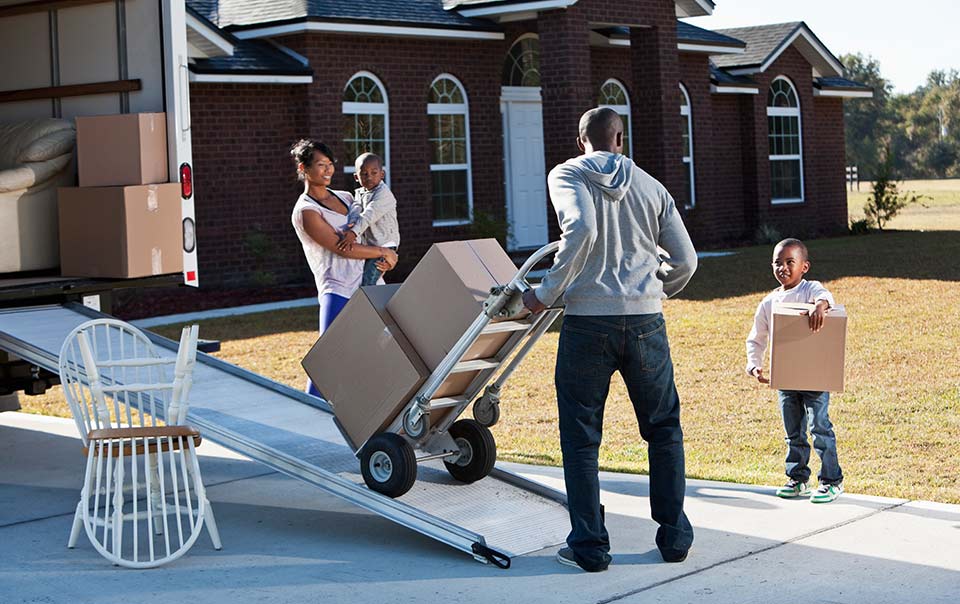 This day-by-day guide and checklist can help you pare down and pack your possessions, so you can move as efficiently as possible.