Can You Still Pass Driver's Ed Today?
More Prepare & Prevent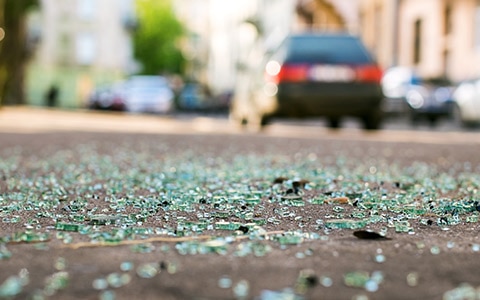 Taking a scientific approach to what causes car accidents can help us better understand - and potentially avoid - them in the future.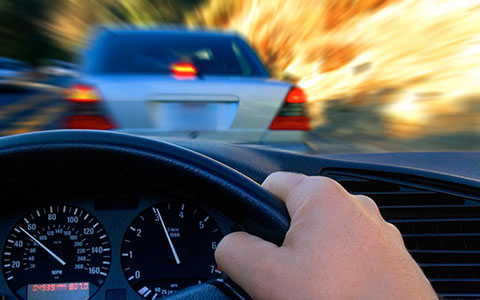 Competitive and reckless driving put all drivers on the road at risk. Share the road with these safe driving tips.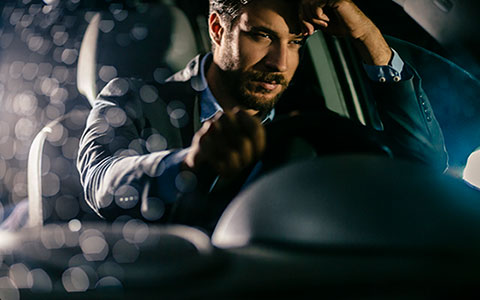 Sleepiness can come without warning, so drivers should prioritize getting enough sleep and avoid driving when they are fatigued.