Avoid Common Boating Mishaps [Infographic]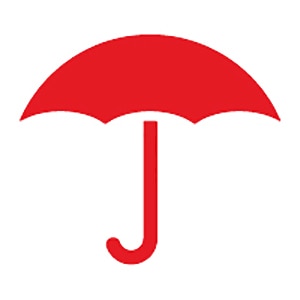 There's no denying that a day out on your boat is time well spent. But no matter how many voyages you have under your belt, it's always important to remember to put boating safety first.
To protect your family, friends and boat, these safety tips can make the difference between a day to remember and one you'd rather forget.


Boating Safety
Travelers Top 3 Boat Insurance Claims, 2018-2022*
38% of Travelers Boat & Yacht claims were the result of collisions.
19% of claims were due to damage from severe weather events.
11% of claims were due to a mechanical breakdown.
Get on Board with Boating Safety
Always stay alert and aware of your surroundings when operating a watercraft.
Familiarize yourself with your boat's navigation and safety equipment, and always navigate within marked channels.
Create a storm preparedness plan you can enact in the event of a tropical storm, hurricane or other inclement weather in your area.
Monitor your local weather. If a storm or severe weather event appears imminent, haul your boat out of the water.
Make sure your vessel is shipshape by having it professionally inspected at the start of every season and making any necessary repairs.
If you don't currently have a boat or yacht insurance policy, reach out to your insurance agent to get the coverage you need. If you do have a policy, conduct an annual review with your agent to discuss your protections before you hit the water.
*Travelers paid Boat & Yacht insurance claims, 2018-2022
© 2023 The Travelers Indemnity Company and its property casualty affiliates. One Tower Square, Hartford, CT 06183
This material is for informational purposes only. All statements herein are subject to the provisions, exclusions and conditions of the applicable policy. For an actual description of all coverages, terms and conditions, refer to the insurance policy. Coverages are subject to the individual insureds meeting our underwriting qualifications and to state availability. Rev. 5-23
Make safety your first priority – have essential safety gear with you and know the common mistakes boaters make so you can avoid them. Also, be sure your investment in your boat or other personal watercraft is appropriately protected. The ocean marine specialists at Travelers can help.
More Prepare & Prevent
Boats can sink for many reasons, including improper maintenance, weather and more. Learn how to help prevent it.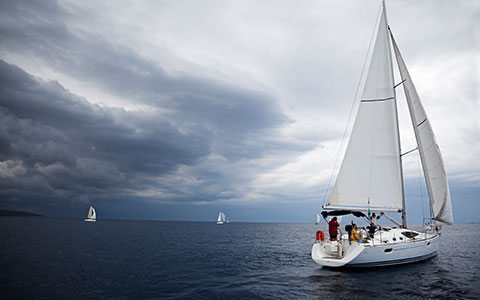 A boat in a storm can be very dangerous. Learn what to do if you are on a boat in a storm with these tips.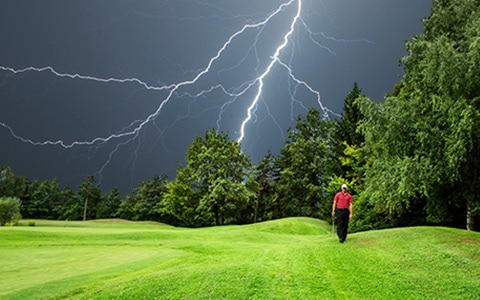 During a lightning storm, it is best to seek shelter. Share these lightning safety tips with your friends and family.