Employee Injury Trends in Construction [Infographic]
Every construction site has risks. For instance, workers may be building at different elevations or in weather conditions with environmental stressors that need to be addressed. Trade contractors must often install systems in unfinished structures that may lack walls or handrails and other safeguards. Heavy equipment usage can create hazards for operators of the equipment and nearby workers.
These risks, combined with the physical nature of construction work, can increase the risk of injury severity and lost time more than many other industries. According to Travelers data, construction injuries are significantly more costly than those in other industries and, on average, keep workers off the job for significantly longer periods of time.


Injury Impact Report
Employee Injury Trends in Construction
The average cost of a construction workers compensation claim is more than double the all-industries average.
Almost half (48%) of all construction workers compensation claims occurred within the first year of employment, representing more than half (52%) of total incurred costs.
Construction workers on average missed the most workdays of any industry: 98.
Top five most frequent causes of injury:
27% Slips, trips and falls
25% Overexertion
14% Struck by an object
7% Cuts and punctures
6% Motor vehicle accidents
Some of the most expensive causes of construction injuries included burns and scalding; slips, trips and falls; struck by objects; and motor vehicle accidents.
Top five most frequent resulting injuries:
30% Strains and sprains
21% Fractures
10% Dislocations
8% Cuts and puncture wounds
6% Contusions
The most severe resulting injuries were electric shocks, multiple traumas, cardiovascular injuries, amputations and head traumas.
The most common body parts affected were the lower back, shoulders and knees.
All data included is Travelers indemnity claim data, in accident years 2015-19. Zero-dollar claims excluded. Valued Dec. 31, 2020. Losses are unlimited and undeveloped. Unless otherwise noted, data points highlighted in this infographic represent claims across all employees in the construction industry.
The Travelers Indemnity Company and its property casualty affiliates. One Tower Square, Hartford, CT 06183
© 2022 The Travelers Indemnity Company. All rights reserved. Travelers and the Travelers Umbrella logo are registered trademarks of The Travelers Indemnity Company in the U.S. and other countries.
M-18600 New 3-22
Establishing and embracing a safety culture as well as following construction safety practices, including hiring qualified workers, using effective onboarding techniques and providing continuous training, can help contractors keep construction workers safe and foster deeper engagement on the job. Having a strategy in place to assist employees from the moment they are injured through their recovery and eventual return to duty is also critical.
Learn more about Travelers' resources that help contractors manage risk by focusing on the employee, from recruitment to retirement.
More Prepare & Prevent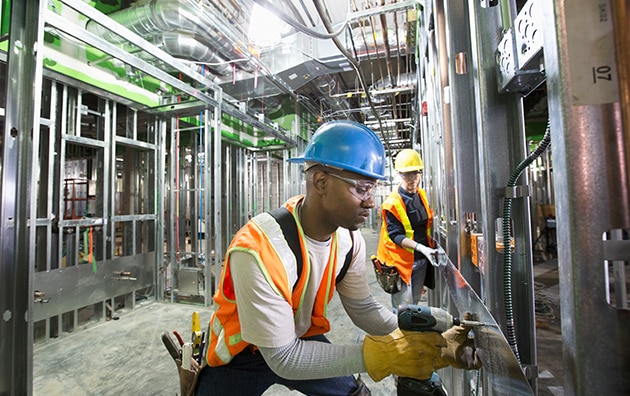 First-year employees can be at greater risk of injuries on the job, but there are steps that employers can take to help keep them safe at work.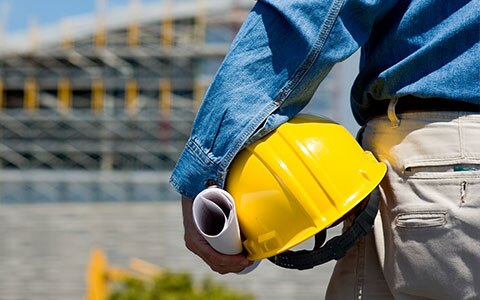 Creating a safety culture in the workplace can help keep employees safe and prevent workplace accidents.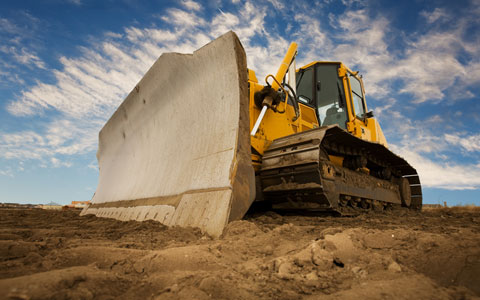 Heavy equipment can be very dangerous for both workers and pedestrians.