Risk Control Considerations for Public Entities During and After a Public Health Outbreak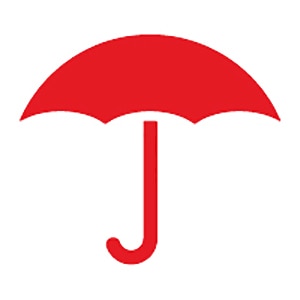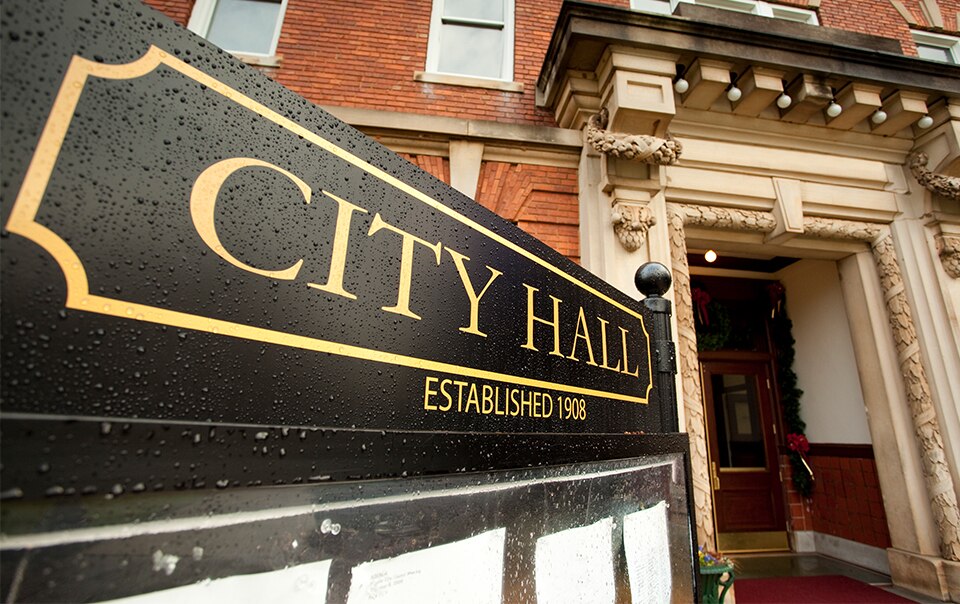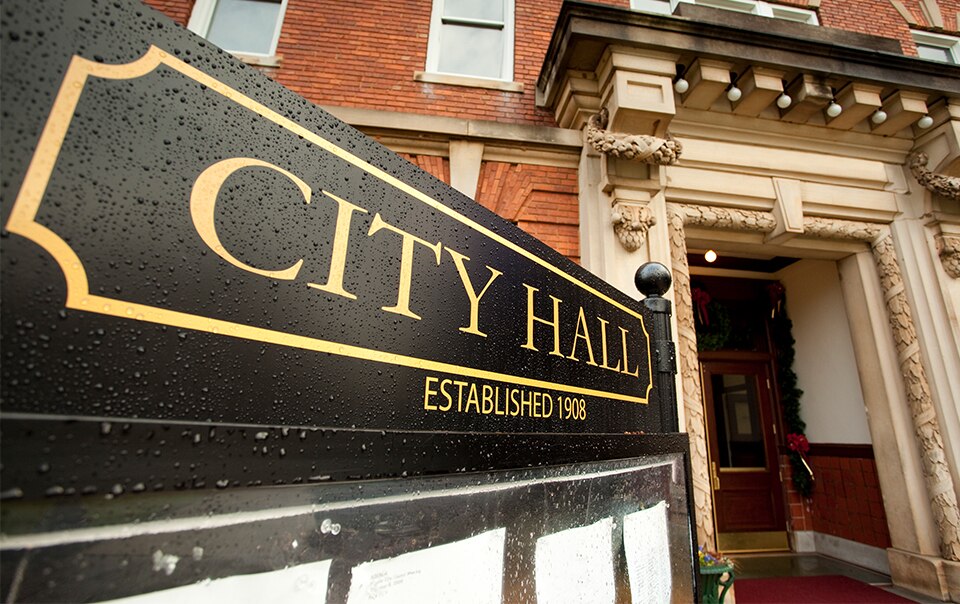 Public entities may face unique challenges as they serve their communities during a public health outbreak. While some departments operate with additional protocols in place, some operations or facilities may be suspended or closed. As public entities resume operations or services, they should follow the guidance provided by state officials and government agencies, as the reopening process and timeline may be different for each community. 
Cleaning & Disinfecting of Public Facilities
The Centers for Disease Control and Prevention (CDC) recommends completing normal routine cleaning and disinfecting procedures. If operations have continued under a limited basis, consider additional cleaning and disinfecting procedures. Golf courses and libraries are examples of facilities where this may apply.
Parks & Recreation
State guidance should be followed when determining how and when to proceed with parks and recreational activities. In addition, entities are encouraged to follow CDC guidance for Parks and Recreational Facilities, Large Community Events and Mass Gatherings, and Cleaning and Disinfection for Community Facilities.
Law Enforcement & Emergency Services
Agencies may need to adapt to operational changes as they continue to serve on the front lines in their communities. Officers and first responders may encounter or transport individuals whom may be a carrier of a contagious virus or disease. Protocols may be put in place to address potential risk for correctional facilities, and some roles may be expanded to include enforcement of state-issued public health orders.
Law enforcement agencies are encouraged to follow CDC guidance for Law Enforcement Personnel and Correctional and Detention Facilities. The CDC has specific guidance for Emergency Medical Services, which may include modifications to patient assessment practices, PPE use and guidance on cleaning transport vehicles.
In addition to public health protocols, law enforcement policies and procedures should be reviewed, communicated and enforced to promote consistency in line-of-duty activities and to mitigate risk.
Schools
School districts should follow state guidelines and coordinate with local health officials to stay up to date with their information. The CDC continues to update Guidance for Schools on its website, which includes, but is not limited to, cleaning and disinfecting recommendations and a school closure decision tree. The CDC has also published considerations for Returning to School After an Emergency or Disaster. Consider CDC guidance as schools return items to students and parents at the end of the year, as well as when families return materials to the school.
Public Transportation
A public health outbreak can resulted in reduced ridership, which may have an impact on staffing for public entities and transit authorities. Public transportation providers may implement a variety of procedures to help protect operators and passengers amid service reductions. This may include limiting seating to maintain social distancing, providing hand sanitizer on buses, installing physical barriers or blocking seats behind operators, removing paper schedules, increasing cleaning and disinfecting efforts, offering single-rider trips for paratransit, and/or implementing rear-door boarding policies. The CDC has published interim guidance for Bus Transit Operators and Transit Maintenance Employees, which is offered to help agencies reduce risk as they continue operating in their communities. Transit operators should continue to follow any state orders and CDC guidelines as they adjust services and resume normal operations.
Employment Practices
As employers hire new, and manage existing employees and volunteers, it is important to consider and adhere to employment practices that help maintain a professional work environment for employees and minimize exposure to claims.
Employment practices policies should be reviewed and updated to provide information specific to your response to a public health outbreak and any future pandemic conditions. If not already completed, it is important to establish ADA/HIPPA-compliant procedures to address and limit the spread of a virus.
Contractual Risk Transfer (CRT)
Public entities should continue to obtain certificates of insurance (COIs) and ensure that CRT best practices are followed prior to contracting with a third party.
Crisis Management Planning
Public entities should implement a Crisis Management Plan to define roles and responsibilities during and immediately following a crisis. If a plan is already in place, it should be reviewed and revised using "lessons learned" to provide continued safety for employees and the public, reduce potential for loss of public services, and facilitate the restoration of operations following the current pandemic or an unforeseen future crisis.
More Prepare & Prevent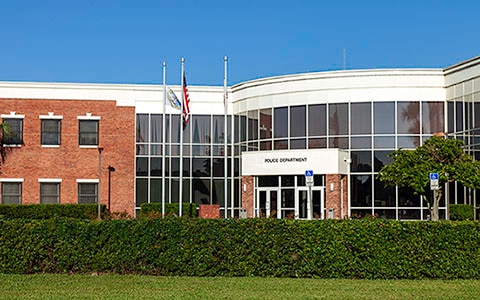 Public entities face significant professional liability risks. Explore the factors causing a rise in professional liability insurance for public entities.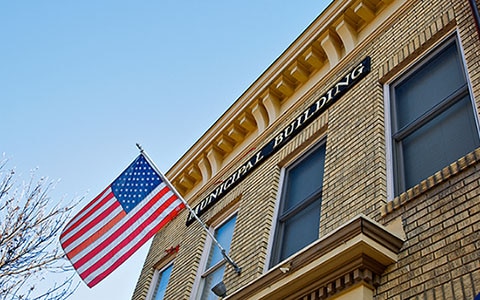 Every day, cities, counties and other public entities face exposures that can place their operations and budgets at risk. Making sure you have the right coverage and risk management plan in place is critical.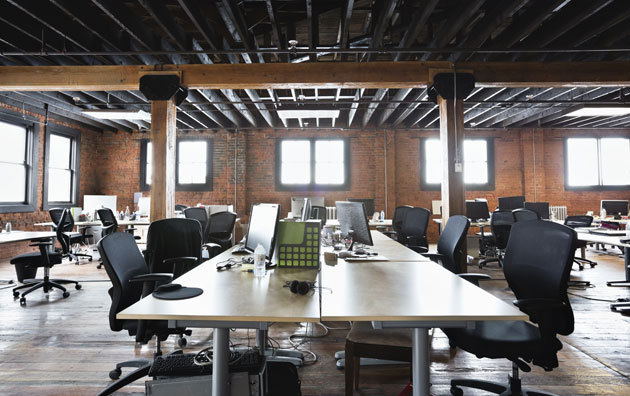 During this unprecedented time, many businesses are beginning to close their doors to the public or shut down entirely. Here are some important things you can do to prepare.