Employee Injury Trends in Wholesale and Distribution [Infographic]
Wholesalers and distributors rely on their employees to handle and move products, often on tight timelines. Along with the demanding physical nature of the jobs, which can include loading and unloading merchandise, order picking and stocking shelves, some workers may also spend much of their time behind the wheel. According to Travelers data, motor vehicle accidents represent 6.1% of the industry's claims, yet the resulting injuries cost almost double that of the average cost of all other wholesale claims.


INJURY IMPACT REPORT

Employee Injury Trends in WHOLESALE AND DISTRIBUTION

Top five most frequent causes of injury:
36% Overexertion
19% Slips, trips and falls
11% Struck by an object
6% Motor vehicle accidents
6% Caught-in or -between hazards
Average number of days wholesale workers missed due to workplace injuries: 67.
Top five most common resulting injuries:
43% Strains and sprains
12% Fractures
8% Contusions
8% Dislocations
7% Inflammation
Employees with less than one year in their roles represented 35% of all wholesale workers compensation claims.
All data included is Travelers indemnity claim data, in accident years 2015-19. Zero-dollar claims excluded. Valued Dec. 31, 2020. Losses are unlimited and undeveloped. Unless otherwise noted, data points highlighted in this infographic represent claims across all employees in the wholesale and distribution industry.
The Travelers Indemnity Company and its property casualty affiliates. One Tower Square, Hartford, CT 06183
© 2022 The Travelers Indemnity Company. All rights reserved. Travelers and the Travelers Umbrella logo are registered trademarks of The Travelers Indemnity Company in the U.S. and other countries.
M-18601 New 3-22
It is essential for wholesalers and distributors, who need to stay one step ahead of supply chain dependencies to remain competitive, to keep workers safe on and off the road. This effort begins during the hiring process, with a focus on attracting qualified candidates and effectively screening drivers. Onboarding and training programs for new employees can help outline safety procedures and establish that safety is a company value. With this approach, wholesalers and distributors can teach and reinforce best practices designed to prevent employees from being injured and the importance of avoiding shortcuts that can lead to injury.
Learn more about the workers compensation options Travelers offers wholesalers and distributors.
More Prepare & Prevent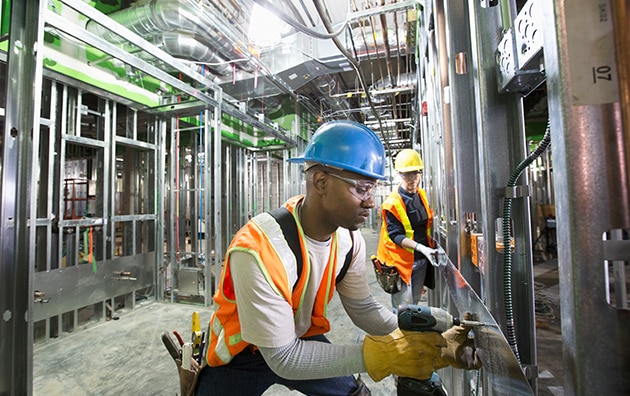 First-year employees can be at greater risk of injuries on the job, but there are steps that employers can take to help keep them safe at work.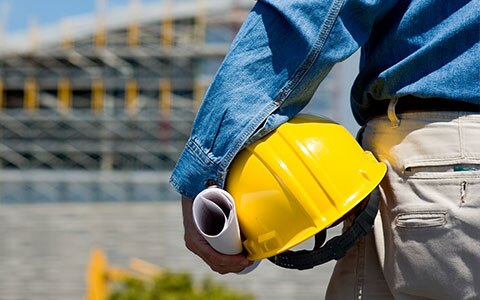 Creating a safety culture in the workplace can help keep employees safe and prevent workplace accidents.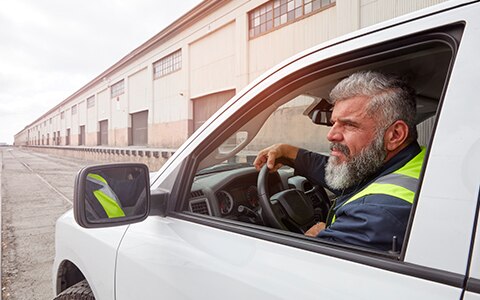 Keeping employees safe while driving for business starts with identifying risk factors. Learn how to reduce driving risks and improve employee safety on the road.