Employee Communication & Safety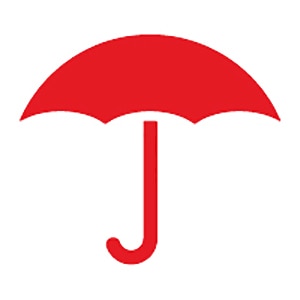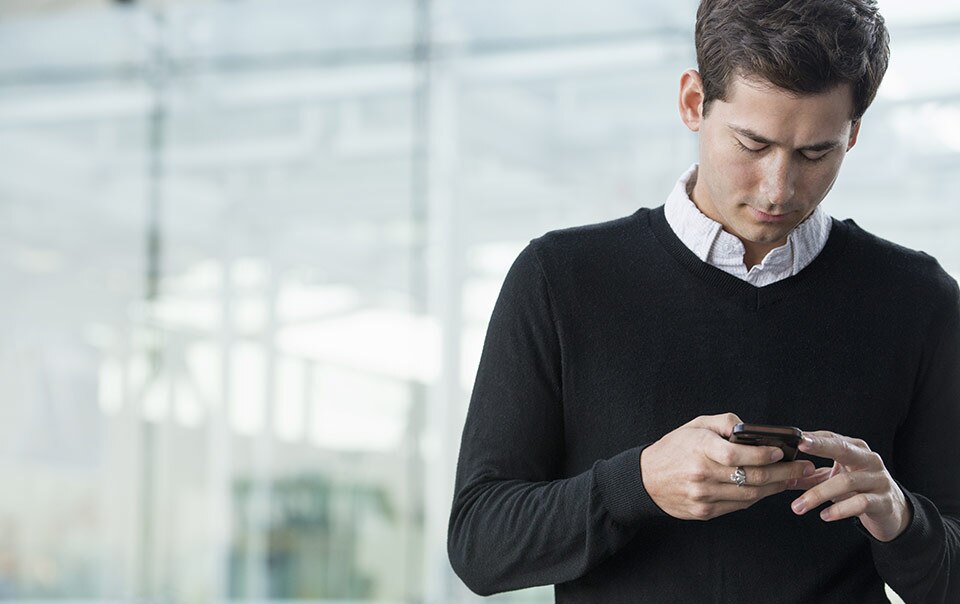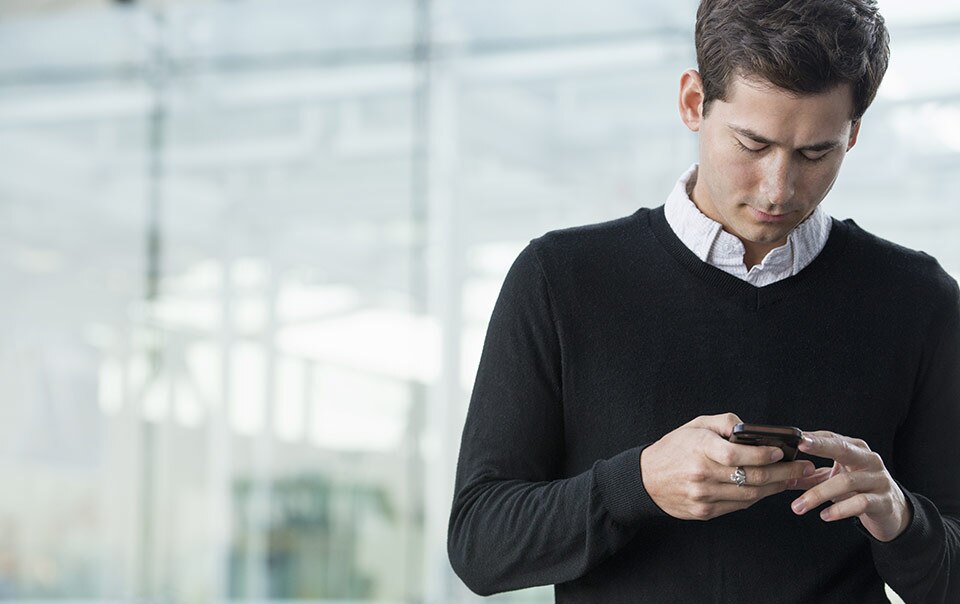 When disaster strikes, establishing communications and working to ensure the well-being of employees, customers, emergency responders and community members are top priorities.
Here are some things your business can do before, during and after an event to help protect and assist those individuals.
Have Detailed Communications Plans
Communication is critical regardless of the phase of the event. Plan in advance how your company will notify employees, customers and vendors, emergency responders and other outside entities, and how to keep them informed throughout the recovery process.
Establish a notification plan for employees, critical vendors, priority customers and other important stakeholders.
Consider multiple paths for notification – email, websites, text messages, social media posts and prerecorded 800 numbers, in addition to traditional methods such as phone lines.
Designate an individual and central point of contact for communication with the media and other stakeholders.
Have a plan for ongoing communications until things are back to business as usual.
Offer Assistance to Employees
How well a company addresses employee needs after an event can directly impact business. Without proper support, employees are prone to burnout, lower levels of commitment or resignation from the company. Have short- and long-term plans to help employees cope with the physiological and psychological effects of an event. 
Train employees to recognize the warning signs of distress, when and how to report issues, and to listen to and support at-risk coworkers.
Hold optional group sessions to share reactions and experiences.
Provide professional counseling services onsite.
Respect the privacy of individuals dealing with work-related or personal losses.
Connect employees to available programs and assistance (FMLA rights for disaster-related injuries, government or community programs providing aid, etc.).
More Prepare & Prevent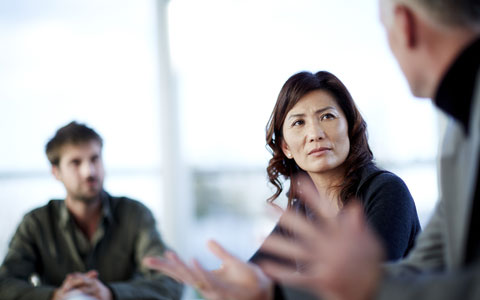 Cyber crisis communication planning can help prepare your business for unexpected data breaches.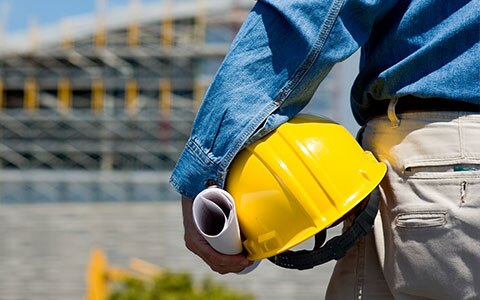 Creating a safety culture in the workplace can help keep employees safe and prevent workplace accidents.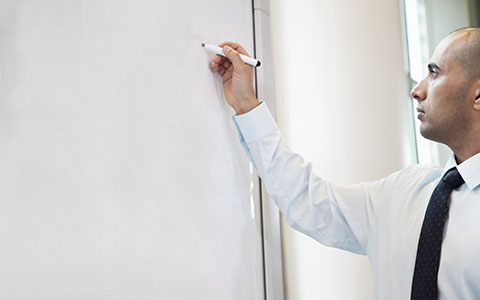 There doesn't have to be a major weather catastrophe to bring your business to a grinding halt. These 4 steps can help you put a continuity strategy in place.