Protecting Your Business and Your Property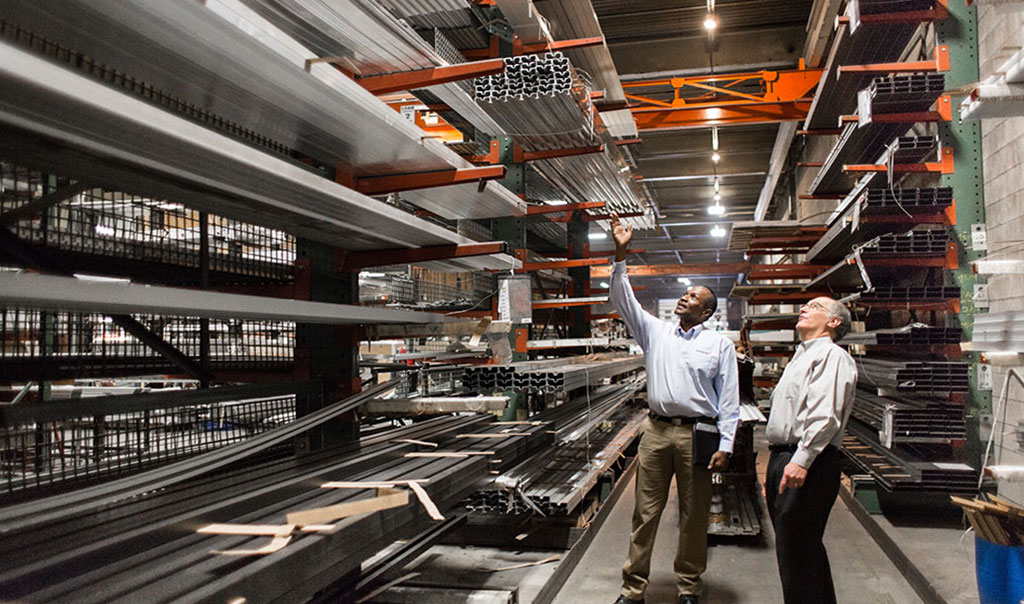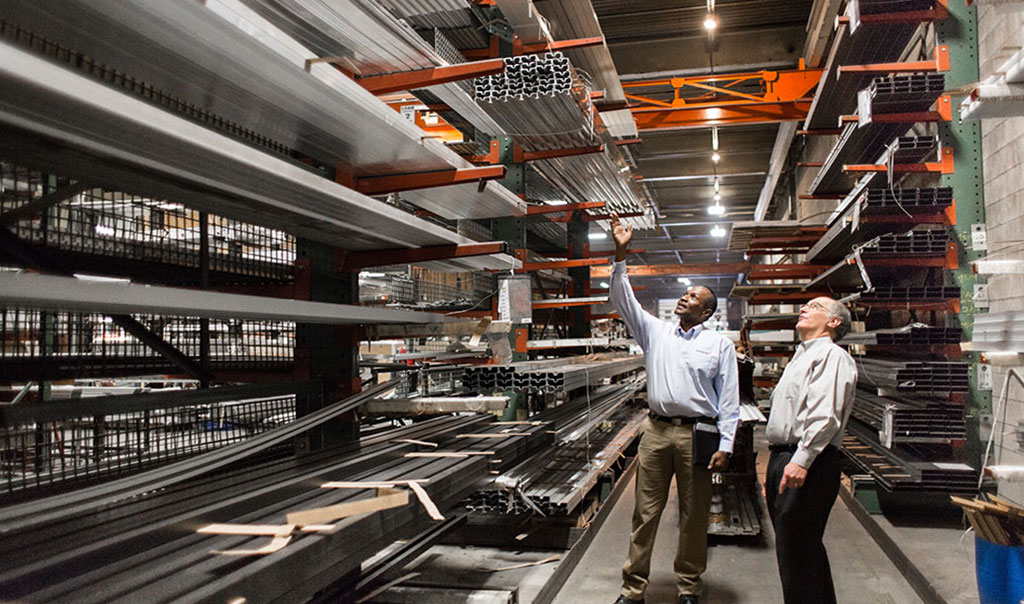 Property risks continue to grow more complex. Extreme weather events can take properties offline for months, or more, and getting back in business can be more complicated than you think. Damage to today's sophisticated technology can cause serious disruption if it goes offline. And faster turnaround times are changing customer expectations, meaning a temporary disruption could mean a permanently lost customer.
"We know the stakes are high, so our risk control consultants work with our customer's risk management team, helping them to find solutions that make the most sense for their specific risks, and their business," said Ken Katz, a Travelers Risk Control Property Director. "We're not simply looking to be a code enforcer."
That kind of holistic approach finds Travelers Risk Control professionals working alongside customers as they dive into the potential challenges of new materials, processes and products.
When a Plastic Spool Can Cost You $100,000
Katz recalls when a textile company that makes athletic gear switched from cardboard to plastic for the production of its spools of thread, as well as its packaging. The higher concentration of plastic in the storage area increased the fire risk. Another insurance company advised the textile company that it had to upgrade its fire sprinkler system, changes would cost more than $100,000 and provided no other alternatives.
A Travelers Risk Control consultant also identified the issue; however, the company was presented the option of returning to the original packaging, which would address the increased fire risk. After weighing the cost of the changes, the company decided to return to its original cardboard spools and packaging. "It was a simple solution that removed the new fire risk, without requiring an investment in a new fire sprinkler system," Katz said. "Our focus is to help identify the variety of solutions available to address the risks facing our customers."
The relationship with the individual customer is especially important, Katz says, because each company is unique, and a solution for one company might not be the best solution for another. Adding a broader perspective to the discussion can help customers understand and evaluate their options for protecting their property, and their business.
Spotting a Potential Production Bottleneck
A medical products company that makes gauze, leg braces and other medical supplies is required to sterilize nearly all of its products. The company performed a special, FDA-certified sterilization process at its facility. While there were other offsite sterilizers, the company had not researched alternative solutions if the process could not be completed at the facility. The lack of a "Plan B" set off alarm bells from a business continuity perspective.
"There was the potential for the company's business to be significantly interrupted if this sterilization process could not be completed," said Katz. After identifying this potential bottleneck, Travelers Risk Control consultants focused on evaluating exposures and controls due to its importance to the overall company operations. They also supported the customer's decision to research and designate offsite certified sterilizers in the event of an interruption.
If a natural disaster or fire were to damage that customer's facility, causing an interruption of the sterilization process and related business activities, getting back up and running will be easier with a backup plan in place. That kind of holistic planning does more than focus on clearly visible risks, and looks more closely at potential gaps that could lead to an interruption.
Seeing the Total Cost of Risk
"Sometimes it's the business insights that can be most valuable to customers," said Bob Gazdik, a Travelers Risk Control professional with more than 30 years of experience working with manufacturers. He recalls a wood cabinet manufacturer who bought a high number of 55-gallon drums of flammable varnish because they considered the discount bulk rate to be a cost savings.
"In reality, it was seriously jeopardizing their production facility," said Gazdik, who said that the fire risks of storing the product more than offset the savings. Gazdik discussed alternatives, including increasing deliveries of smaller quantities of varnish to avoid the risks related to storing large quantities, moving the supply to an offsite or outdoor storage facility, or building a flammable liquids storage room.
"Providing a variety of customized recommendations to help address a specific potential for loss gave our customer alternative options to make an informed business decision," Gazdik said. "Sometimes it can take a broader perspective to help analyze a business practice a customer thought was worth the risk."
Changing Processes Call for Changing Protection
For Nacia Lipton, a Travelers Risk Control Property Director, the difference in Travelers approach is about being able to help educate the customer about the options to address the risks. Having a breadth of specialties across disciplines often means that Travelers can come to the table with a different and unexpected solution for a customer.
"A risk control consultant who can discuss a variety of approaches to potential problems can also help you understand the overall impact of a decision on your business," explained Lipton.
Some insurance companies can be laser-focused on addressing potential risks, she adds, without understanding their overall impact on the business. This black-and-white approach can feel one-sided. Having a conversation about the implications of different solutions to potential problems can do more than save a company time and money – it can help them make better decisions about the specific risks facing their business.
More Prepare & Prevent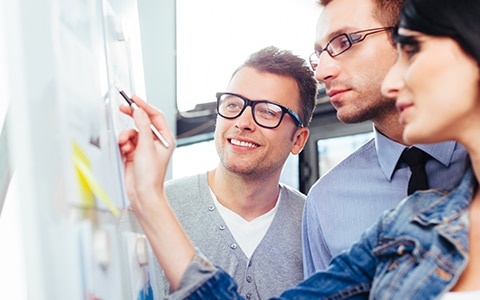 Learn why a comprehensive business continuity plan is a critical part of any comprehensive disaster recovery strategy.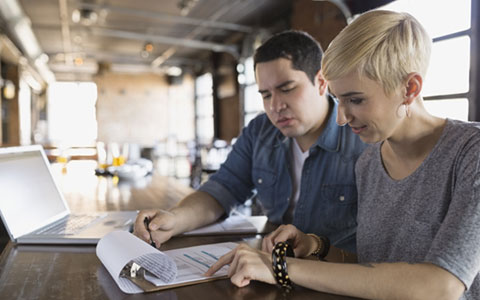 Property loss can hurt your business. Learn about property loss prevention and get tips on property preservation programs and plans.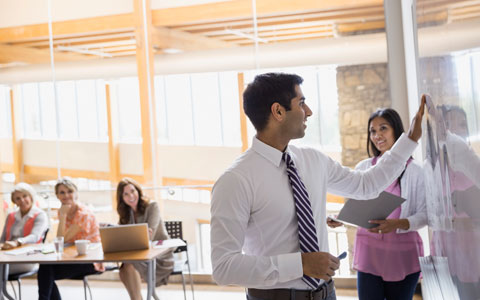 Business continuity planning can help protect you from long-term risks. Build a business continuity plan with these 4 steps.