Knowledge Check: Tech Ransomware Quiz
Related Resources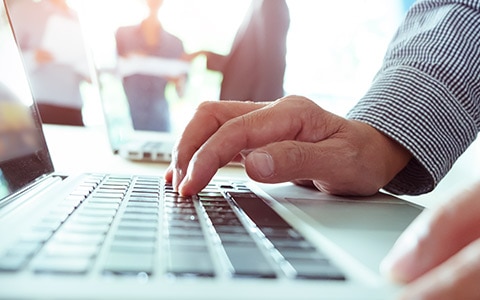 Ransomware is the fastest growing malware threat, targeting users of all types. View this infographic to learn more.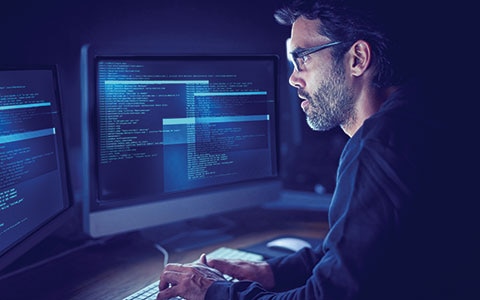 The Dark Web can make cyber breaches profitable for thieves — and they don't even need to be skilled hackers. Watch this video to learn more about the dark side of the Internet.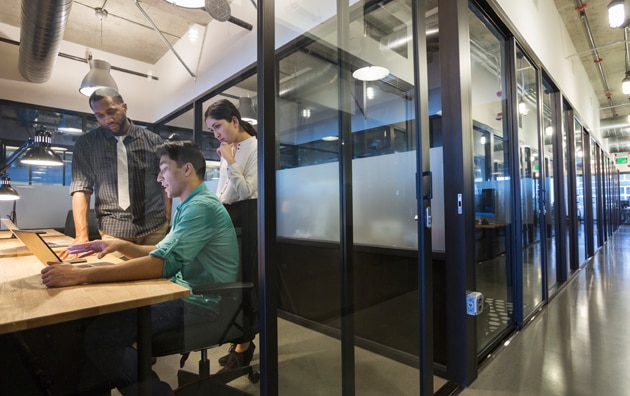 Preparation is key to mitigating a potential cyber event. What pre-breach steps can you take?