Connecting Chronic Pain to the Opioid Crisis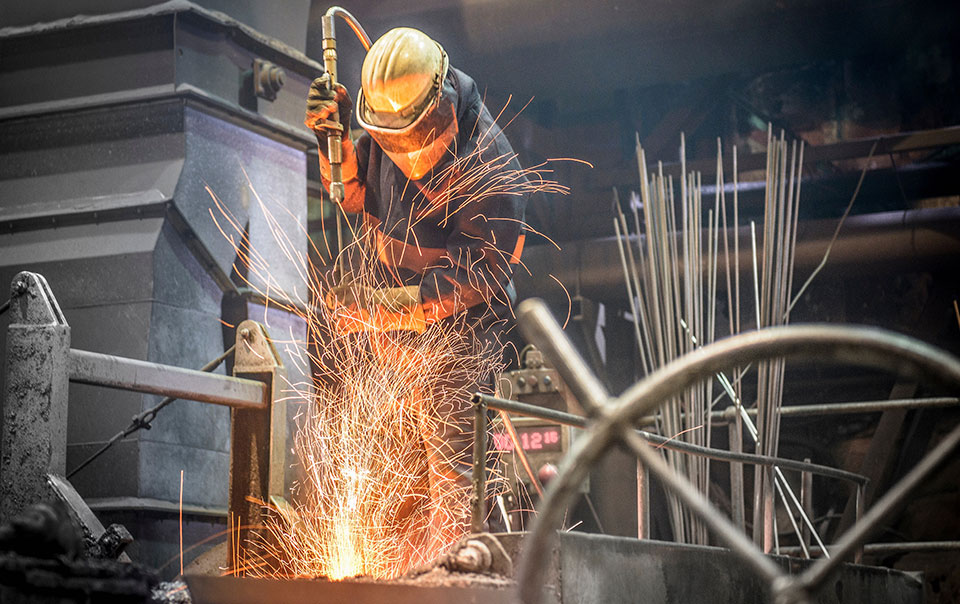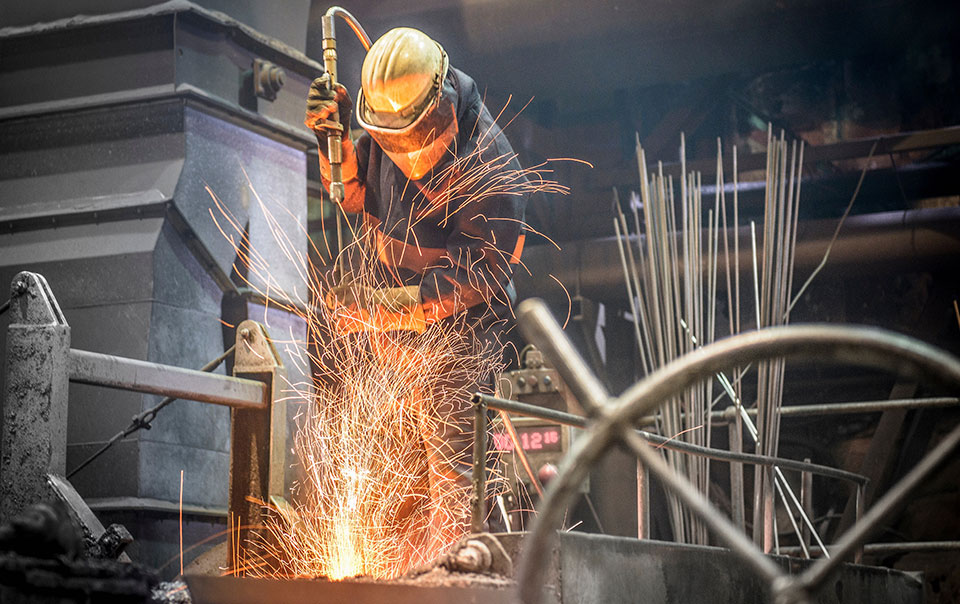 The opioid crisis has become a public health emergency in the U.S., with 91 Americans dying from opioid-related overdoses, every day.1 Just a single prescribed opioid medication can increase the risk of an injured employee developing an opioid addiction.
While the opioid crisis is regularly in the news, chronic pain typically garners fewer headlines. But chronic pain often drives prescriptions for opioids and is playing a role in rising medical costs. An estimated 100 million Americans suffer from chronic pain,2 which costs the U.S. economy around $600 billion3 a year.
"Talking with employees, employers, health care specialists — we realized that it all starts with how we medically manage the treatment of chronic pain," said Rich Ives, Vice President, Workers Compensation Claim at Travelers. "We're working with injured employees to prevent the development of chronic pain in the first place."
Recognizing a connection between chronic pain and opioid use, Travelers developed the Early Severity Predictor® model, which identifies injured employees at risk of developing chronic pain, a leading cause of opioid dependency. Addressing chronic pain with a customized, sports medicine-like regimen can help injured employees avoid opioids and recover faster.
"We're able to spend more time with injured employees, to find out what's the driver of their chronic pain, and bring the right resources together to help get them on their individual road to recovery," Ives said.
Proactively managing chronic pain offers customers additional benefits, such as helping injured employees return to work as soon as medically appropriate. The adverse business impact associated with losing a single injured employee can be significant. Chronic conditions can add to the complexity of a workers compensation injury and increase claim costs by thousands of dollars. Ongoing pain can also be worrying, debilitating, and leave an injured employee uncertain about their future.
"The long-term solution to chronic pain is not opioids," Ives said. "Avoiding opioid dependency benefits not only the employees and their companies, but their families and society as a whole," Ives added. With Travelers Early Severity Predictor, employers are seeing their injured employees recover faster, return to work sooner and be less likely to experience long-term chronic pain.4 The Early Severity Predictor has also led to up to 50 percent savings on workers compensation claims that involve chronic pain.5
Sources:
1 https://www.cdc.gov/features/fighting-opioid-overdose/index.html
2 http://www.painmed.org/patientcenter/facts_on_pain.aspx
3 Institute of Medicine Report. Pain is a significant public health problem that costs society at least $560-$635 billion annually, an amount equal to about $2,000.00 for everyone living in the U.S. This includes the total incremental cost of health care due to pain from ranging between $261 to $300 billion and $297-$336 billion due to lost productivity based on days of work missed, hours of work lost and lower wages.
4 Travelers Claim data.
5 Travelers Claim data.
More Prepare & Prevent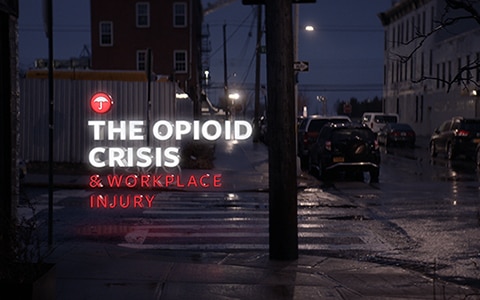 This video explores the impact of the opioid crisis, and how preventing chronic pain can help injured employees avoid addiction.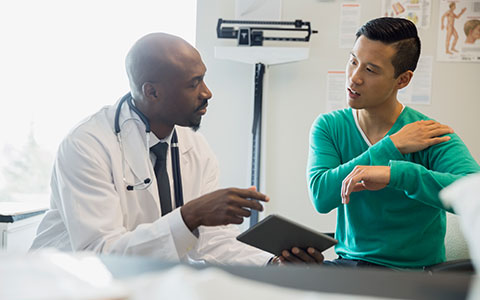 Learn how Travelers Early Severity Predictor® helps prevent chronic pain through proactive claim management.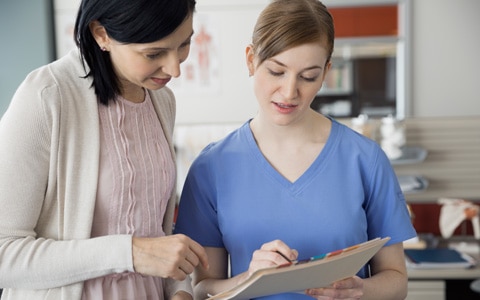 Controlling medical costs is a high concern for many businesses. Help control your company's medical costs by following these tips.