Transportation and Delivery During and After a Public Health Outbreak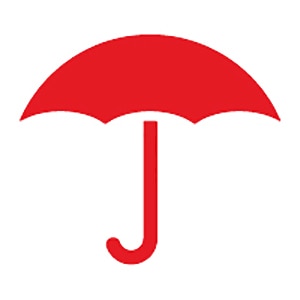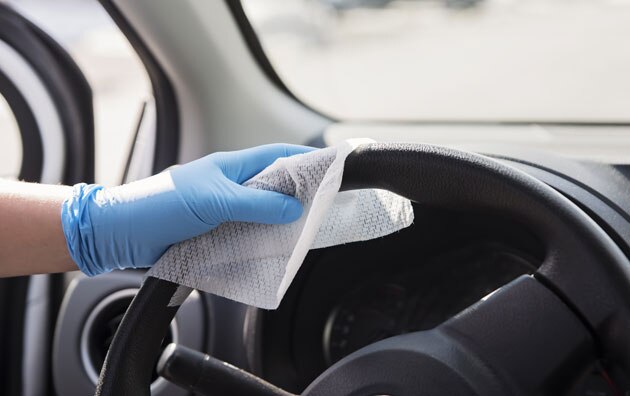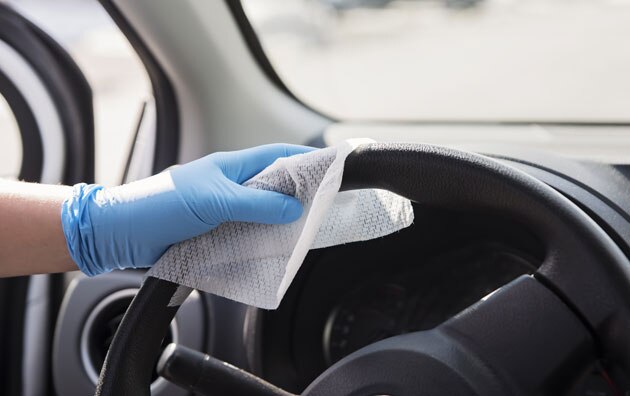 Economic shifts resulting from a public health outbreak may have an effect on your business; either shrinking or growing it substantially. This may mean changes in operations, staffing and transportation schedules, all of which may change again as restrictions ease and your business eventually returns to a new normal. Whether you transport cargo or have employees driving regularly for work, some adjustments are likely as you respond to the crisis and adapt to new ways of doing business.
Engaged Employees
One of the most important things you can do is to engage your employees in the process of restoring operations. Review employee standard operating procedures (SOP). As needed, update procedures, including your employee handbook. Provide training to employee groups on new SOP and include supervisors in the training. Reinforce any new SOP through ongoing supervisory communication and utilize existing corrective action programs to ensure compliance. Consider organizing a public health outbreak response committee, which can help connect management and employees to gather feedback on coordinating both reopening and future concerns.
Your Facility 
Before operations ramp up, make sure you review any instructions or requirements from state or local authorities that may be applicable to your business. If reopening, you may want to consider a thorough disinfection of your facility and any tools, vehicles or equipment that are used by your employees. Be sure to include desks, washrooms and break rooms. Product to be delivered may need to be sanitized as well. Consider establishing a program to continue an ongoing cleaning and disinfecting process.
Consider a process for wellness checks and procedures for employees reporting or displaying signs of illness. Work with legal counsel to make sure you are complying with laws and regulations related to employees' health and privacy. Develop employee safety and wellness policies, taking into consideration state and local public health guidance.
Consider limiting visitors to your facility.
Driving and Transportation
Just as it is important to disinfect your facility, be sure to clean and disinfect all vehicles. This includes cleaning between shifts and drivers. Make disinfecting supplies available to your drivers and vehicle maintenance staff, and stock these supplies in every vehicle.
Your pool of drivers may change as a result of a public health outbreak. If commercial drivers are furloughed or laid off, review the hiring requirements from the Federal Motor Carrier Safety Administration (FMCSA) to determine if new applications or drug and alcohol testing is required. Organizations may consider revisiting hiring decisions made during the public health outbreak to ensure new drivers meet company hiring standards.
Carefully review staffing levels as your operational pace increases. While it may be tempting to try to do more with fewer drivers, over time, fatigued drivers can lead to increased motor vehicle crashes and workplace injuries.
Customer or Delivery Sites
Coordinate safe work practices with your customers before beginning deliveries. Ask about changes to delivery procedures or physical controls at locations where you make deliveries. Work with each customer and supplier to establish a new practice that can help limit contact between delivery employees and customers' employees. For example, delivery employees may need access to a safe waiting area or restrooms within a customer's facility. Also, there will likely be a shift to e-signatures over wet signatures for delivery confirmations. Make sure employees are trained in new delivery practices.
Other Considerations
Review routine activities, such as updates to licensing, certification renewals or medical screenings, that may not have been completed as normally required. Revisit any scheduled training or maintenance on vehicles or equipment that may have lapsed.
More Prepare & Prevent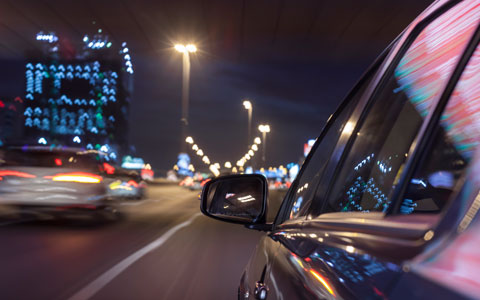 Driver fatigue can increase the likelihood of accidents. Focus on your drivers' health and wellness with these tips.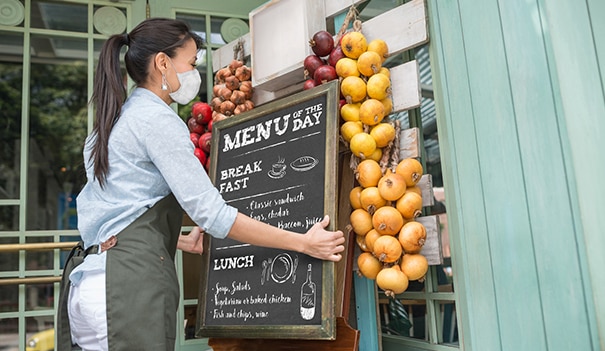 As you ready your business to reopen, it is important to prepare for the "new normal," with a business and safety plan that you can adapt to help you succeed in what will likely be a changing landscape.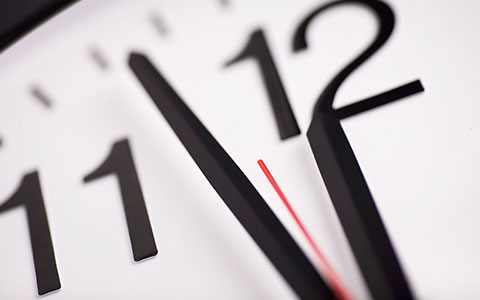 Create a workplace emergency action plan to help keep your workers safe when the unthinkable happens.