ELD Mandate Can Help Foster Adoption of Telematics Programs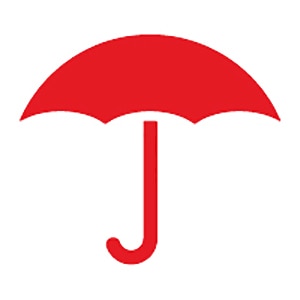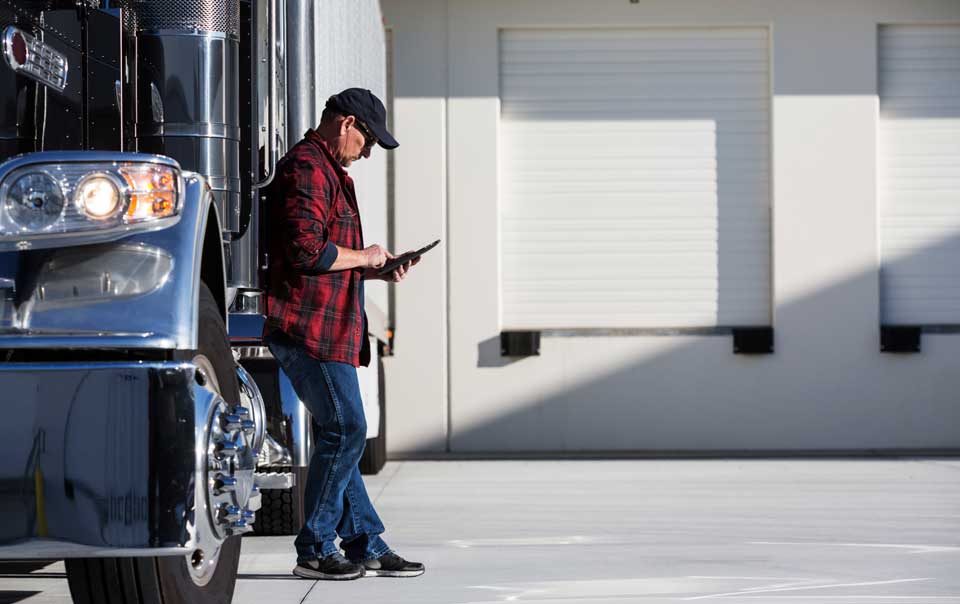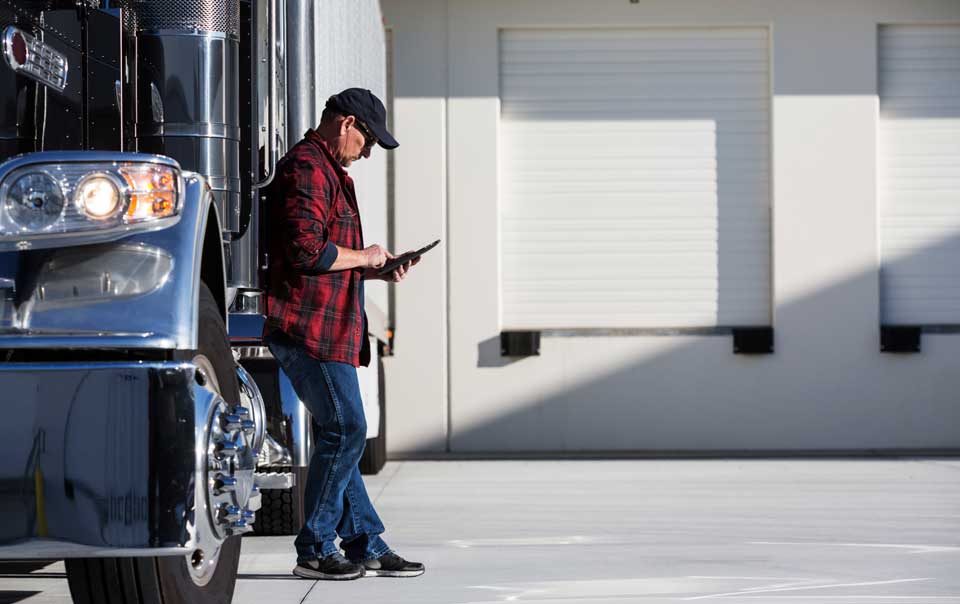 Efforts to comply with a federal rule requiring carriers and drivers to electronically track miles driven can be an opportunity for companies to adopt a more robust telematics program that promotes safety and efficiency, according to Travelers Risk Control safety professionals. Effective Dec. 18, 2017, the Federal Motor Carrier Safety Administration rule mandates the use of electronic logging devices (ELD).
What Is the FMCSA ELD Rule?
An electronic logging device, or ELD, synchronizes with a vehicle engine, automatically recording driving time, for more effective and accurate documenting of hours of service (HOS). Carriers and drivers who currently use paper logs or logging software must transition to ELDs by Dec. 18, 2017. Carriers and drivers who already use an automatic onboard recording device (AOBRD) before the deadline have until Dec. 16, 2019 to transition to ELDs.
"Companies who were on the fence about adopting telematics before may decide that it makes more financial sense now, and others may be updating their systems before they are required to comply in 2019," says Travelers Risk Control safety professional Chris Hayes. There are several ways that telematics can help companies manage their fleet, including safety, tracking and fuel efficiency.
Here's a look at the new ELD rule, some things to look for in choosing a system, and tips for managing your telematics program.
Who Must Follow the MFCSA ELD Requirements?
According to FMCSA, the rule applies to most carriers and drivers who are required to maintain records of duty status (RODS), including one-truck owner operators. When multiple operators use the same truck, drivers must have a unique username to sign in and out of the ELD. The rule also applies to commercial buses. Certain exemptions do apply, including for driveaway/towaway drivers and for drivers who use paper logs for no more than eight days during any 30-day period. Those drivers may elect to use ELDs even if they are not required.
How Will It Be Enforced?
ELDs must be certified, registered and listed on an FMCSA website. The FMCSA has posted a list of compliant ELD providers. Standard data displays and data transfer processes make it easier to show compliance with the rule and to share RODS with safety officials. The rule includes provisions to help prevent data tampering and harassment of drivers. The FMCSA has not yet determined what penalties will be enforced for those who fail to comply with ELD requirements.
What Should Carriers Look for in an ELD System?
In addition to selecting a compliant ELD provider, carriers will want to choose a system that works for their operations. For example, if a driver operates multiple vehicles in a single work day, consider a compliant mobile device application. Research the ELD provider by checking with the Better Business Bureau and online reviews. The FCMSA website provides a checklist of some key required ELD functions.
Tips for Managing Your Telematics Program
While fleet management, or telematics, is not a requirement of the new rule, many ELDs may be part of a fleet management system. Such systems are capable of doing more than recording driver miles. In addition to recording miles, telematics can also help identify unsafe driving behaviors before they lead to accidents, improve fuel efficiency and remotely diagnose mechanical problems. Global Positioning System (GPS) tracking helps fleets track the exact location, routes and arrival and departure times.
"Vehicle telematics systems can provide fleet managers valuable data to help improve operational efficiencies and fleet safety," says Hayes. Operationally, the data can help with vehicle location, better communication with drivers on the road, navigational support, route and workflow optimization and fuel and customer service benefits. These devices can also capture data about driving behaviors, such as speeding, braking, abrupt lane changes and idling. Using this data as part of an ongoing safe driving feedback and coaching program can help reduce the potential for accidents and help keep your drivers, customers and the public safe.
Depending on your company's priorities, you can choose a system that offers real-time tracking, turn-by-turn navigation, and driver performance tracking. Having a telematics system is only the first step in taking full advantage of the safety and efficiency benefits. Installing and integrating a telematics system into your operation can be a big undertaking.
Training drivers on the benefits of the system, how you plan to use the data, and on your expectations for safe driving can help get buy-in for the telematics system. A well-integrated telematics system can allow you and your drivers to comply with federally-mandated ELD requirements, while improving communication with drivers on the road and improving efficiency and fleet safety.
More Prepare & Prevent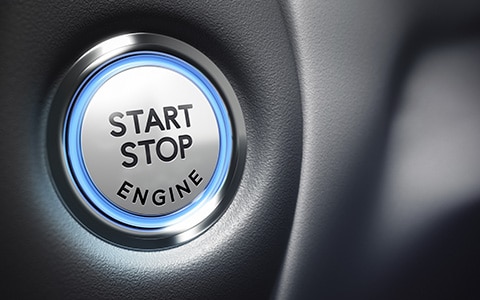 A formal fleet safety program can help maximize fleet efficiency, enhance safety, and more.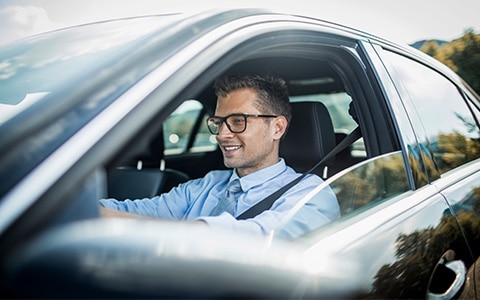 Help prevent distracted driving accidents in your business by creating and enforcing a mobile phone use and distracted driving policy.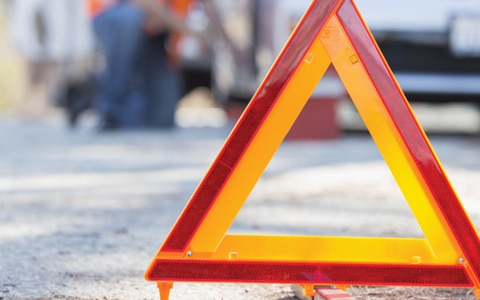 A truck accident plan can help keep drivers safe, and help your company determine the root cause.