Fleet Maintenance Planning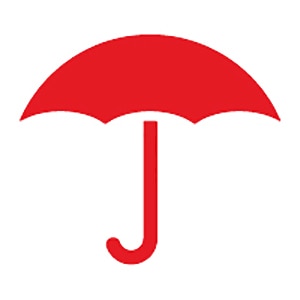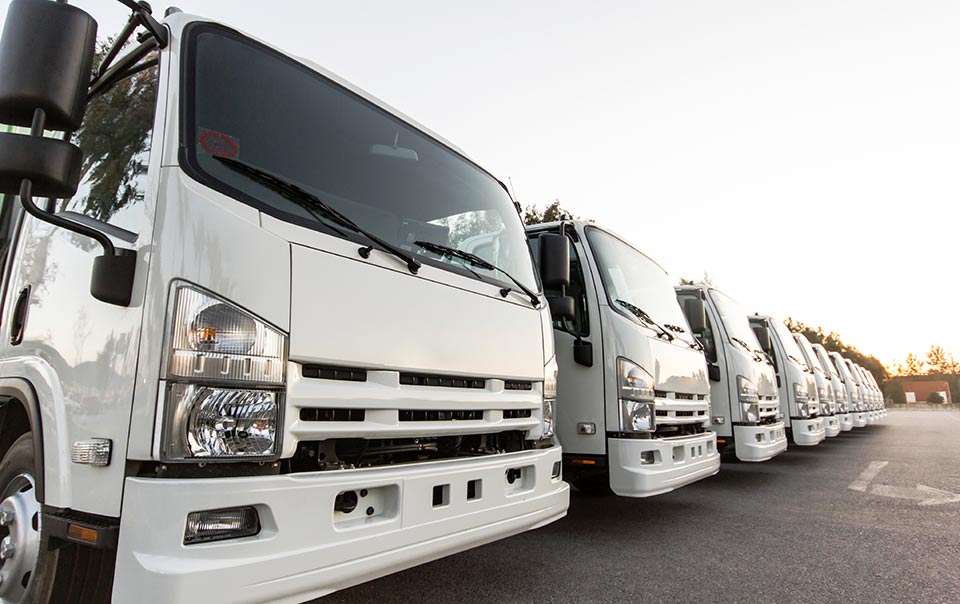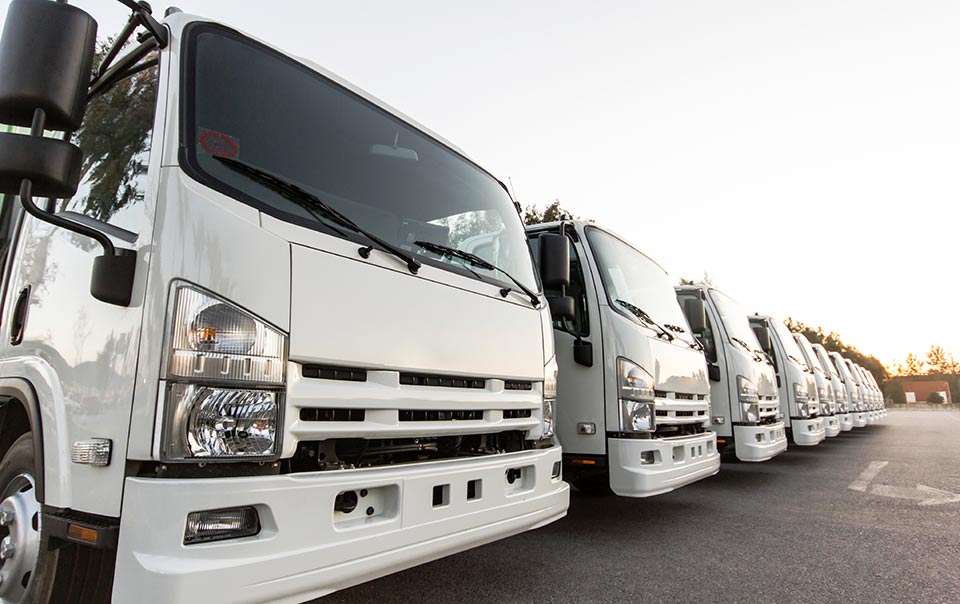 A well-maintained fleet is no accident, but poorly-maintained vehicles can need unexpected repairs just when they are needed most. Creating a maintenance plan, and sticking to it, is the best way to help keep an efficient operation on the road.
The Plan: Gear Up for Regular Maintenance
Regular maintenance through a well-managed program will help you operate an effective and efficient fleet. Well-maintained vehicles are less likely to spend unproductive time by the side of the road due to equipment failure.
Every fleet, no matter how small, can benefit from the creation of a maintenance program, or a review of its existing program.
Your maintenance plan may benefit from:
A written vehicle inspection and maintenance program.
Regular vehicle pre-trip and post trip inspections.
Periodic inspections by an experienced mechanic.
A process for reporting, correcting and recording mechanical problems and repairs.
Vehicle standards based on age, condition and use of vehicle.
Documentation of inspections and repairs.
Creating separate standards for alternative fuel vehicles¹.
Take Advantage of Technology
There is no technology that replaces attentive eyes on the road.
Many newer vehicles are now equipped with crash avoidance features. These technologies can provide the driver with warnings or automatic braking to help avoid or mitigate an accident. Some of the technologies include adaptive headlights, front crash prevention and lane departure warning.²
Look to manufacturers to provide information about new technologies. In developing these advances, they have compiled best practices and operations manuals that will help you make the most of the technology.
Telematics, Spotting and Fixing Problems
Telematics allows fleet managers a detailed insight into what occurs when vehicles are on the road. These devices, designed to record and report back a variety of essential data, allow managers to examine the factors that influence vehicle risk. Using this information, fleet managers can design programs that keep their drivers safe, their vehicles in good operating condition and potentially reduce loss costs. Click here to learn more about vehicle telematics programs.
More Prepare & Prevent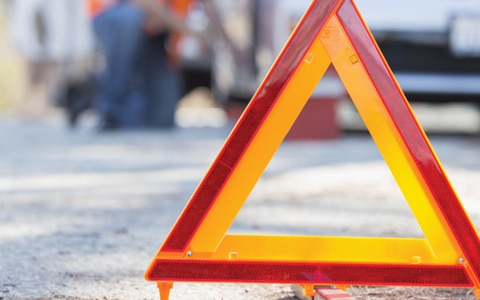 A truck accident plan can help keep drivers safe, and help your company determine the root cause.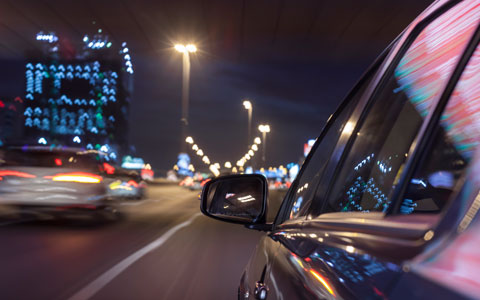 Driver fatigue can increase the likelihood of accidents. Focus on your drivers' health and wellness with these tips.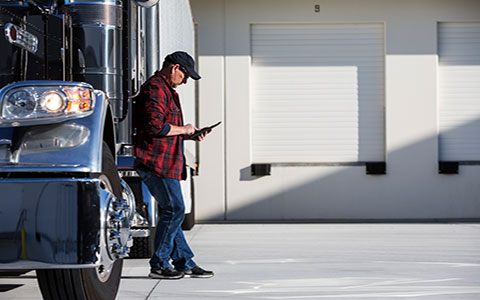 Efforts to comply with a federal rule can be an opportunity for companies to adopt a more robust telematics program.