6 Workers Compensation Risks on the Road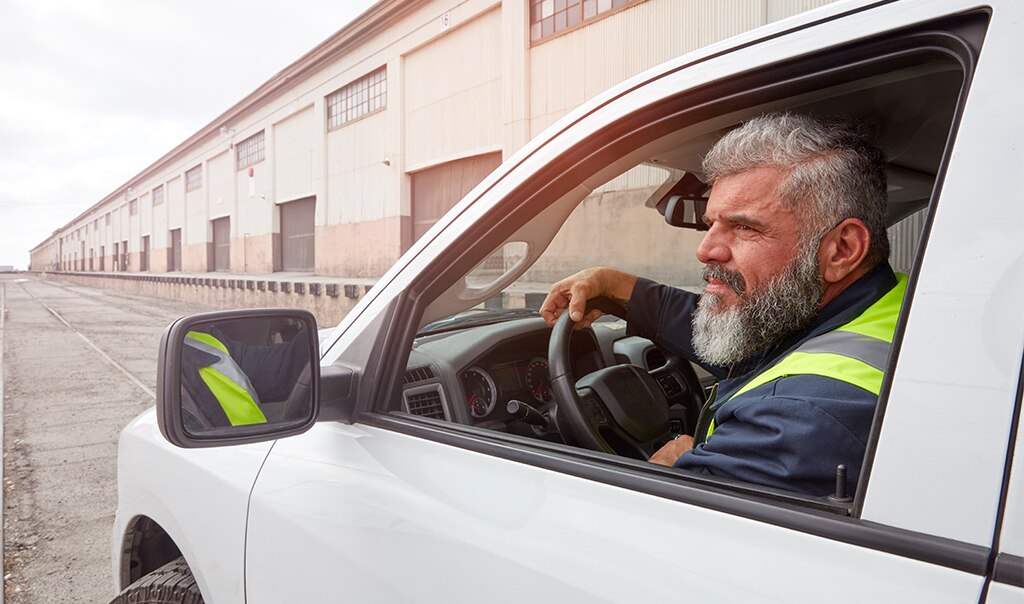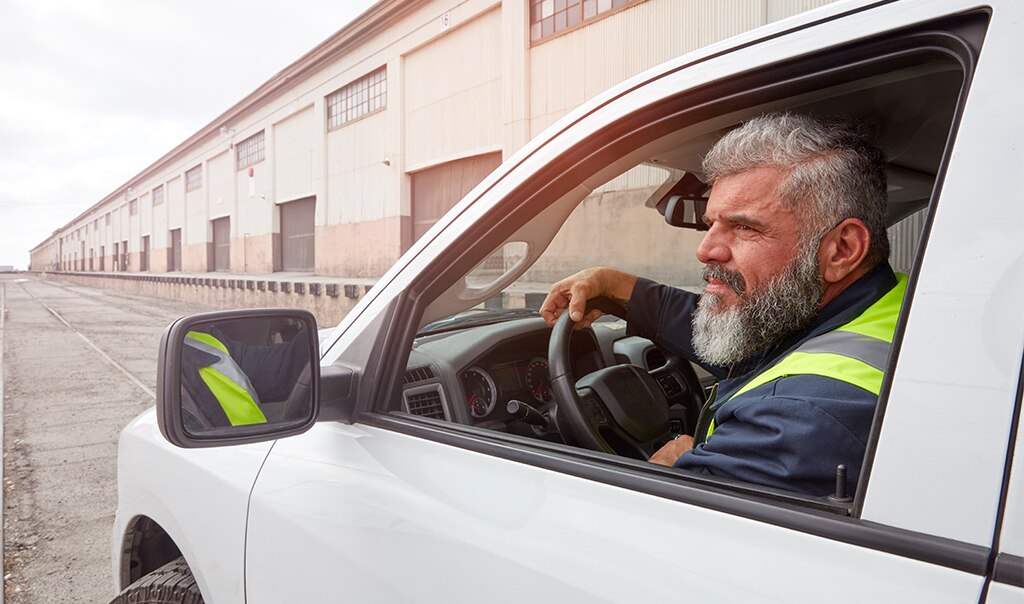 Keeping your employees safe while traveling for business and minimizing the risks of injuries and accidents takes careful planning. Help reduce workers compensation claims and accident risk by evaluating your company policies and travel guidelines to determine whether they cover these six critical risk areas:
1. Distracted Driving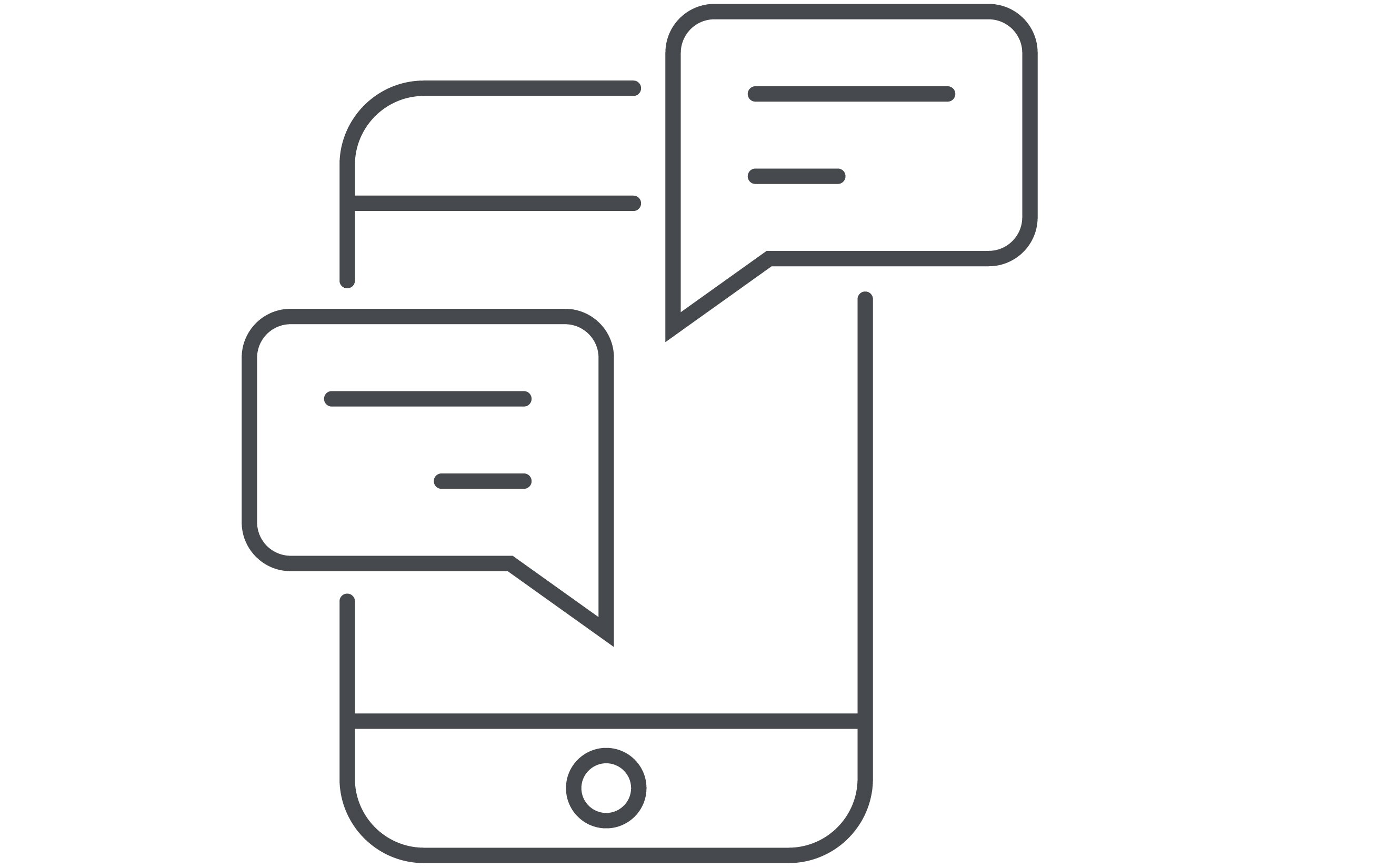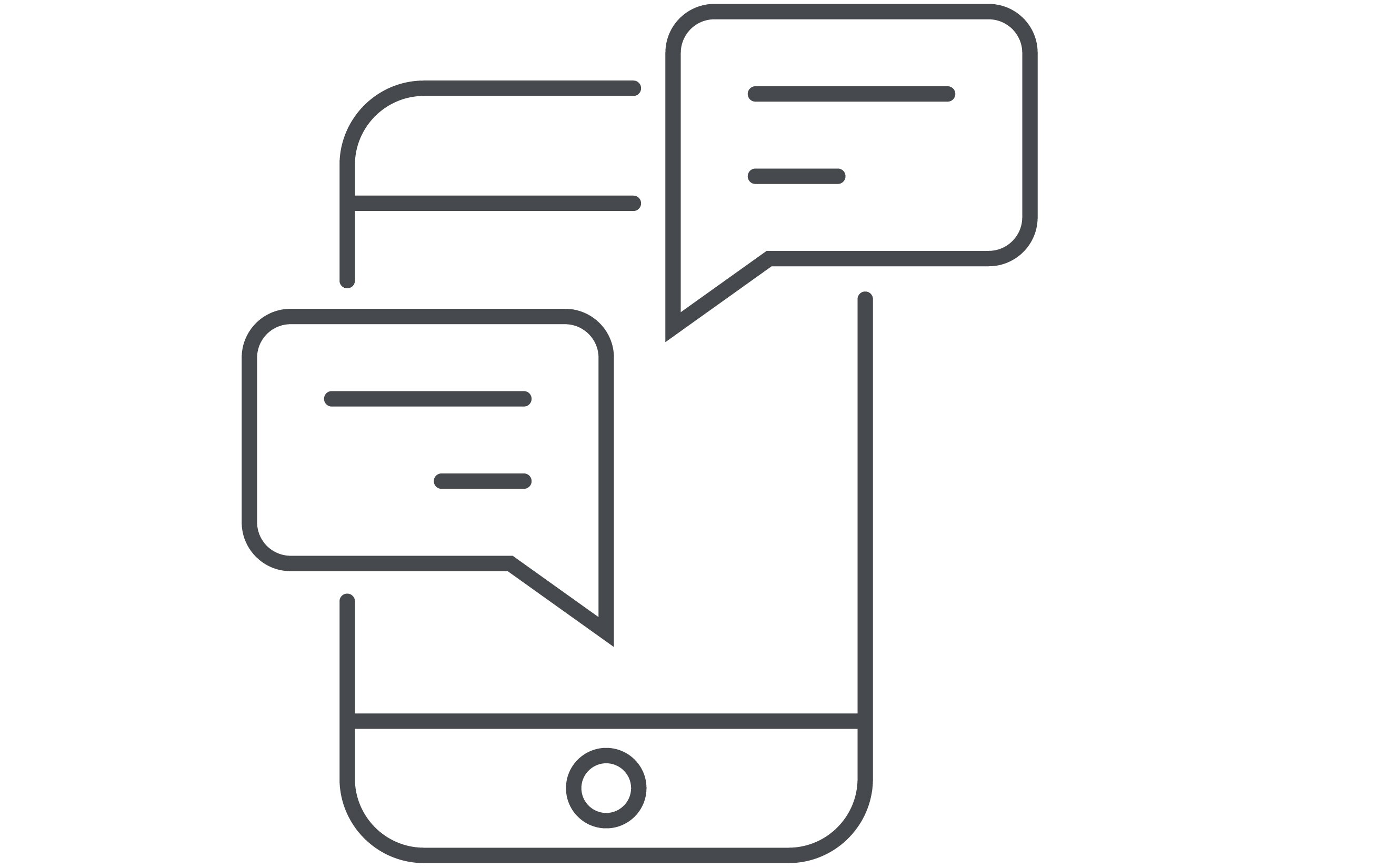 Distracted driving is a major cause of accidents and fatalities, and drivers using devices to multitask behind the wheel pose serious risks. According to the 2021 Travelers Risk Index on Distracting Driving for Businesses, 46% of employees admitted to responding to work-related calls, emails or texts while driving. Nearly 30% of managers reported that an employee has had a distraction-related crash while driving for work. The top three distractions are: taking or making calls, engaging in social media and using GPS maps/navigation. Make sure your employees know the laws designed for safe driving.
2. Fatigue
Long hours, early mornings and late nights are some reasons drivers may doze off. Ensure your employees keep to a daily work and travel schedule that allows time for breaks and adequate rest. Staying alert is essential for making the right decisions while driving. Encourage employees to play it safe and know when to stop or pull off the road to reduce risk of losing concentration and control of the wheel.
3. Business Calls
Calling drivers from the office may divert crucial attention from the road. Establish a schedule for check-ins with traveling employees, either before the workday begins, during on-site breaks or after the workday to prevent driving distractions. Inform employees of the dangers of distracted driving and establish a company distracted driving policy to guide their workday communications.
4. Rental Cars
Unfamiliar roads and unfamiliar cars combine to put business travelers at risk. Encourage drivers to have addresses set in phones and navigation systems before starting travel. Have a process in place to qualify drivers who may operate rental vehicles. They need to be able to use safety features, such as mirrors and backup cameras, and respond to warning system alerts.
5. Personal Cars
Businesses may retain the risk when employees use their own cars for work travel. For employees that drive their personal vehicles for work, monitor their motor vehicle safety record and ensure that employees follow the rules to drive safely. Extend your driver qualification and driving safety policies to employees driving personal vehicles on the job.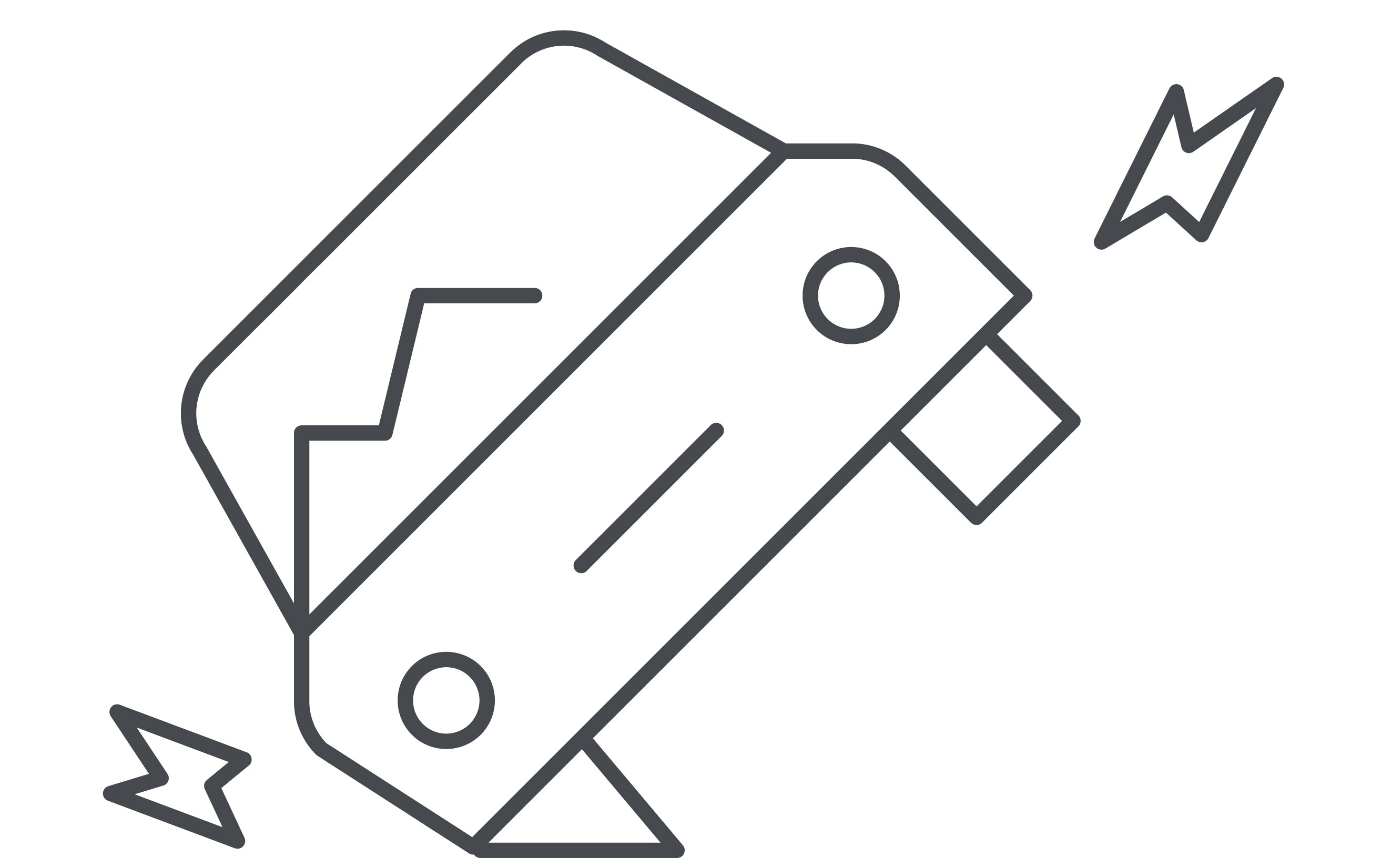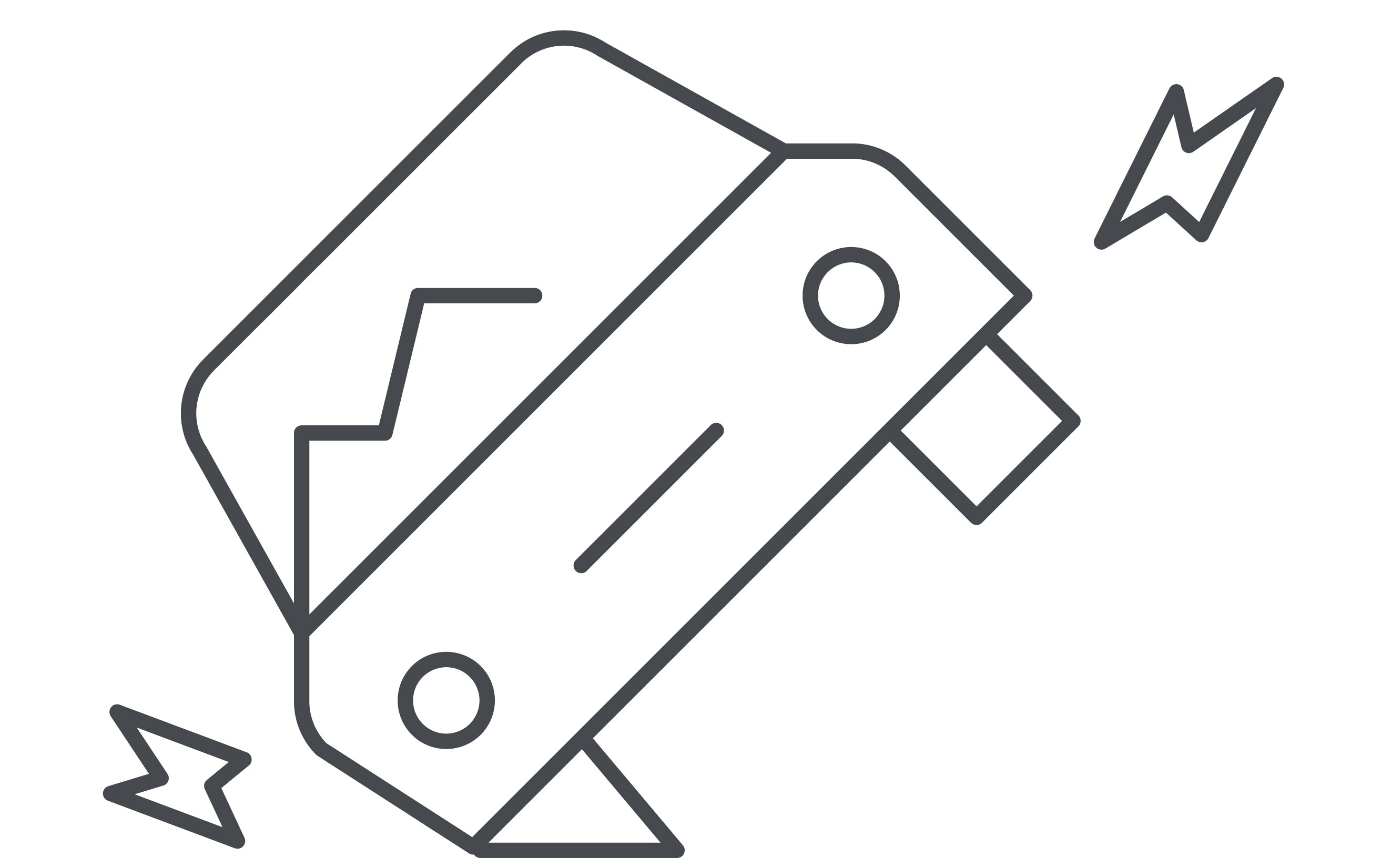 Speeding, tailgating and aggressive driving increase the risk of accidents. Ensure that drivers have taken a safety course and know state rules for speed limits, passing lanes and emergency stops or bypasses. Provide guidelines for driving in dangerous conditions, such as inclement weather, road hazard areas and road rage situations, so employees can maintain safety. Prohibit employees from using intoxicants while driving, so that their senses and judgment are not impaired. Schedule daily business travel to allow enough time for traffic and to arrive safely without being rushed.
More Prepare & Prevent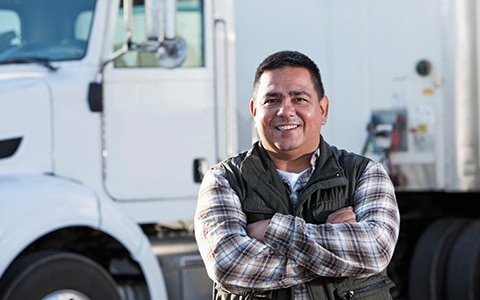 Driver health, motor vehicle records and vehicle telematics are all important in driver management.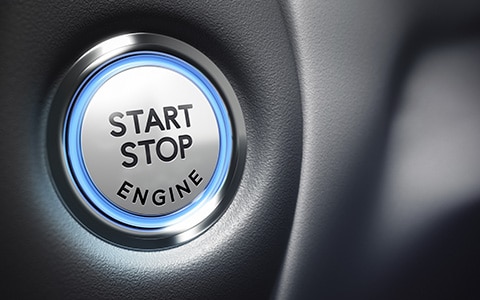 A formal fleet safety program can help maximize fleet efficiency, enhance safety, and more.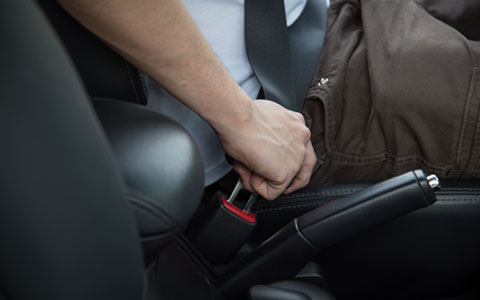 Help your drivers stay safer in case of an accident. Build a fleet seat belt policy with these tips.