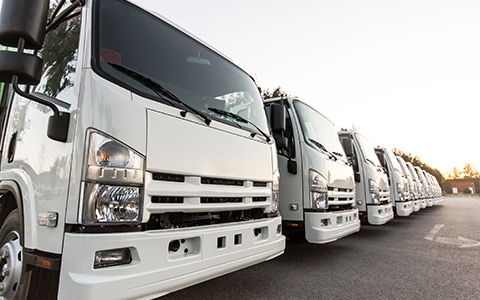 Fleet maintenance through a well-managed program can help you operate an effective fleet.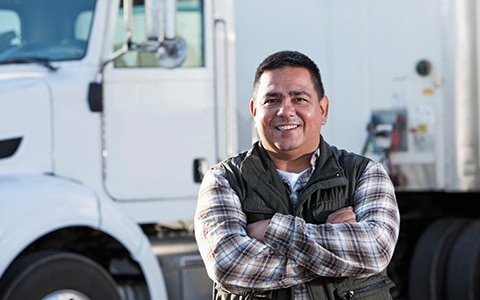 Driver health, motor vehicle records and vehicle telematics are all important in driver management.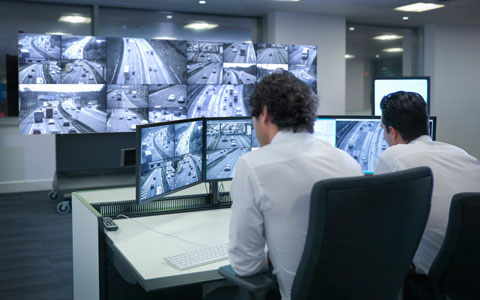 Build a safety culture in your business by having a discussion with your drivers to help vehicle telematics become accepted in your business.
Explore Driver and Fleet Safety Stories: