Managing 4 Business Risks of IoT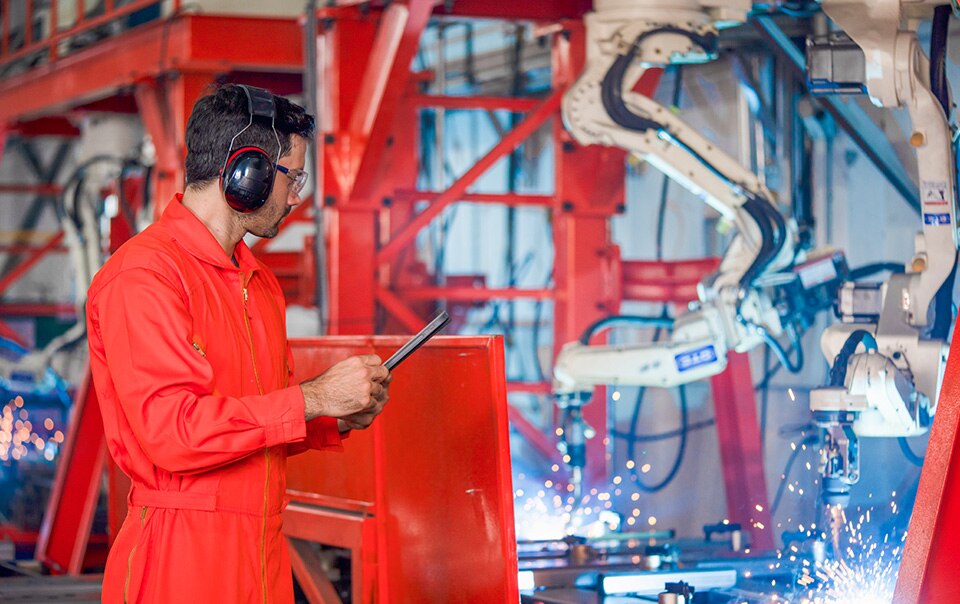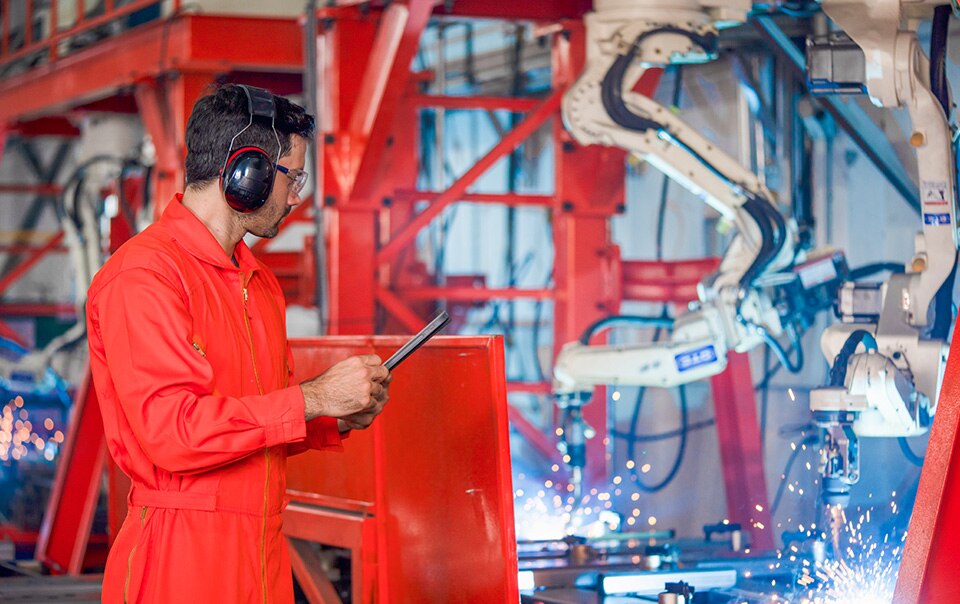 As the Internet of Things (IoT) continues to expand, so do the opportunities for your organization in the development, optimization and production of your products. From collecting and analyzing data, to monitoring equipment and improving processes, adding IoT capabilities could give your business a competitive advantage. But IoT risks are evolving as fast as the technology that supports them.
An IoT device can include any connected item that can be tracked and controlled from a remote location. This can include anything from simple sensors to smartphones. Connectivity allows such devices to gather data, analyze and communicate with other devices connected to the internet. The expanding IoT promises benefits of increased productivity, efficiency and reliability, but it may also bring potential vulnerabilities related to the gathering, storing and sharing of data.
How can business interruption insurance help protect my company after an attack via a connected device?
Imagine a hacker breaches a sensor on your production line overriding the temperature controllers that prevent equipment from overheating. Without the sensor to prompt a halt to production, the entire line could be forced to pause for repairs or to replace critical equipment, leading to costly downtime.
Business interruption insurance, which is sometimes referred to as business income insurance, can help cover your lost income and ongoing expenses if you need to close your business temporarily in response to an event like this.
In another scenario, you might need to take your entire network offline in the aftermath of a hack perpetrated via a wearable IoT device that leads to a data breach. If you added business interruption coverage to your policy, it can help cover the added expenses your business incurs while your operations are down, including the cost of renting alternate equipment or facilities while yours are being repaired or replaced.
How can cyber insurance protect my business from IoT risks?
Imagine an IoT-connected device gives access to a company's network and allows a competitor to steal a company's Intellectual Property (IP). It leads to a costly lawsuit to hold the other company responsible for the breach. Any organization that uses technology, including IoT, faces cyber risk. Cyber liability insurance provides a combination of coverage options to protect businesses. It can cover costs associated with a liability claim or lawsuit related to a breach, including public relations expenses, legal counsel and network remediation expenses, as well as digital forensic services.
The range of coverage you need depends on your industry, company size and the spectrum of risks facing your business. And some carriers offer more than just coverage. For example, Travelers – an industry-leading provider of cyber insurance – gives its policyholders access to a wealth of tools and resources to help them manage and reduce their cyber risk – before, during and after a breach.
What role does errors and omissions insurance play in reducing my professional liability risk?
If a faulty IoT device integrated into a manufacturing process leads to a defective finished good, it could lead to an economic loss for a third party, which could lead to a lawsuit.
Manufacturers Errors & Omissions (E&O) insurance is professional liability insurance that protects businesses and individuals against claims that your company performed inadequate work or was negligent.
How can equipment breakdown insurance protect my business from IoT risks?
As technology evolves, businesses run the risk of computerized and sensitive equipment breaking down. If an IoT device intended to manage predictive maintenance on equipment does not work as planned, it could lead to equipment failure, taking your business offline until it can be repaired. Equipment breakdown insurance can help you cover the costs of such an event.
Equipment breakdown insurance typically covers boilers, various forms of machinery, including air conditioning, refrigeration, motors, generators, transformers, electrical apparatus, pumps and compressors, engines, turbines and production machinery. It can also include additional coverage such as business interruption, spoilage and extra expense.
Internet-connected devices bring a number of significant advantages to businesses, but also present new risks. To learn more about how insurance can help protect your company from the business risks of IoT, talk to your independent agent or broker.
More Prepare & Prevent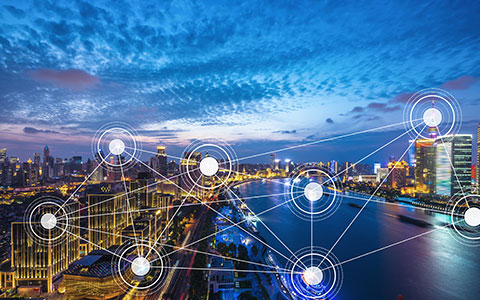 Considering implementing smart city technology? Know the risks and how to help protect your public entity.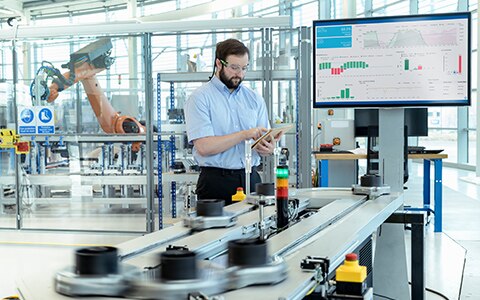 Smart tech is changing virtually every aspect of manufacturing. Here is a look at six areas where it provides opportunities, and potential risks.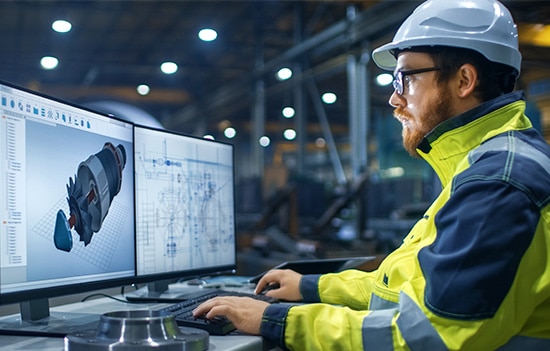 The Internet of Things (IoT) is transforming virtually every aspect of manufacturing. Are your employee training and safety programs keeping pace with manufacturing industry changes?