2021 Travelers Risk Index: Cyber [Infographic]
Cyber is once again a top business concern, yet too many companies are unprepared and have not implemented basic prevention measures. Here's a look at key findings from the 2021 Travelers Risk Index, including what are the top cyber-specific concerns.


2021 Travelers Risk Index
Cyber risk concerns continue to rise
Cyber is the #1 concern across all businesses.
Biggest cyber-related business concerns:
Security breach/ someone hacking
System glitch
Unauthorized access to financial accounts
Over 50% of businesses worry about being a victim of cyber extortion/ransomware
The number of businesses reporting being victimized by a cyber event continues to increase.
The percentage who said their business suffered a security breach of someone hacking a business system increased significantly since 2020.
Despite heightened concerns and increased threats many businesses are unprepared and have not implemented basic prevention measures such as:
Using Multifactor Authentication (MFA) for remote access
Having a written business continuity plan
Having a cyber assessment for vendors or customers' assets
Using an Endpoint Detection and Response (EDR) solution
Having a post breach team on retainer as part of an incident response plan
80% of businesses say that it is difficult to keep up with the evolving cyber landscape, latest information and developments.
Learn more about how Travelers can help prepare and prevent businesses from cyber threats. Visit travelers.com/cyber
The Travelers Indemnity Company and its property casualty affiliates. One Tower Square, Hartford, CT 06183
© 2021 The Travelers Indemnity Company. All rights reserved. Travelers and the Travelers Umbrella logo are registered trademarks of The Travelers Indemnity Company in the U.S. and other countries. CP-9509 Rev. 9-21
More Prepare & Prevent
Understanding the types of cyber criminals and their techniques can help protect your organization from a data breach.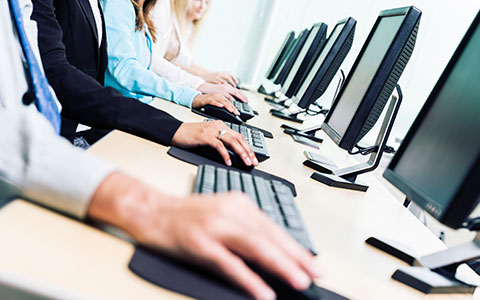 Cyber security training for employees can help keep your business safe from cyber attacks.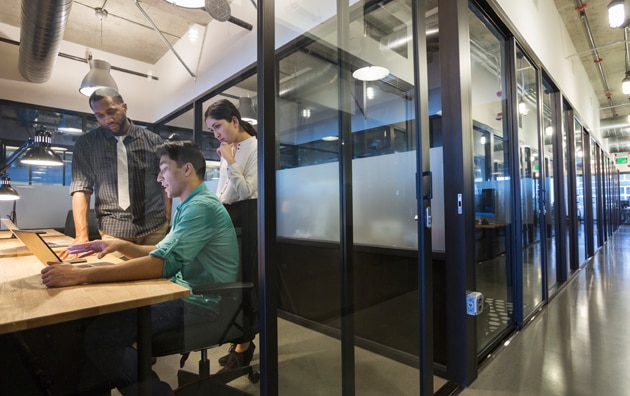 Preparation is key to mitigating a potential cyber event. What pre-breach steps can you take?