4 Ways to Help Protect Your Home from Flooding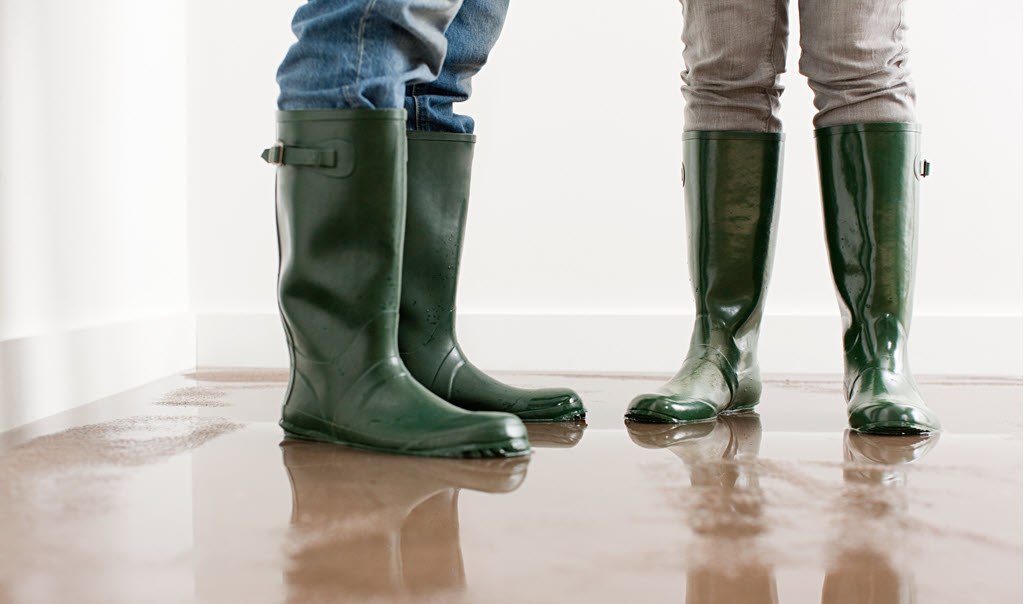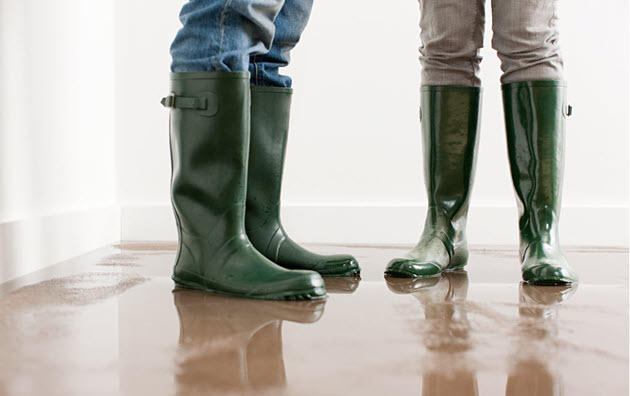 As a homeowner, your home is your safe haven, so naturally you want to protect it from the unexpected. One risk to think about is the risk of flooding – the most common natural disaster in the United States.1 Flooding oftentimes happens in areas you may not expect, and you may think that if you have a homeowners insurance policy, you are all set. Unfortunately, this isn't the case. Flood insurance typically needs to be purchased separately from a homeowners insurance policy and should be considered for every home. If you have not already done so, it's worth taking the time to evaluate the risks of flooding to your home so you can be prepared.
Here are four steps to consider:
1. Know Your Home's Flood Risk
While not everyone lives in a flood zone, do you know the level of risk in your area? If you're not sure, you can look up your address in the Federal Emergency Management Agency (FEMA) Flood Map Service Center, which shows general flooding risk by region.2  Most homes can be at risk of flooding in extreme circumstances, but the Flood Map can help you assess how likely you are to be affected by flooding.
2. Get Flood Insurance
As noted above, most homeowners insurance policies do not cover loss caused by flood. Still, not all flood insurance policies are created equal. While insurance is offered through the National Flood Insurance Program (NFIP), there are private flood insurance options available that could be more cost-effective and that offer additional coverage not available through the NFIP. Learn more about private flood insurance and why it may be a good choice for you.
3. Take a Household Inventory
A flood poses the risk of damage to your home and your personal possessions. Now, imagine if you can't recall the details of every personal item you've accumulated over time. You can prepare for a serious weather event such as a flood by documenting an inventory of your belongings, including details such as the make and model of  appliances like a dishwasher or refrigerator. This will be helpful in the event that you need to file a claim due to a covered loss of those items. Also take note of where your household items are located. If you have personal items located in a room that is subgrade – meaning any portion of the room is below ground level – you may want to explore the additional coverage options available in the private flood insurance market.
4. Secure Important Documents
Once you've documented your home inventory, the next step you'll want to take is to secure any important documents. This includes copies of birth certificates, passports, insurance documents and medical records. Keep these documents in a watertight container like a document safe, and in a safe place that you can easily access and is watertight. You may also wish to consider keeping any important documents off-site, like in a safety deposit box.
While you can't control Mother Nature, there are actions you can take to prepare and protect your home and belongings from flooding. Taking the right measures today – like purchasing sufficient and specialized flood coverage – can help protect you in the unfortunate event you experience damage to your home caused by a flood.
Explore the flood insurance policies offered through Travelers by our trusted partner Neptune Flood to determine the coverage best suited to you.
More Prepare & Prevent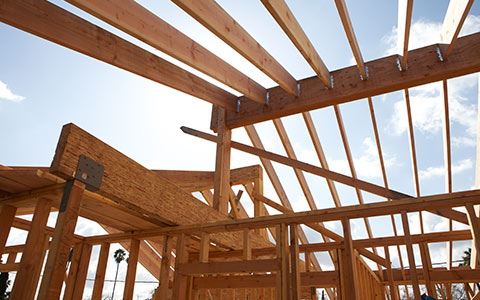 If your home isn't insured to its estimated replacement cost, your homeowners policy may not cover the full cost to rebuild.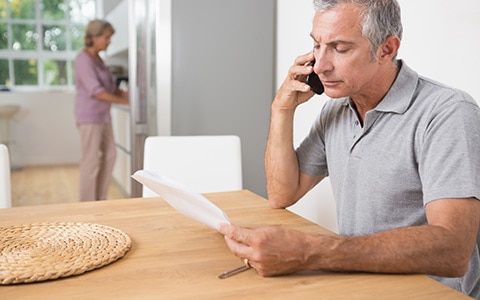 Owning a home can mean dealing with the unexpected. Knowing how the home insurance claim process works can help give you peace of mind.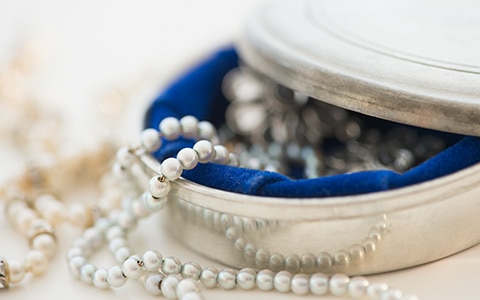 Help protect personal items that may have limited coverage amounts or no coverage under the homeowners, condo or renters insurance policy.