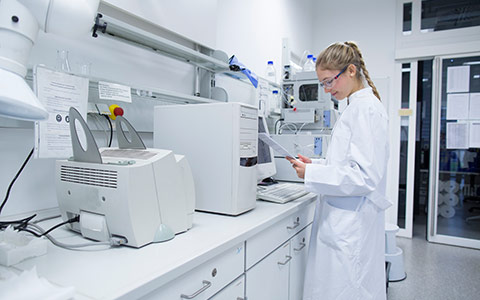 Our people have the deep technical expertise and broad industry experience to meet your needs.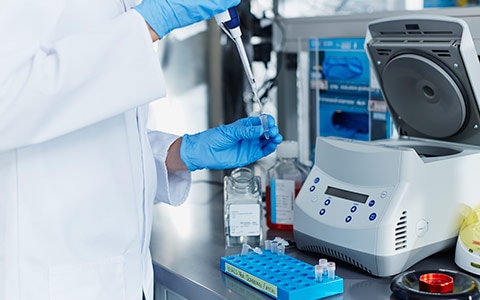 We can help you decide what type of sampling makes sense for your facility and supply the equipment you need.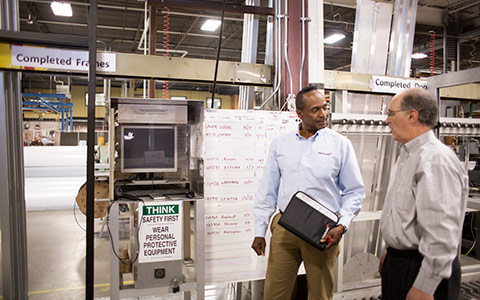 We can help identify and prioritize IH exposures and help you develop a cost-effective plan to monitor and control those exposures.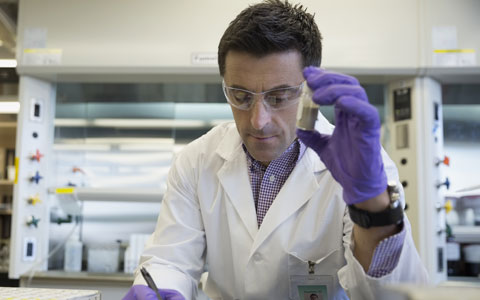 Watch set-by-step instructions on how to conduct air sampling and noise dosimetry.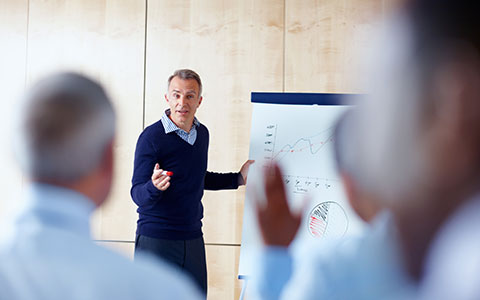 Uncertain about your IH skills or need a refresher on a specific topic? Take advantage of our training resources.
Learn the basics about specific exposures that are a common occupational health concern among many industries.
Find an Agent
Need an Agent?
Get the personal service and attention that an agent provides.
Find a local agent in your area: