Core Lab Services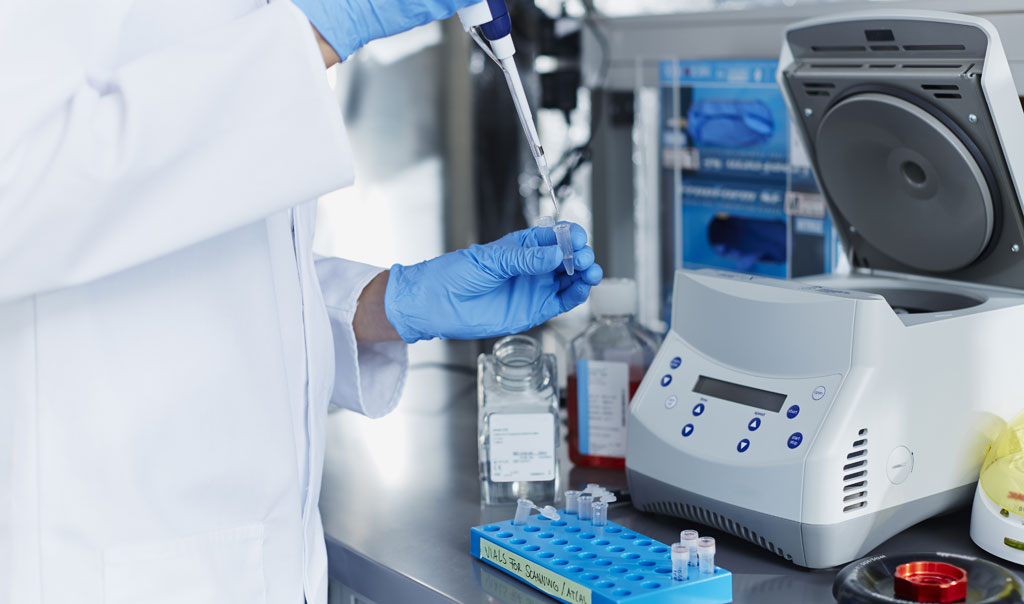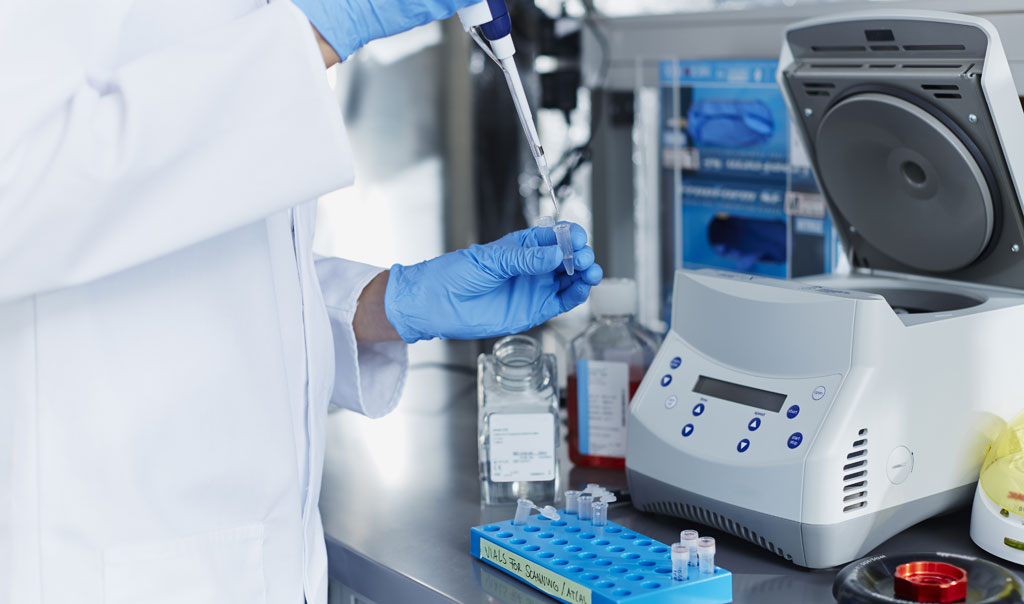 Travelers Industrial Hygiene Laboratory can help you decide what type of sampling makes sense for your facility and supply the media and equipment you need.
We have all the sampling equipment you need to conduct effective air and noise sampling. Convenient and timely—we make sampling easy.
Need your results in a hurry? Besides our standard five-day turnaround, we can accommodate various rush requests.
Comprehensive Analytical Scan
We recognize that not everyone is familiar with all potentially harmful chemicals in the air. Therefore, we automatically identify the presence of additional metals or solvents detected during eligible routine analyses. This free service gives you additional information you may need while evaluating workplace exposures. Learn more.
No Equipment? No Problem. Pump Loan is the Answer.
Reduce the expense of purchasing and maintaining expensive equipment by using our air sampling pumps and accessories. This service allows you the flexibility to conduct your own air sampling on your schedule. If the samples are returned to our laboratory for processing, the only cost to you is for shipping and sample analysis.
We have more than 800 air sampling pumps so that equipment is available when you need it. Pumps are loaned for up to two weeks free of charge as long as samples are submitted to our laboratory for analysis.
Order sampling equipment and media now:
What's Included?
Low-flow (0.0 - 0.3 lpm) or high flow (0.5 - 3.5 lpm) pumps
Sampling media
Primary standard calibrator
Sorbent tube holders
Connecting tubes
Accessories (cyclones, impinger, impinger solutions, vials/bottles)

Written instructions
Return Equipment to:
Travelers Laboratory, 90 Lamberton Road, Windsor, CT 06095