About the Lab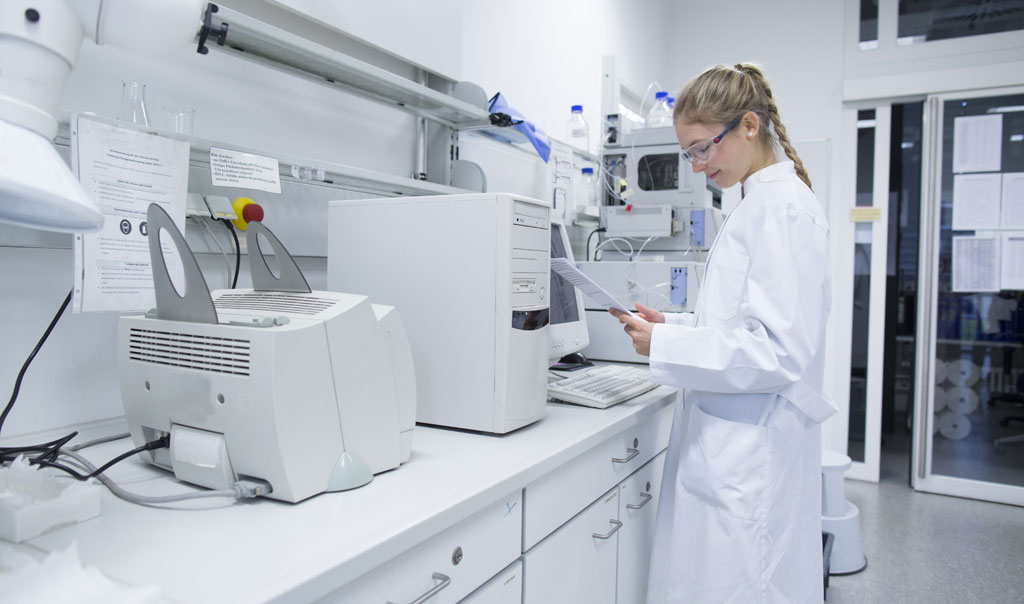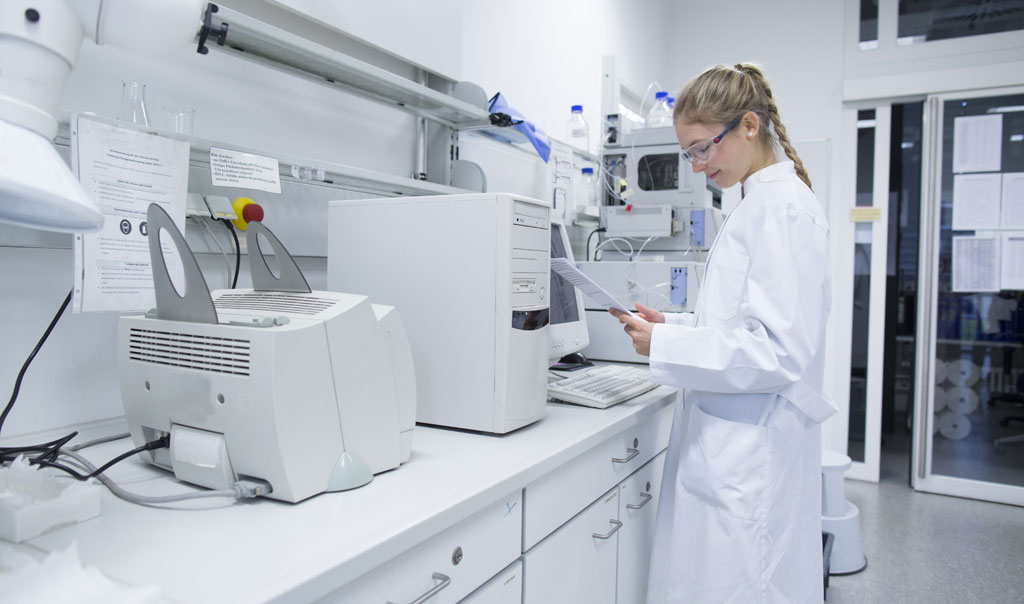 Our laboratory has been an accredited Industrial Hygiene (IH) laboratory since 1976. In fact, it is one of the longest functioning IH analytical laboratories in the world. With approximately 3,000 pieces of equipment and methods for analyzing more than 500 chemicals, we offer a full spectrum of technical assistance.
 
Our staff of industrial hygienists, chemists and technicians has 250 years of combined experience. We can meet your analytical needs within 24 to 72 hours, or our standard five-day turnaround time after receipt of the samples in our lab.
 
Most of our full spectrum of sampling and analysis protocols are based on Occupational Safety and Health Administration and National Institute of Occupational Safety and Health methodology and are conducted under strict quality programs that meet or exceed the American Industrial Hygiene Association - Laboratory Accreditation Program, LLC, and ISO 17025 standards. The accuracy of your results is supported by a comprehensive program of controls and peer review executed by an experienced staff of chemists.
Need help? Call the lab at 800.842.0355 or Ask the Lab.