Travelers Policyholder Services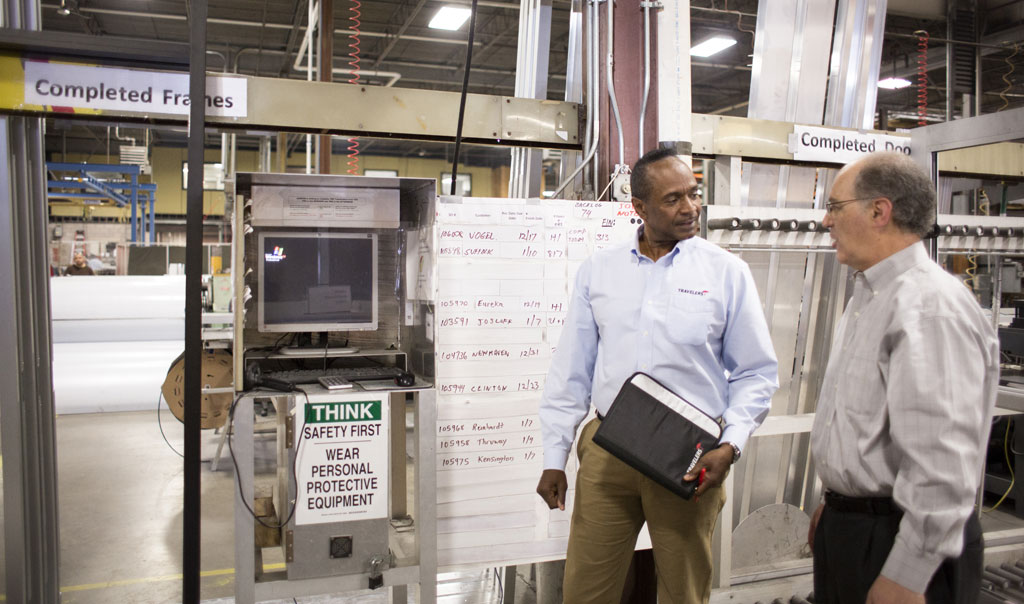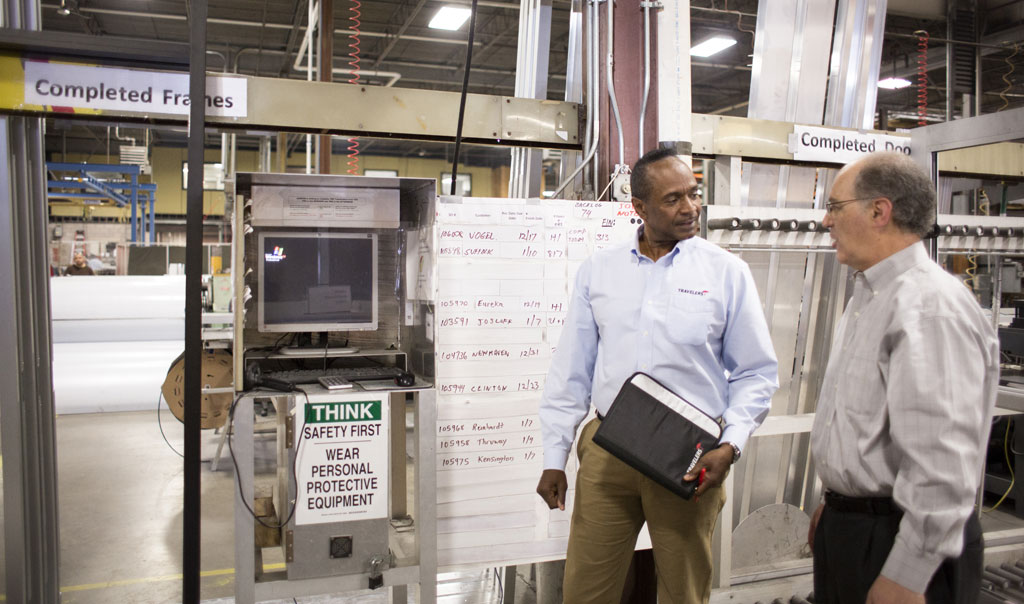 The goal of our certified industrial hygienists and our laboratory staff is to develop long-term relationships with our customers based on quality, commitment and trust. We pride ourselves on offering our clients accurate and prompt technical assistance and great service.
Log into the Risk Control customer portal to learn more about our consulting services.
Consulting Services
Industrial hygiene consulting – Onsite consultations to help you manage your occupational health exposures and reduce potential workers compensation losses.
Industrial Hygiene (IH) equipment programs – Our IH laboratory has a number of pump loan and instrument/ equipment programs to help you conduct your IH noise and air monitoring projects.
Qualitative exposure assessment (QEA) – A detailed exposure assessment is performed in conjunction with your in-house safety and health staff.
Indoor environmental quality (IEQ) – Our IEQ evaluations may include a baseline evaluation and/or program support.
Pump Loan PlusSM – A virtual consulting program that includes the free pump loan program supplemented with technical assistance from a certified industrial hygienist (CIH).
Permissible exposure limits (PEL) – Resources to help you keep up with standards and emerging workplace health hazards.
IH services for construction – Learn about our IH laboratory services for construction customers
Risk Control Customer Portal
Risk Control offers instant access to products and services that can help your business manage its unique risks.
To access the site, users can log in with their User ID and Password at MyTravelers.com/RiskControl.