A Streamlined Approach to Resolving Disputes
Construction is a complicated business.
There's no shortage of risk, and when it comes to navigating the hurdles of Letter of Credit requirements on balance sheets and bond programs, there is nothing like having a specialist who understands your evolving exposure.
The Expedited Dispute Resolution (EDR) Performance Bond from Travelers takes  a new streamlined approach to claims handling and resolution. Its accelerated claims handling process helps  keep your project moving forward by avoiding costly delays and addressing disputes quickly, backed by up to a 100% performance guarantee.
Protect Your Business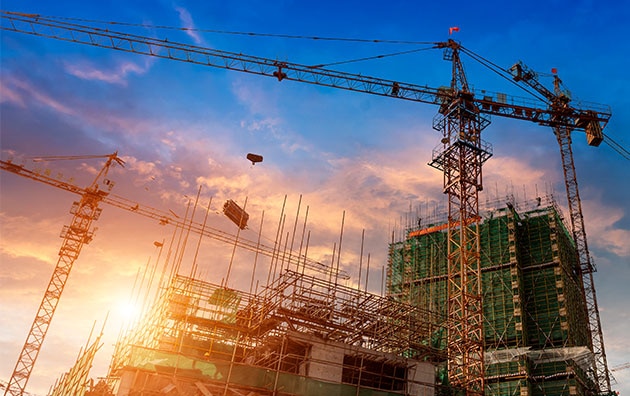 An EDR Performance Bond can help keep your construction project on track by helping you resolve disputes within 45 days.
Highly-skilled underwriting, customized products for the construction industry, and tailored programs and services to help reduce contractors' cost of risk.
Insights & Expertise
This infographic shows that when problems arise, a quick resolution can save the schedule, the budget and your reputation.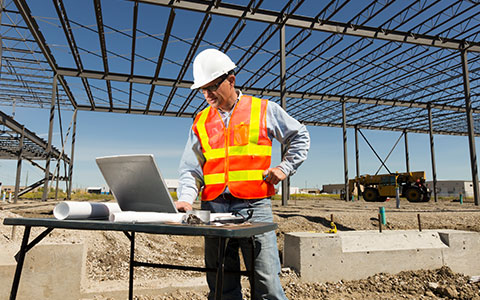 See how the EDR bond compares to a Letter of Credit with this side-by-side comparison.
Here's how performance and payment bonds have an edge when compared to Letters of Credit.