Older Car Maintenance in 5 Steps
Thanks to advancements in automotive technology, it is not unusual for many cars to stay on the road well beyond the 100,000-mile mark. Whether your motives are financial, nostalgia or just plain pride, there are plenty of reasons — and a few simple things you can do — to help your older car go the distance.


More Tools & Resources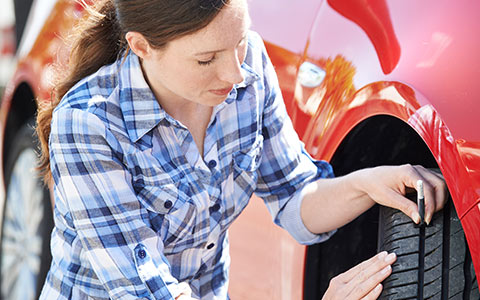 As a car owner, performing regular checks and maintenance of your car is critical to keeping your vehicle running well.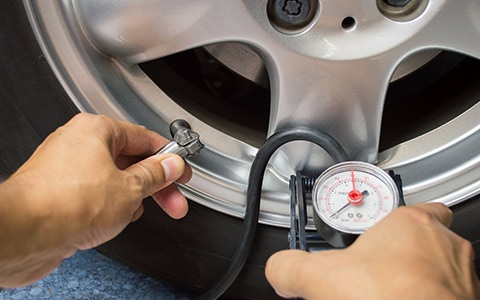 A regular car maintenance routine can help protect the value and safety of your car.