What Are the Costliest Wedding Day Glitches?
Issues related to vendors, property damage and weather were among the top Travelers wedding insurance claims from 2011-2015. The Wedding Protector Plan® can help couples avoid the added costs of unexpected wedding glitches.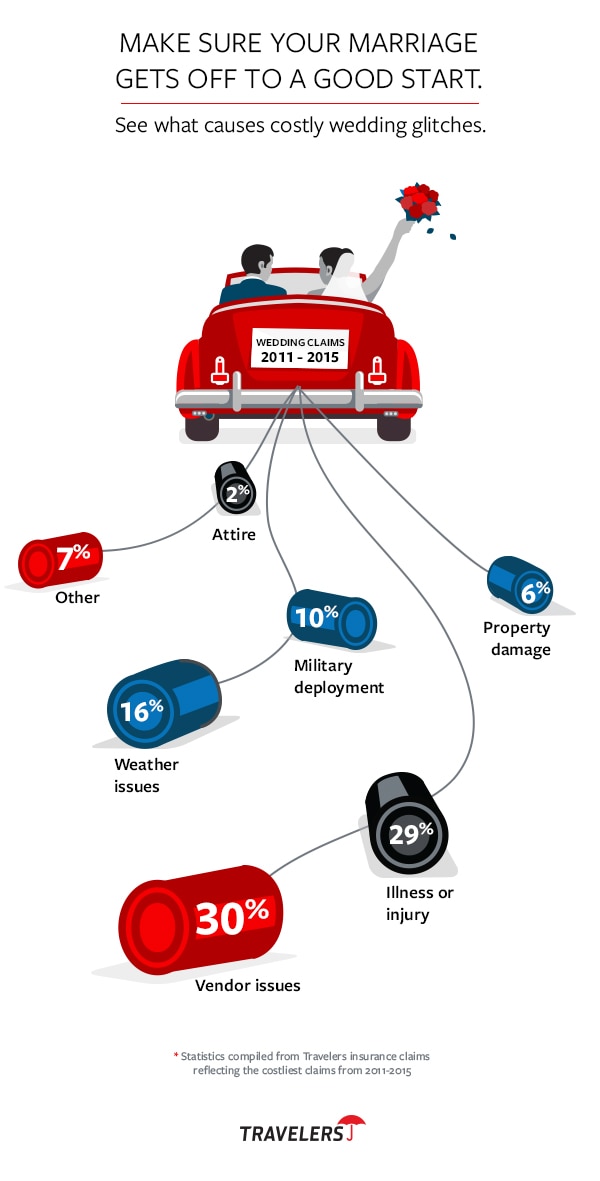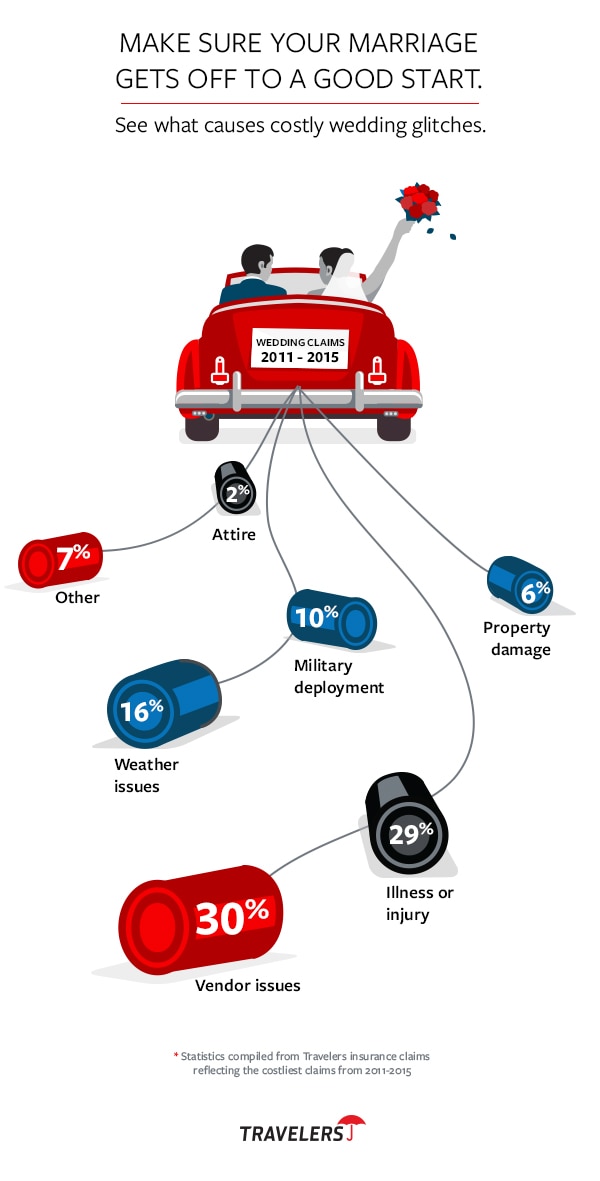 Find out more about The Wedding Protector Plan® from Travelers:
More Tools & Resources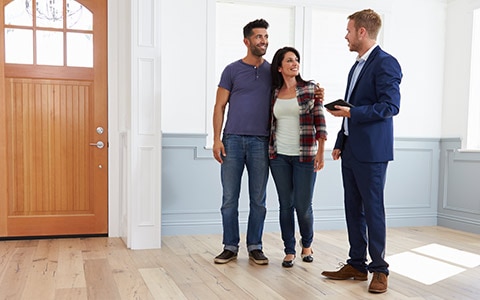 Before you buy your first home, make sure you've done your homework.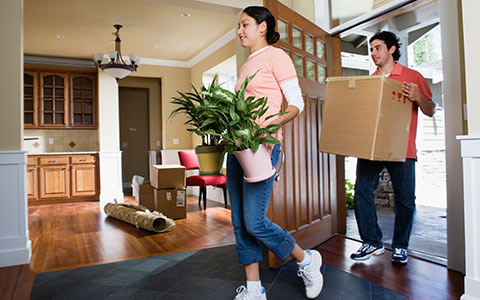 When moving from an apartment to a house, consider some of these homeowner to-do's.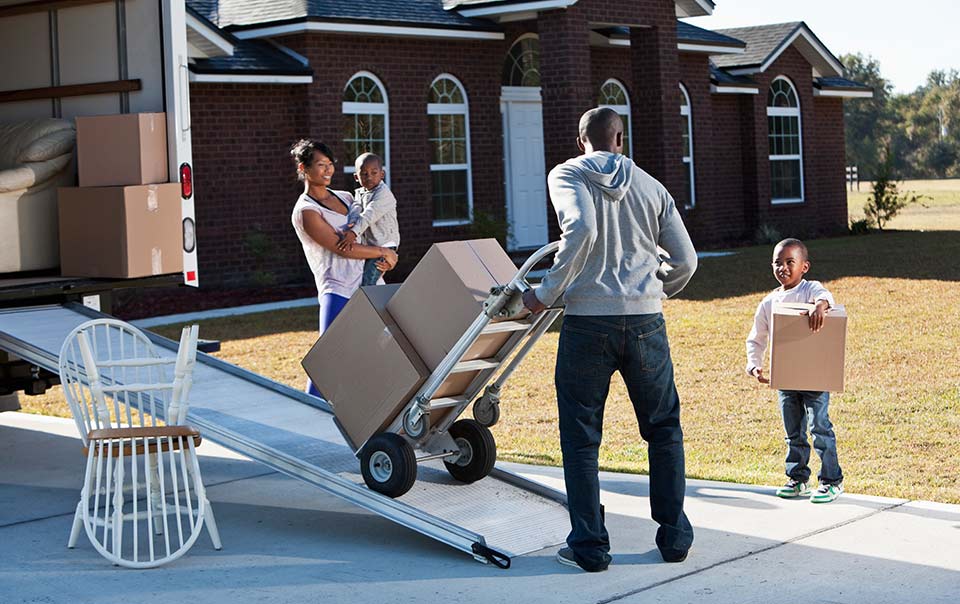 This day-by-day guide and checklist can help you pare down and pack your possessions, so you can move as efficiently as possible.