A Cybersecurity Guide for Small and Midsized Businesses in Canada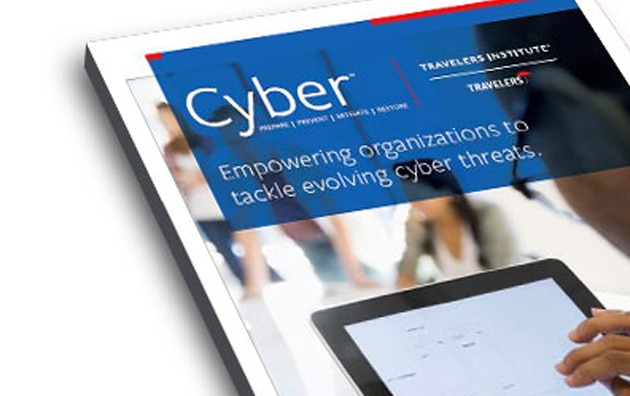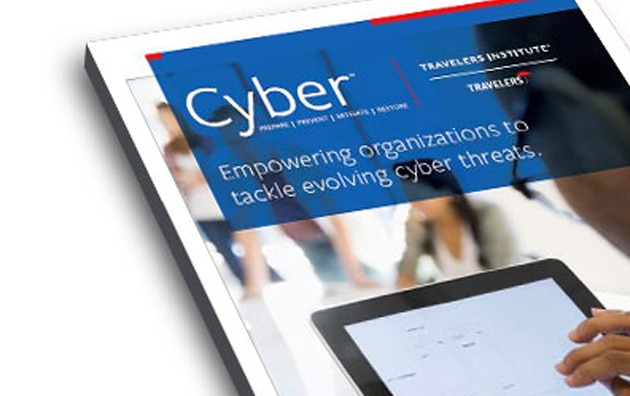 In this guide, we offer fundamental safeguards that can be used by small and midsized organizations to improve their cybersecurity. These safeguards, identified by Travelers Canada cyber risk professionals in the course of helping policyholders manage their cybersecurity risks, can help any organization be more prepared, and better able to prevent intrusions, mitigate damage and restore normal operations.

Empowering organizations to tackle evolving cyber threats
Cybersecurity threats affect businesses and organizations of all sizes. Our Cyber: Prepare, Prevent, Mitigate, Restore® initiative promotes dialogue and education to help leaders prepare for and respond to cyber incidents.
LEARN MORE