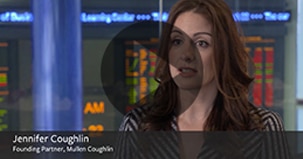 Cyber incidents can be difficult to handle alone. Jennifer Coughlin, founding partner of Mullen Coughlin LLP, explains how a cybersecurity breach coach can help and when a business should use one.
The Role of a Cyber Breach Coach
---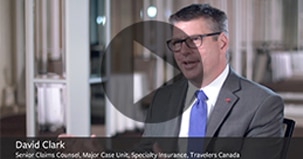 David Clark, Senior Claims Counsel, Travelers Canada, explains what to do if data is compromised in a cyber incident.
Protecting Your Data
---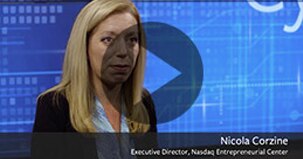 Nicola Corzine, Executive Director of the Nasdaq Entrepreneurial Center, discusses why it is important for entrepreneurs to think about cybersecurity.
Cybersecurity for the Entrepreneur
View the video gallery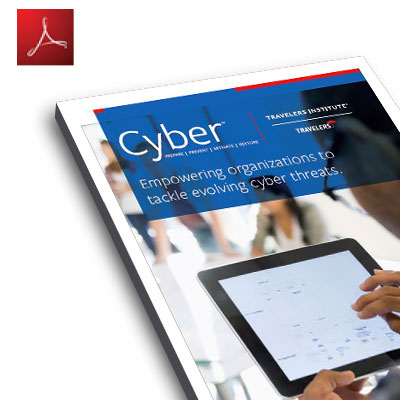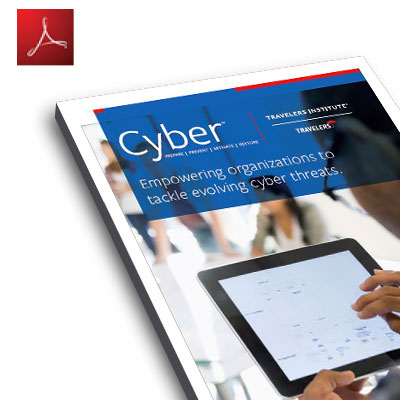 Featured Resources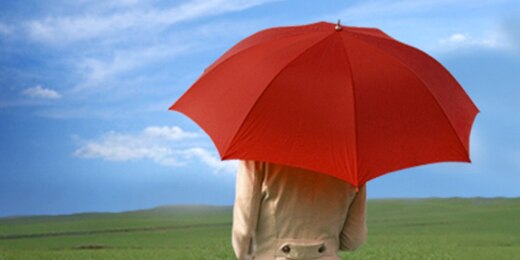 Access Travelers' educational content to help your organization prepare for and respond to a cyber incident.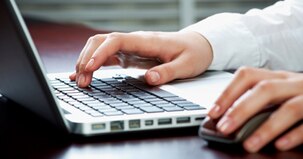 Put your data and network security to the test. Our Cyber Risk Pressure Test can find gaps to help protect data.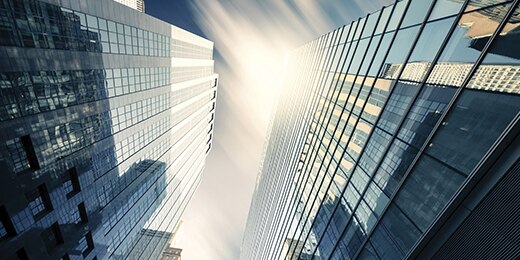 Travelers and Hart Research Associates conducted a nationwide online survey to identify perceptions of risks among American consumers and businesses, and what steps they take to mitigate them.