HEART: Handling With Care
Receiving a late-night phone call letting you know that your child has been involved in an auto accident can send any parent into panic. For one New Mexico mom, a Travelers customer, that call came on the night of June 6, 2020.

The customer's daughter was driving home after an evening shift at work when an oncoming vehicle veered into her lane. She swerved to avoid being struck by the vehicle but skidded in gravel and rolled her car.

Fortunately, the daughter was not seriously injured, but the family's car was extensively damaged. When the customer filed a claim the next day, Travelers Auto Claim professional Lee Widner sprang into action — not only to review the details of the accident and handle the claim, but to offer a comforting voice and sympathetic ear.

"I received a call from him almost immediately, and the first thing he said was, 'I just have to ask: Is everyone okay?'" the customer said.

Lee's compassion came through during their conversation, and the customer realized that whatever steps were taken to handle her claim, they would be taken with care.

"Lee is someone who you can tell really cares about his job and his customers; it's not just a paycheck to him," the customer said. The customer had no idea where her car had been taken, so Widner made some calls and located the tow yard where her vehicle was being stored. He quickly completed an appraisal, thoroughly explained the total loss valuation to her and used Travelers e-Pay capability to facilitate a claim payment directly into her bank account.

Widner said his philosophy of helping customers is simple. "Set a realistic expectation and do what you say you're going to do. That's what our customers need and want. Our goal is to try to take the stress away."

That approach to customer service was influenced by his parents, who taught Widner that it comes down to three basic tenets: be accountable to your customers, apologize when you make a mistake, and treat every customer with compassion for what they are going through.

"Every day, we deal with a variety of claims, and this is a job for us. But for our customers, it's their life. Five years from now, they may not talk about the time their car was rear-ended, but they'll remember the way I handled it," Widner said.

Honoring our promise to care through science, data and heart, Widner and the rest of the Travelers Claim CorpsSM team are ready to help our customers in their time of need.

Learn more about Travelers personal insurance and business insurance products, or contact your local independent agent or Travelers representative today.
Tips, Tactics and Insights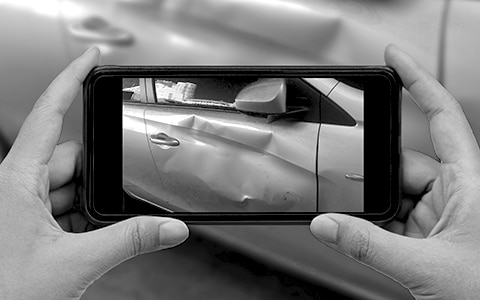 Travelers is using advanced technologies to expedite claim handling and resolution, deliver enhanced customer service and promote safety.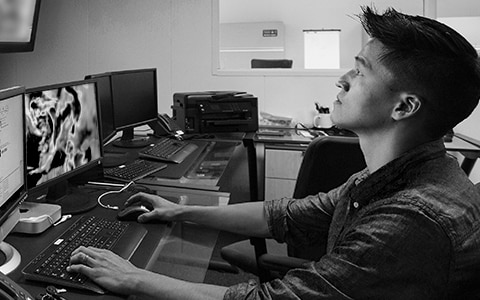 Most homeowners know how fickle Mother Nature can be. From hurricanes and hailstorms to wildfires, sometimes there's little you can do to avoid the risk of property damage and loss.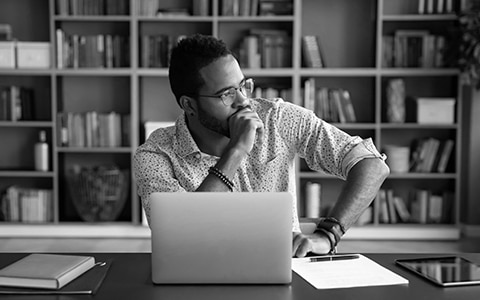 Your home is your castle. Why wouldn't you protect it by using an experienced company that invests in technology and puts its heart into customer support?