Risk Control Reinsurance Services for Equipment Breakdown Coverage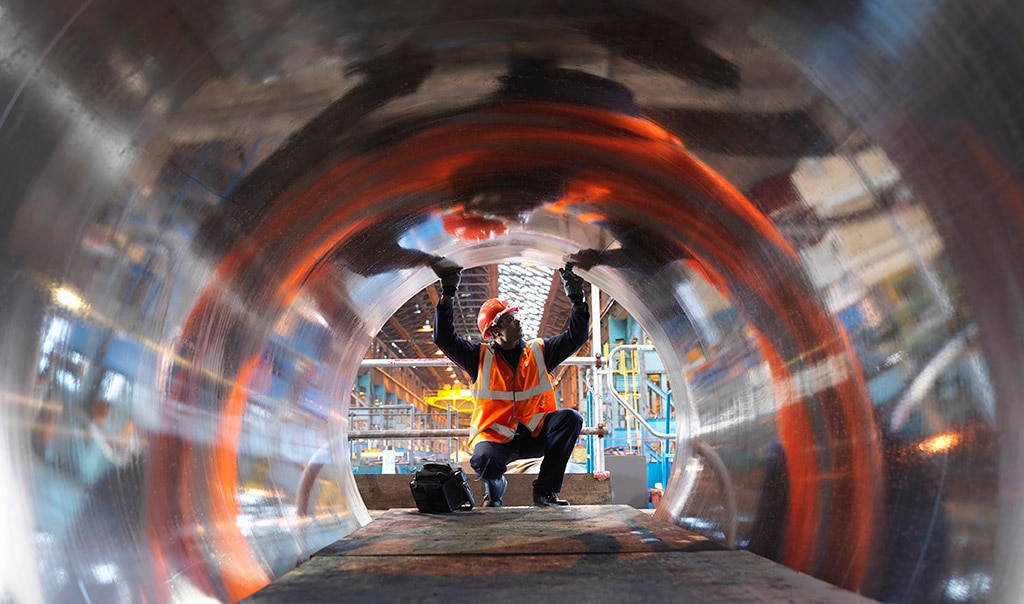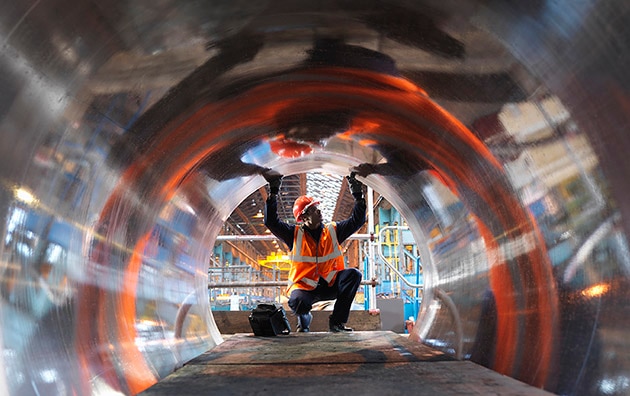 Avoiding equipment breakdown isn't just better for your clients' operations, it's better for yours. That's why we help you anticipate potential problems and get hands-on to help your clients mitigate their risks.
Jurisdictional Inspections
To ensure public safety, most states require periodic inspections for the boilers and pressure vessels located in businesses and municipal buildings. These inspections require advance preparation and can cost your clients money if they don't go as planned.
We have the expertise to help keep your clients stay in compliance and keep their organizations up-and-running. 
680+ Jurisdictional inspections completed daily
19,000+ Recommendations written annually
170,000+ Objects inspected annually
150+ National board- certified boiler and pressure vessel inspectors
10+ Years average experience for commissioned inspectors
To manage these inspections efficiently, we use Jurisdiction Online™, the same software used by more than half of the states in the United States as their official boiler and pressure vessel information system. Jurisdiction Online enables our risk control consultants to schedule, perform, and distribute your clients' jurisdictional inspections faster and more accurately than ever.
To learn more about jurisdictional inspection requirements for boilers and pressure vessels in your state, see the National Board Synopsis of Boiler and Pressure Vessel Laws, Rules, and Regulations.
Evaluations
Help your clients identify risks and avoid business interruption by providing smarter insights into the condition and maintenance requirements of equipment. Our risk control specialists can evaluate their equipment breakdown exposures, and develop meaningful loss prevention recommendations around the following criteria:
Equipment fabrication standards
Equipment protection technologies
Maintenance standards and practices
Condition monitoring technologies
Visual and remote inspection techniques
Non-destructive testing technologies
Contingency planning
Non-Destructive Testing Technologies
For your clients' most critical machinery, such as equipment that produces advanced chemicals, handles municipal water, or features rotating or electrical equipment, we can coordinate evaluation services with our network of contracted service companies that specialize in non-destructive examination and testing technologies. Many of these tests can be performed while the equipment is running, and can provide valuable insights into such crucial operations.
Equipment Breakdown Resources
Travelers BoilerRe has experienced Risk Control staff and offers a range of technical resources to help you and your clients manage equipment breakdown risks.