Equipment Breakdown Training for Insurance Companies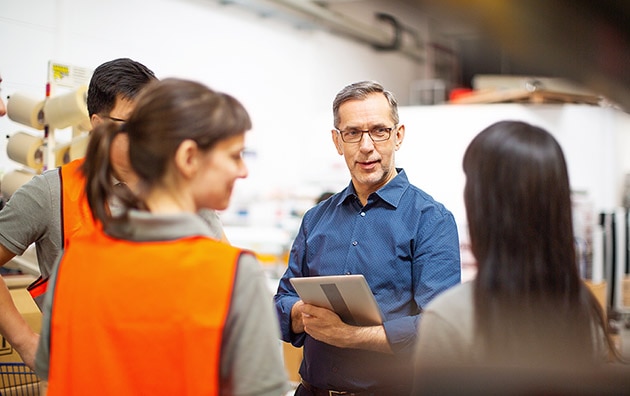 Understand the complexities of equipment breakdown coverage with customized training sessions for you, your sales staff and your underwriters. Whether you choose to learn in-person or online, our program is fast-paced, easy-to-follow, interactive and tailored to your particular needs. We'll keep your team engaged, and more likely to remember what they learn.
Training Topics
What is equipment breakdown coverage?
What types of equipment does the coverage protect?
How does equipment breakdown coverage fill gaps in property coverage?
How can I identify and assess my customers' mechanical and electrical systems exposures?
How does changing technology affect my customers' coverage needs? 
What coverages are available for various types of equipment, such as:

Electrical equipment
Boilers & pressure vessels
Unfired pressure vessels
Mechanical equipment
What are the main causes of equipment breakdown?
What are the covered causes of loss for equipment breakdown coverage?
What direct coverages can equipment breakdown protection provide?
How important are business interruption and extra expense coverages?
What marketing strategies help grow equipment breakdown book?
What equipment breakdown loss event scenarios should be planned for?
Equipment Breakdown Resources
Travelers BoilerRe has experienced Risk Control staff and offers a range of technical resources to help you and your clients manage equipment breakdown risks.