Equipment Breakdown Coverage for Businesses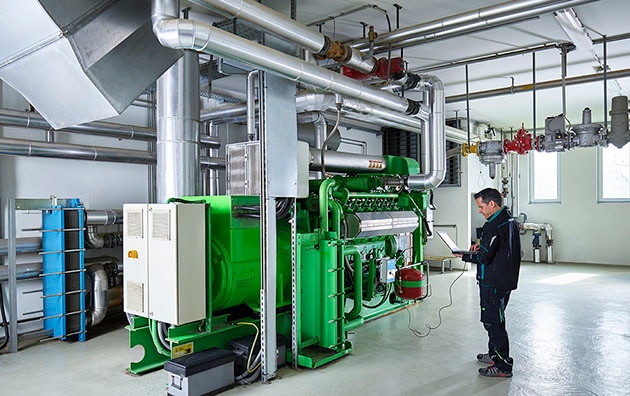 Your clients don't question the need for property insurance. Shouldn't it be the same with equipment breakdown coverage? If their business closes because of a failed boiler, broken air conditioning or a power interruption, repair expenses and lost income can be hard to recover. Working together, we can tailor a solution that eliminates such gaps in coverage and seamlessly integrates with your business products.
Custom solutions for all sizes of client segments:
Main Street
Middle Market
National
International
Industry Segments:
Habitational
Offices
Mercantile
Schools
Specialty Programs
Public Entities
Light Manufacturing 
Heavy Manufacturing
Industrial
Builders Risk
Highlights:
Options for a wide range of electrical and mechanical equipment
Covers damage caused by electrical arcing, short circuits, breakdowns and power surges
Green coverage enhancements for emerging technologies
Risk control services including evaluations and jurisdictional inspections to help prevent breakdowns
Risk Control Services
Our experts can help identify equipment exposures and develop meaningful loss prevention recommendations for operations.