Manufacturers E&O Coverage
Powered by Ion Interactive
Insights & Expertise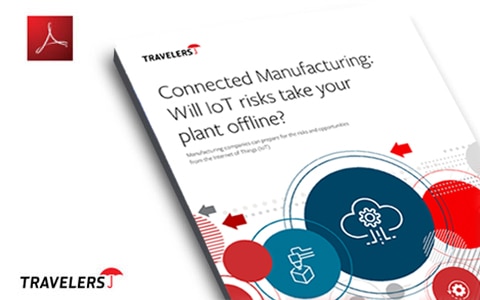 Explore areas of IoT application, key risk categories and actions manufacturers should consider.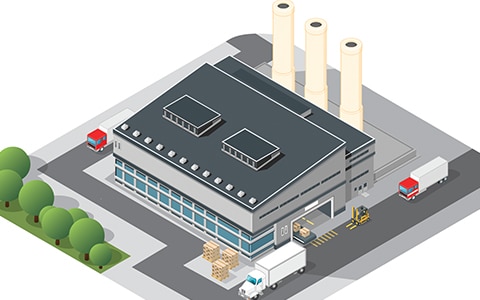 Every manufacturing site has its risks. From mobile machinery to cargo theft, explore how Travelers can help in this interactive risk landscape.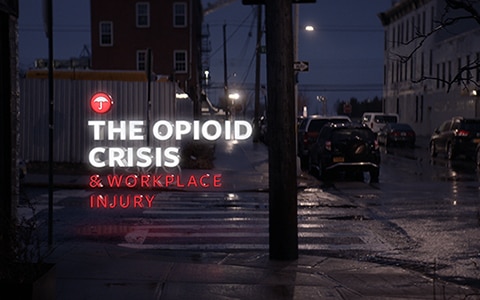 This video explores the impact of the opioid crisis, and how preventing chronic pain can help injured employees avoid addiction.
Related Services
We have one of the largest Risk Control departments in the industry, and our scale allows us to apply the right resource at the right time to meet customer needs.
Our knowledgeable Claim professionals will respond to your needs with speed, compassion, integrity and professionalism. It's our business to help keep you in business.