Ransomware Attacks [Video]
Cyber crime doesn't discriminate. It hits businesses large and small. One of the most pervasive types of cyber crime today is ransomware. Learn how ransomware can prevent a business from operating.
More Prepare & Prevent
Understanding the types of cyber criminals and their techniques can help protect your organization from a data breach.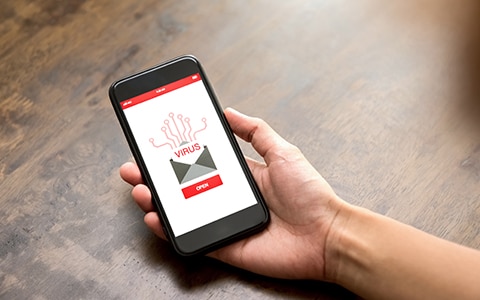 Digital security threats continue to come from new and surprising sources. Here are five trends that Travelers is watching.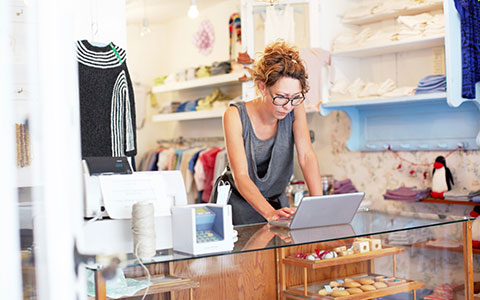 A look at how small- to mid-sized companies are vulnerable, what is at stake and methods to help protect against hacking and data breaches.