What Is the Current Ransomware Landscape? [Infographic]
Ransomware is the fastest growing malware threat, targeting users of all types — from the home user to the corporate network. It can lead to temporary or permanent loss of sensitive or proprietary information, disruption to regular operations, financial losses incurred to restore systems and files, and potential harm to an organization's reputation.
With recent incidents such as the WannaCry and Petya ransomware attacks, cyber threats are gaining attention and illuminating the need for better cyber safety. There are ways to help protect yourself or your company through prevention and responsive actions to mitigate threats or resulting losses.


Insights & Expertise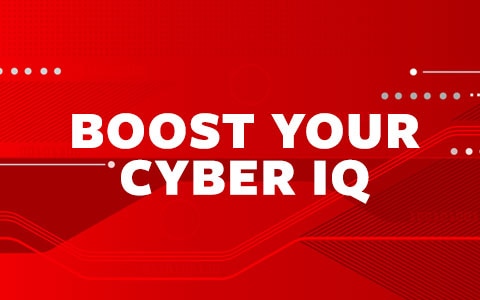 Help protect your organization against cyber security risks by sharpening your cyber knowledge.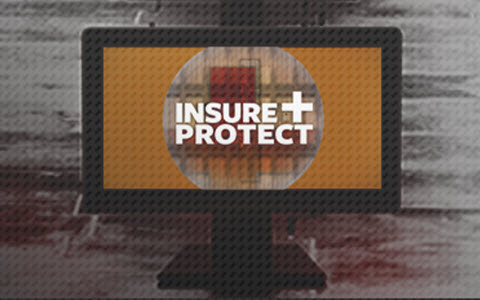 For more information on how to help protect your company from cyber risk, see our whitepaper.