6 Drivers Behind the Rising Cost of Equipment Breakdown Insurance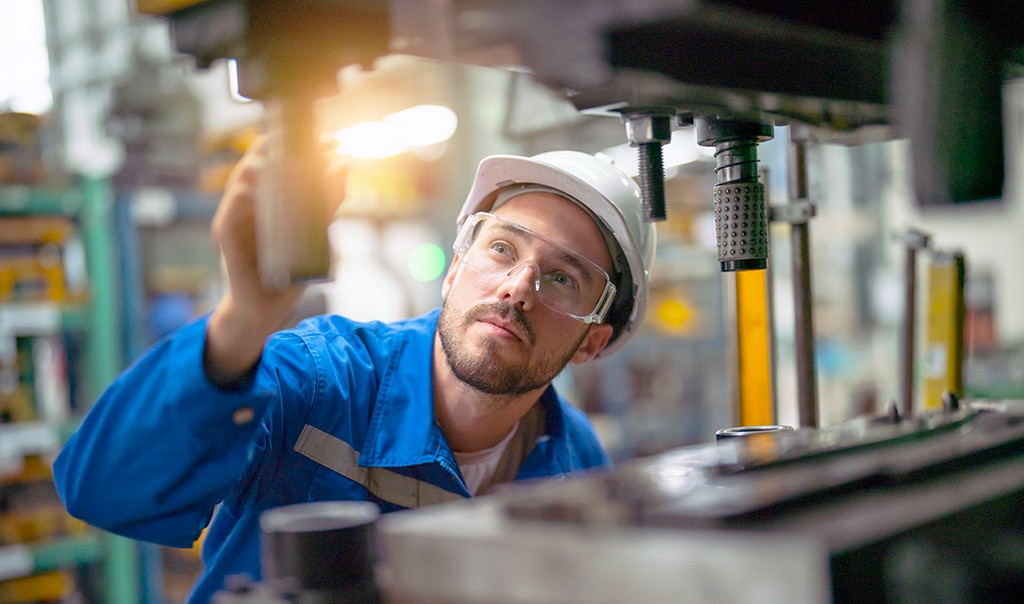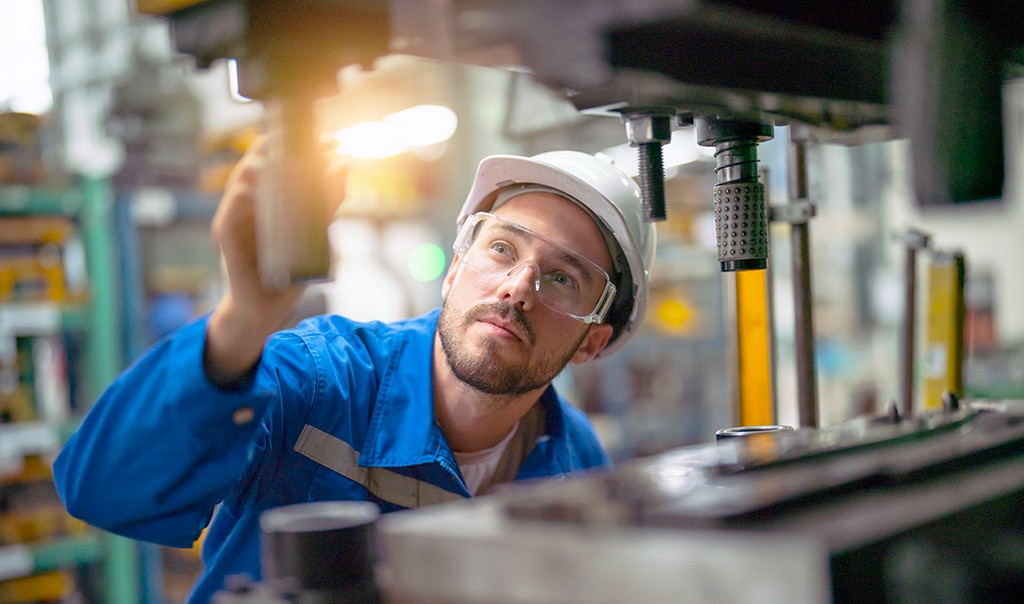 The changing risk landscape and the impact of inflation are contributing to the rising costs of equipment breakdown coverage. Below are several factors to consider:
1. Supply Chain Disruption
Equipment repair and replacement costs are increasing because of the rising cost of goods and longer delivery times resulting from supply shortages. With equipment and parts harder to come by, increased equipment downtime can lead to shutdowns or higher interim equipment rental costs. As a result, Business Income and Extra Expense coverage claims can also increase, another contributor to the rising cost of insurance.
2. Skilled Labor Shortage
Technological advances have increased the complexity of machinery and equipment design, which often means more specialized technicians are required to diagnose and make repairs. Fewer skilled workers and increased employee turnover can lead to higher equipment breakdown loss costs down the road.1
3. Underinsured/Undervalued Property
Inflation trends are increasing the likelihood of underinsurance due to inaccurate valuations of equipment. In 2021, nonresidential reconstruction costs increased 16.5%, and machinery and equipment replacement costs increased 8.5%.2 Combined with an estimated 75% of commercial businesses are underinsured by an average of 40% or more, it is important to frequently review and update equipment coverage to reflect current values.3
4. Reinsurance
Over the past five years, major catastrophes have driven property reinsurance costs higher, and that trend is predicted to continue.4 Equipment breakdown, included in certain property reinsurance programs, follows the same trend. Higher costs for both treaty and facultative reinsurance are having an impact on rising equipment breakdown insurance rates.
5. Catastrophe Losses
Increased frequency and severity of extreme weather events continues to drive catastrophe losses higher. Loss or damage caused by severe thunderstorms, tornadoes, hail, floods, wildfires, hurricanes and winter storms can greatly affect electrical reliability and increase the frequency of equipment breakdown claims. Over the past five years, there have been 86 events with losses exceeding $1 billion each in the United States. In 2021, there were 20 such events, preceded by 22 events in 2020, which set a new annual record.5 The total insured losses from global natural disasters reached $130 billion in 2021, with the United States accounting for $92 billion.6
6. Aging Infrastructure
As the public and private electrical infrastructure in the United States continues to age, there will be increased exposures to breakdowns. For example, aging electric equipment can become less reliable due to degradation of insulation over time. This can lead to additional electrical line disturbances with the potential to damage large and small electrical components. In many cases, repairs to older infrastructure components are no longer permitted by modern code requirements or are otherwise not technically feasible.
Contact your Travelers representative today.
Insights & Expertise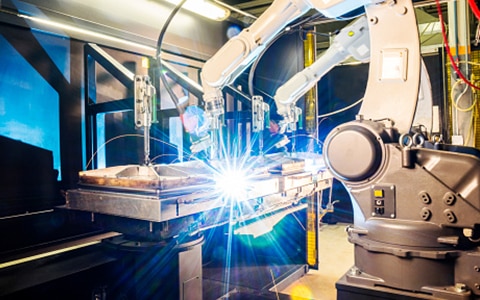 Learn how emerging technology is impacting equipment breakdown, and five ways companies can prepare to be more resilient.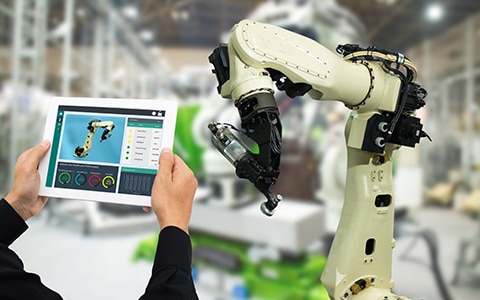 Here are four key risks to consider when introducing IoT into manufacturing processes, procedures and finished products.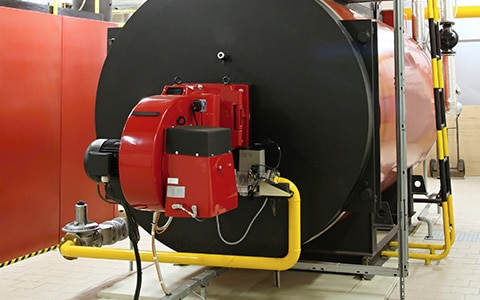 Proper commercial boiler maintenance can help protect your business against heating-related accidents.