6 Commercial Property Drivers That Impact Insurance Costs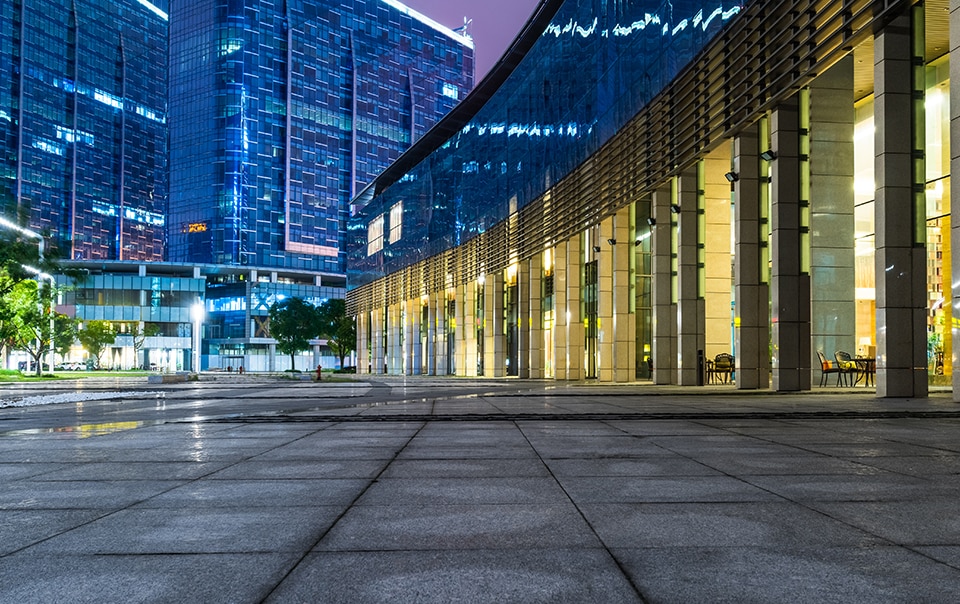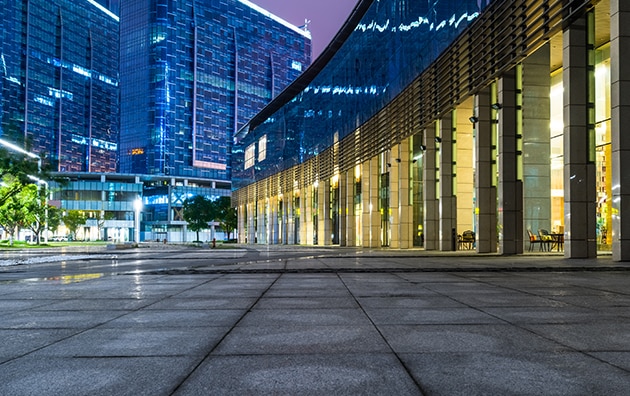 The market for commercial property insurance continues to be challenging. Below are several factors contributing to increasing premium for commercial property coverage.
1. Catastrophe Losses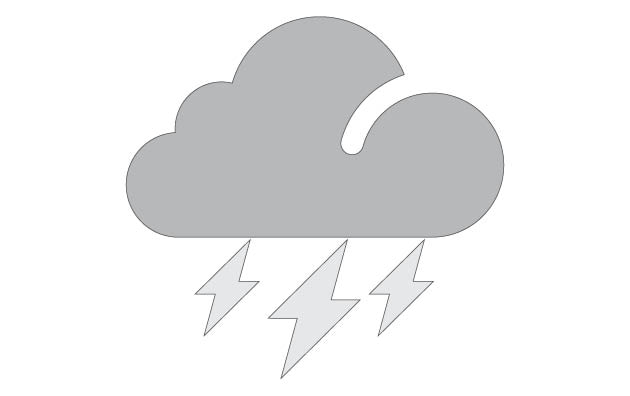 Unprecedented catastrophes, including convective storms, tornadoes, hail, floods, wildfires, hurricanes, winter storms and civil unrest, are happening with increasing frequency across the country. This volatility has caused 15 or more weather and climate events with losses in excess of $1 billion each in the United States for six consecutive years, with 2020 setting a new annual record of 22 events.1 
2. Property Replacement Costs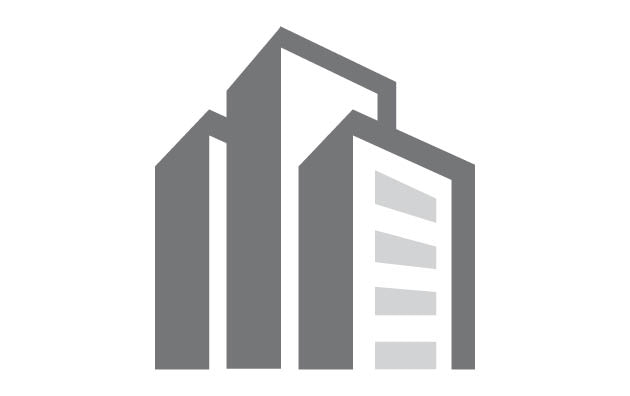 The cost of construction has increased between 4% and 5% annually over the last five years.2 In 2020, total residential reconstruction costs increased 9.1% as lumber costs rose 54%.3 Having the right insurance coverage limits to meet rising replacement costs is vital in case a business suffers a loss.
3. Skilled Labor Shortage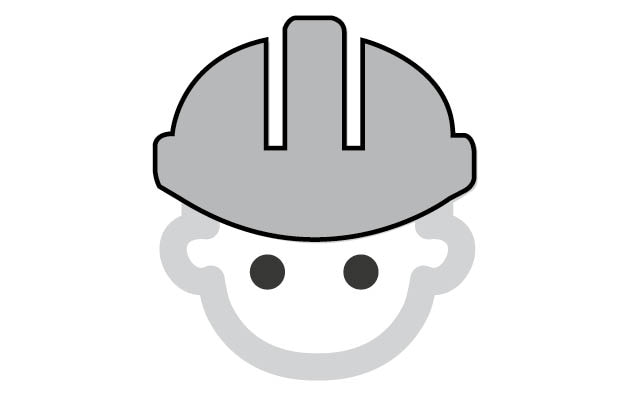 Construction project delays and cancellations brought on by the pandemic coupled with an ongoing shortage of skilled workers is increasing the amount of time and money it takes to rebuild. A recent survey from the Associated General Contractors (AGC) of America found that over 50% of respondents reported difficulty in filling positions. Over a third noted it costs more to complete ongoing projects because of the pandemic.4
4. Property Rate Inadequacy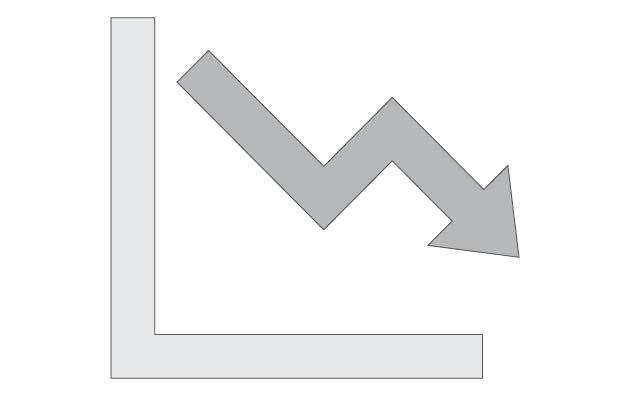 While the industry has seen incremental rate improvement for property exposures, rate inadequacy continues to challenge the line's profitability. This is driven by the industry's changing view of risk due to years of elevated catastrophe events, rising attritional (non-catastrophic) weather losses and increased frequency of severity in large fires. Rate increases above loss trend are expected to continue in 2021.5
5. Underinsurance
An estimated 75% of commercial businesses are underinsured by an average of 40% or more.6 With replacement costs outpacing existing insured values, it is vital for property owners to have current and accurate insurance valuations to make sure limits will cover the costs to replace insured property.
6. Reinsurance
Over the past five years, major catastrophes have driven reinsurance costs higher, and that trend is predicted to continue.7 Higher costs for both treaty and facultative reinsurance have an impact on rising property insurance rates.
Insight & Expertise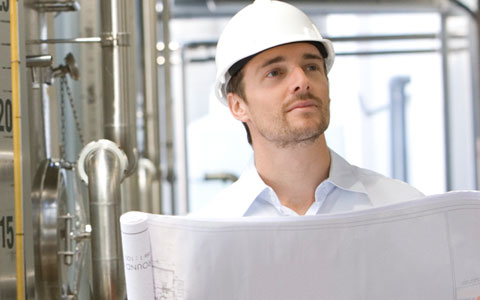 A properly arranged, maintained and monitored system can help you to better protect your property.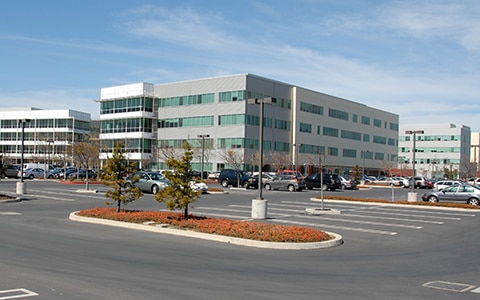 Slippery conditions, uneven surfaces and poor lighting can make parking lots and garages hazardous for employees and visitors. Explore tips to help keep your parking lots safe.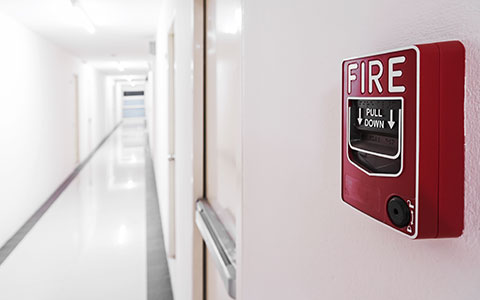 Creating a workplace fire safety plan can help protect your workers and business.