Using Smart Technology to Manage Commercial Property from a Distance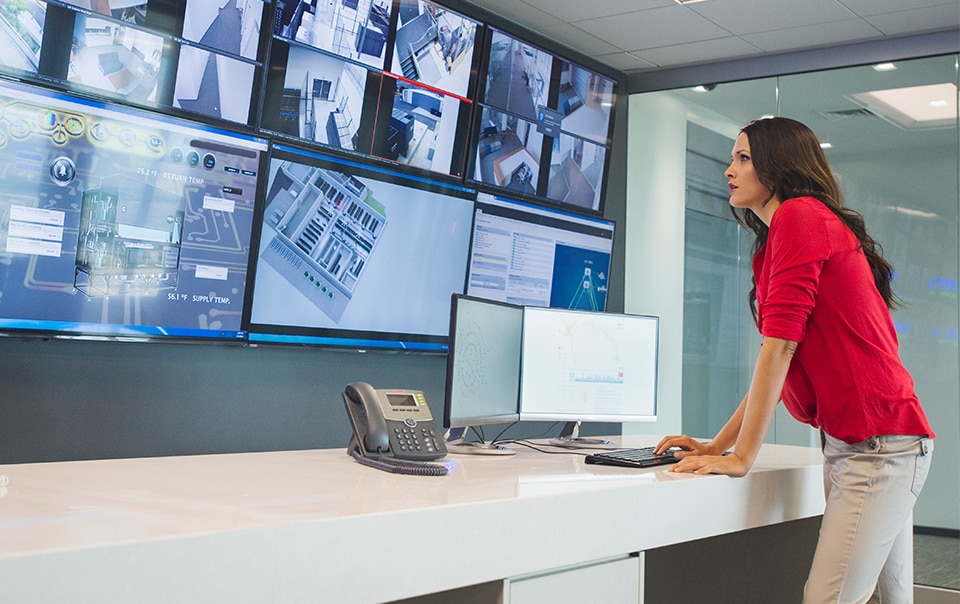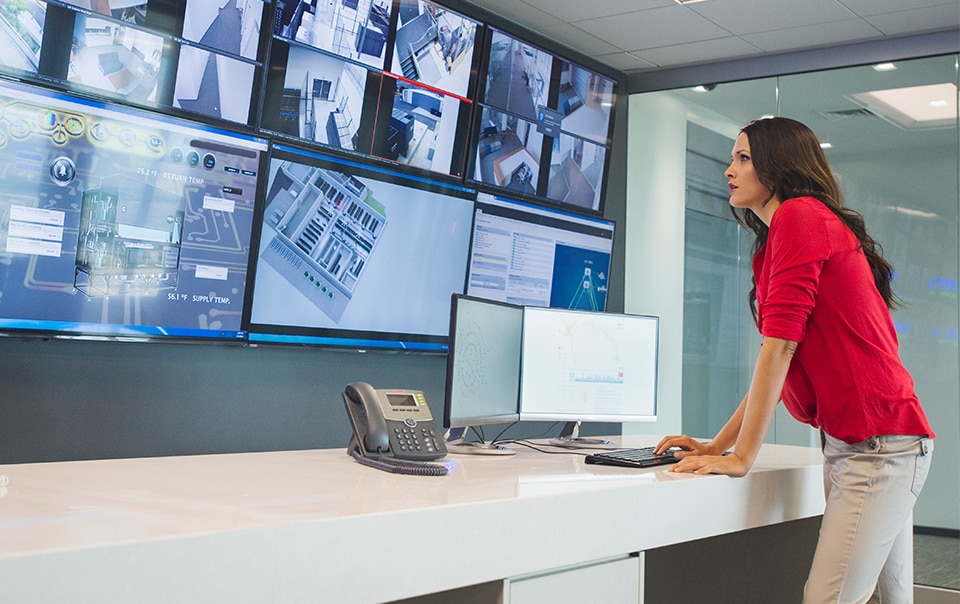 During the COVID-19 pandemic, many commercial real estate owners and property managers adapted to a new reality. Retail properties experienced an increase in vacancies as businesses struggled to stay open. The demand for commercial office space decreased, as a large part of the workforce shifted to remote work. This unprecedented era has brought new challenges with managing buildings that are no longer routinely occupied. With the possible reduction or absence of onsite maintenance staff and limited oversight into a building's functionality and safety, properties may be more susceptible to loss or damage.
Smart technology can be a powerful tool. It can help property managers to monitor property remotely – reducing time, effort and costs associated with property oversight. Internet of Things (IoT) sensors and devices can help provide notification of potential issues before they become severe. Many sensors and devices are designed to send alerts via text or e-mail and can allow property managers to stay connected in real time with mobile devices. Smart technology can also provide them the ability to monitor multiple properties in real time.
Below are examples of IoT solutions that can help monitor commercial properties remotely, especially if occupancy becomes reduced.
HVAC System Monitors
Properly functioning HVAC systems are vital to your property, but depending on their age, they may not be equipped with remote monitoring capabilities. The installation of wireless AC current meters can help to monitor system activity and health. This can include predictive maintenance alerts to indicate how machines are running to assess the need for service. Smart technology can also optimize power consumption based on changing occupancy trends.
Security Monitors
If your property has reduced occupancy, it can be at a higher risk for burglary and vandalism. Building accents made from metals, like copper, are increasingly susceptible to criminal opportunists because of their material resale values.
Smart technology solutions are available to enhance your security with easier implementation than traditional solutions. For example, infrared motion sensors can track movement within a building, and magnetic detection sensors can detect intrusion through doors and windows, providing alerts to a property manager. Smart surveillance cameras can capture and record video triggered by motion sensors, and notify you if someone or something is detected on the property.
Fire/Smoke Detection
Fire and smoke damage, whether intentionally or unintentionally set, are among the most common causes of loss in buildings with reduced occupancy. Fire and smoke alarms are often integrated with security monitoring platforms. Many IoT devices can not only identify fire and smoke, but also provide instant alerts, notify emergency responders, and even collect and log data on fire system testing.
Water Detection
A broken valve, burst pipe, or malfunctioning sprinkler head, for example, can cause water damage in any building. The extent of the damage can be severe, if there are no occupants to observe and readily correct the problem.
Water or leak sensors can detect the presence of water flow. These may be part of a standalone platform or integrated into a security monitoring platform. Some connect to shutoff devices that either automatically turn off the water or provide access to management through an app to trigger the shutoff.
Temperature, Humidity and Environmental Monitors
The sudden rise or drop in the temperature or humidity of a building can be an indication of a present or impending loss. Prolonged heat and humidity can also cause damage to building systems and materials if left unaddressed, and can cause adverse indoor environmental concerns. Wireless temperature sensors monitor temperature and humidity changes within facilities and enable on-site or remote adjustments to HVAC controls.
Integrating IoT devices and sensors into your property management process can help to provide peace of mind when on-site monitoring is not feasible. Consult professional vendors of sensor and control devices for optimal solutions when managing the risks associated with reduced occupancy buildings.
More Prepare & Prevent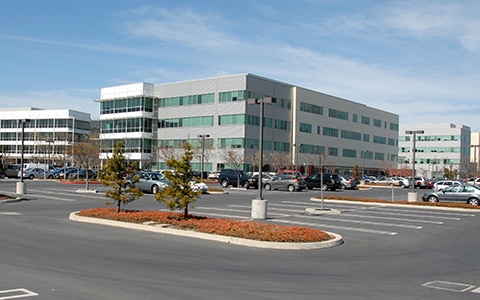 Slippery conditions, uneven surfaces and poor lighting can make parking lots and garages hazardous for employees and visitors. Explore tips to help keep your parking lots safe.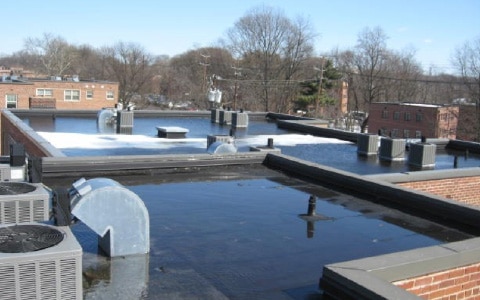 Routine roof maintenance and inspection can help prevent damage to your commercial property and keep your business safe.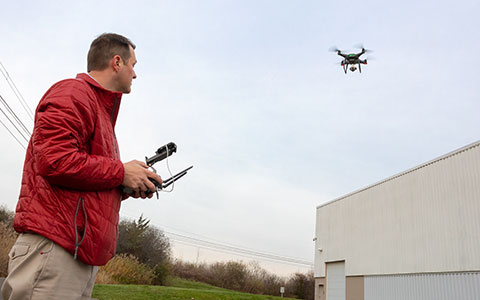 Here's a look at what's driving the growth of geospatial technology, how it's being used, and some key considerations for implementing it in your business.