5 Factors Causing a Rise in Professional Liability Insurance Rates for Public Organizations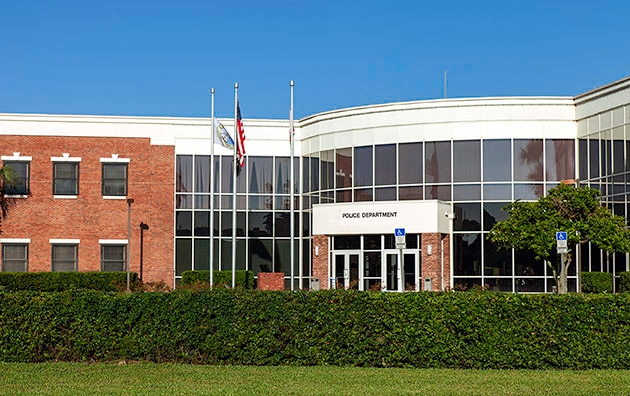 Public entities face significant professional liability risks. These evolving exposures could challenge an organization's budget and may contribute to an increase in premium for professional liability insurance and other coverages.
1. Mental Health Awareness
Nearly 1 in 5 U.S. adults live with some form of mental illness.¹ During a mental health emergency, these individuals will often seek help by calling 911. In fact, an estimated 20% of police calls for service involve a mental health or substance abuse crisis.² Interactions with people who may be coping with mental illness pose unique challenges and have the potential to be among the most dangerous and challenging situations law enforcement may encounter. As a result, the frequency of mental health interventions by police officers is contributing to a rise in law enforcement-related losses.
2. Drugs and Alcohol
Alcohol and drug-related exposures can create additional risks for public entities, possibly leading to professional liability claims. These could include, for example, a business alleging failure to grant a marijuana dispensary a license to operate, an individual claiming violation of ADA laws or an employee asserting they were wrongfully terminated for a failed workplace drug test.

Liability could also arise from planning and zoning applications submitted by outside organizations that may seek to establish substance abuse treatment facilities. If, for instance, officials attempt to deny development of a treatment center because of community resistance and do so without thorough knowledge of the laws governing its establishment, a service provider could file a lawsuit and seek reimbursement of lost facility profits, attorney fees and other operating expenses.
3. Social Inflation
An increase in the frequency of legal intervention, sophisticated attorney tactics, erosion of tort reform and shifting societal norms are contributing to a rise in the number of "nuclear verdicts" — jury awards generally in excess of $10 million. Public entities are not immune to the effects of social inflation, particularly when it comes to alleged transgressions by individuals in law enforcement. In fact, more than $1.5 billion has been spent in the past decade to settle claims of misconduct involving thousands of police officers accused of wrongdoing.3 These upward trends in litigation can increase the cost of defending and resolving claims.
4. Cyberattacks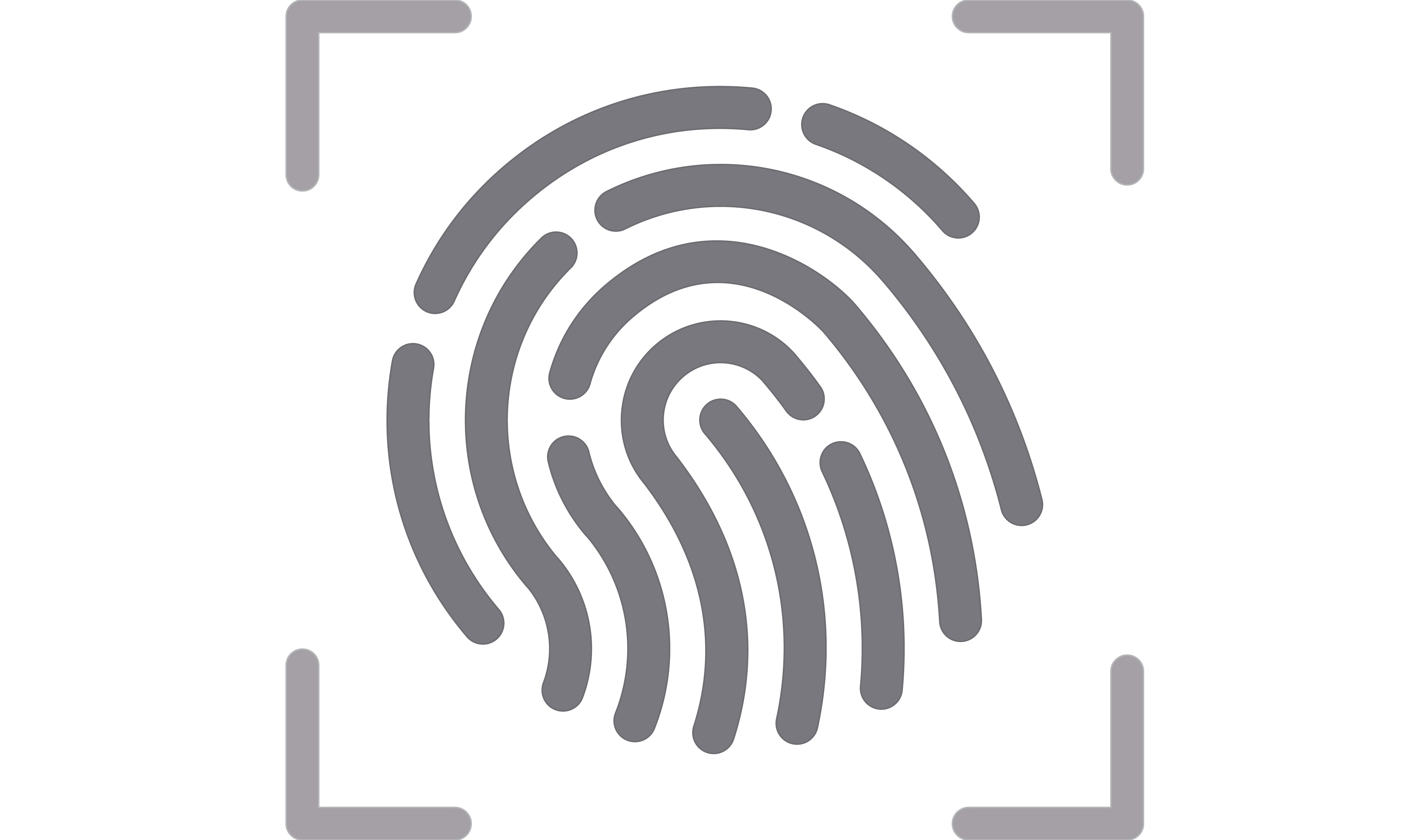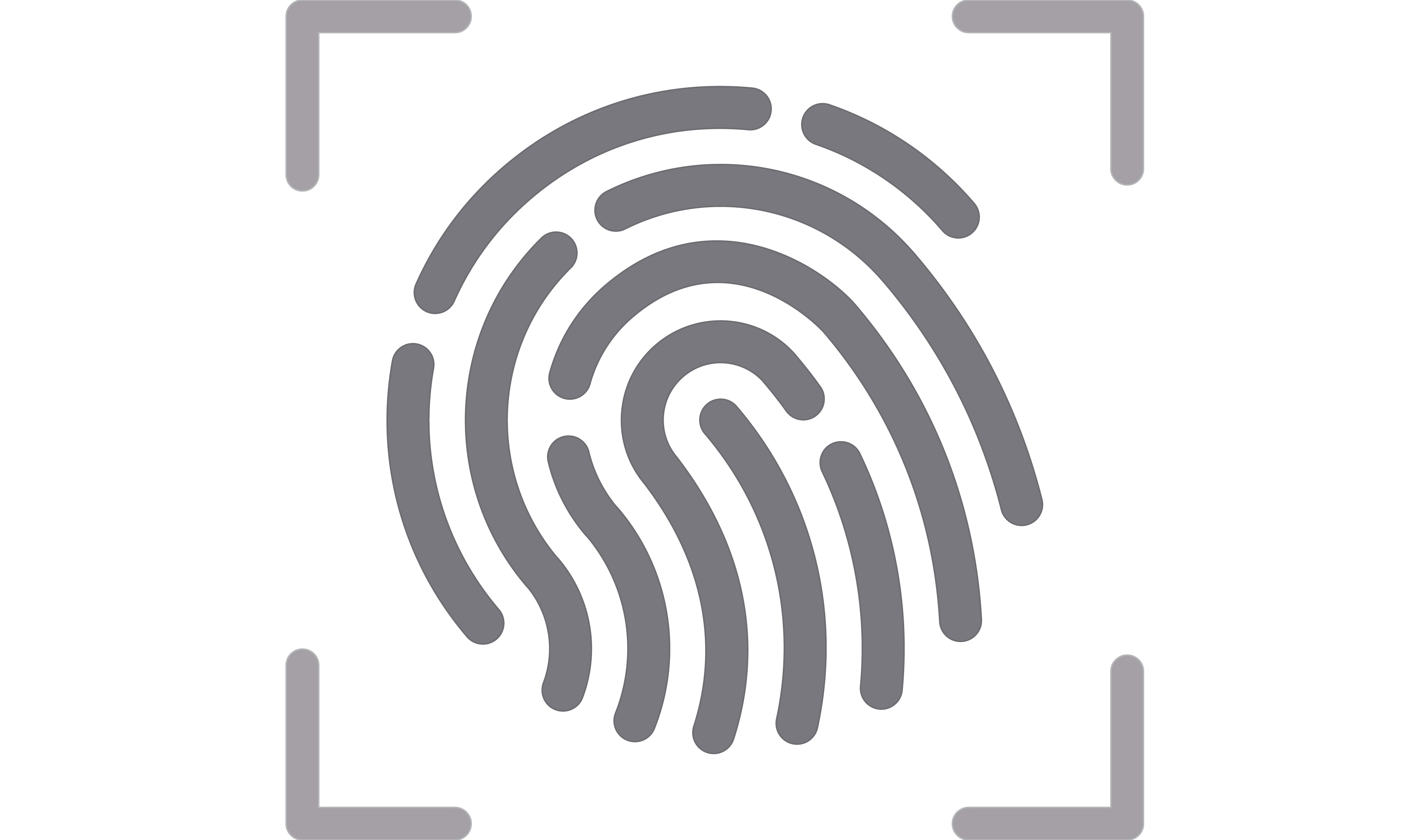 Protecting sensitive public information like health, education, Social Security and housing data, is an ongoing challenge for public entities. According to the Federal Bureau of Investigation, there continues to be an increase in internet crime with reported losses exceeding $6.9 billion in 2021.4 The average ransom demand made against cyber insurance policyholders in the first half of 2021 was $1.2 million, a nearly 170% increase from the first half of 2020.5 Cyberattacks not only result in financial loss, but also erode the public's trust in agencies and organizations that fall victim to cybercrimes.
5. Employment Relationships
Employment-related claims can come from various issues, including alleged discrimination, harassment, failure to promote and wrongful termination. These claims can impact employee morale, lead to significant financial damages and contribute to a higher cost for employment practices liability insurance (EPLI). The public sector is not immune to professional liability lawsuits. Over a seven-year period, 38% of all reported employment
practices liability verdicts were rendered against government entities.6
Exposures for public entities are becoming more complex. As a result, the cost of insurance coverage is on the rise. Effective planning and risk management can put your organization in a better position to handle the risks and may also help you manage the cost of insurance.
Sources
1 National Institute of Mental Health
2 American Psychological Association: Building mental health into emergency responses, July 1, 2021
3 The Hidden Billion-Dollar Cost of Repeated Police Misconduct, The Washington Post, March 9, 2022
4 Federal Bureau of Investigation Internet Crime Report 2021
5 TechTarget: Cyber insurance premiums, costs skyrocket as attacks surge, October 11, 2021
6 Insurance Information Institute: Thomson Reuters, Employment Practice Liability: Jury Award Trends and Statistics, 2020 edition
Insights & Expertise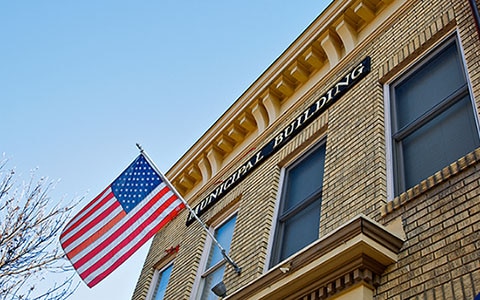 Every day, cities, counties and other public entities face exposures that can place their operations and budgets at risk. Making sure you have the right coverage and risk management plan in place is critical.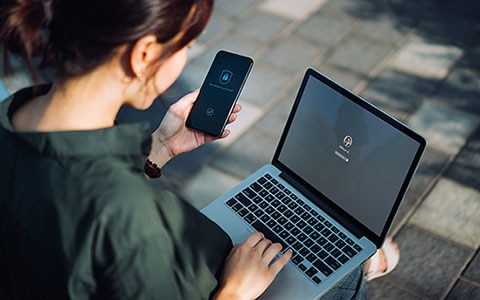 Multifactor authentication (MFA) can help stop cyber attacks by requiring a second form of verification that can block most account-compromising attacks.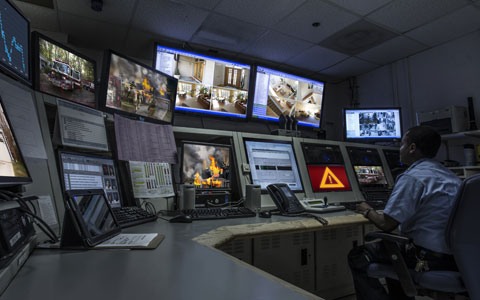 Smart street lights & predictive policing are two ways smart technology is used for public safety. Explore smart tech for public safety.