Transportation
Commercial vehicles, products and employees are constantly on the move. In fact, motor vehicles transport goods and people more than 2.9 billion miles on the road, each year.1 Whether you are  a manufacturer or a wholesaler/distributor delivering products via your own fleet of commercial vehicles, an over-the-road trucker carrying cargo across the country for others, or a limousine service delivering your passengers to their destination, you need an insurer whose deep transportation expertise can keep you on the road.
For those who are hauling cargo, Travelers also offers one of the largest and most comprehensive cargo theft investigative units in the industry. The Travelers Special Investigations Group (SIG) investigates cargo theft and guides customers through the process of adopting procedures to harden operations against risk and criminal activity. Since 2009, SIG has recovered more than $37 million in stolen items.
From vehicles to cargo, see how Travelers can help you find the right transportation coverage. 
Inland Marine – Transportation, Cargo and Logistics
Property transported by truck, rail, or in storage  during or at the completion of transit is generally insured on an inland marine policy. Travelers Inland Marine provides protection for motor carriers, logistics/broker companies, freight forwards and warehouseman who are responsible for goods from the point of departure until they reach their final destination.
Learn More
Commercial Transportation
Manufacturers and wholesalers/distributors are the most common commercial businesses that transport goods using their own fleets. Whether your fleet includes trucks, vans or cars, Travelers provides solutions that  help keep fleets protected throughout their journey.
Learn More
Northland Transportation - Truck Owner/Operator, Small Fleets and Larger Fleets
Whether protecting big rigs hauling cargo across country or a limousine carrying a couple celebrating their anniversary to a fine restaurant, Northland has provided industry-leading products and services at affordable prices since 1948.
Learn More
Find Solutions
Discover products by industry:
Tailor your Solution
Insights & Expertise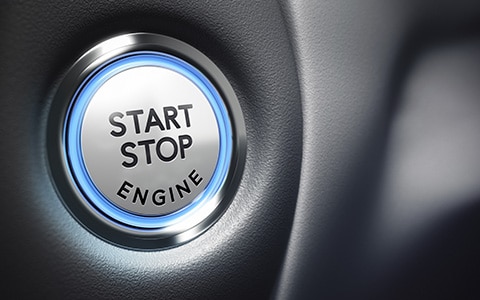 A formal fleet safety program can help maximize fleet efficiency, enhance safety and more.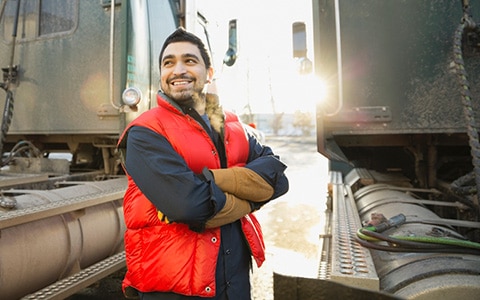 Hiring safe drivers and following these driver screening tips can help reduce business liability in case of an accident.