Find out how we support your claim:
Learn about the capabilities our Auto Claim professionals use to get you back on the road.
Understand how our inspection methods and tools help you recover from property damage.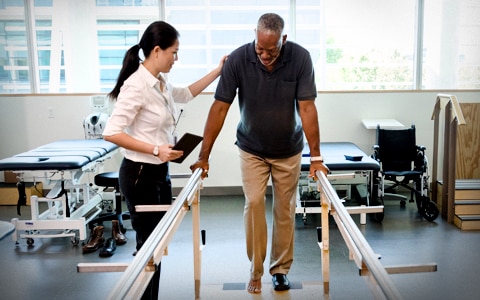 Learn how we can help your business and employees in the event of a workplace injury.
Understand how our general liability claim process protects your business, brand and reputation.
Learn about the specialized teams and resources that are available to support every claim.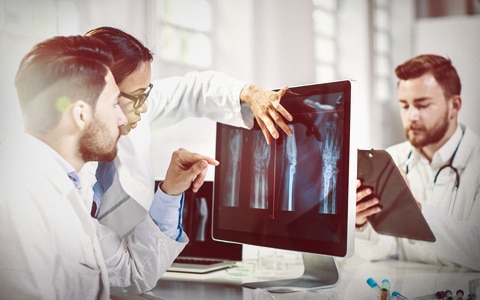 See how we're using information to connect you to the right resources for your claim.