Jewelry, Valuable Items and Engagement Ring Insurance
Your jewelry is more than an accessory, it's a personal expression that connects to something meaningful in your life. Whether it's your engagement ring or your grandfather's watch, you can help protect your cherished items with a jewelry and valuable items insurance policy. Contact your local independent agent or Travelers representative to get a quote today.
(SPEECH)
SPEAKER: How to insure your jewelry and valuable items.
Valuable items, we all have them. Whether it's your engagement ring or a beloved family heirloom, you deserve peace of mind knowing that your prized possessions are protected from loss.
While typical homeowners policies are designed to protect your home and what's inside, there may be limited coverage for certain valuables that get lost, stolen, or damaged. With a valuable items endorsement or Personal Articles Floater, you can help protect those valuable possessions.
Here are some tips on how to insure your jewelry and valuable items. Read your homeowners policy. Know what your policy covers and your coverage limits. And remember, certain high-value items may not be adequately covered.
Make a list of the valuable items you want to protect. This might include jewelry, artwork, silverware, golf clubs, or other items of significant value.
Assign a value to each of them. If you're not sure, consider having the items appraised and get the total combined value of all the items you want to insure. Keep in mind that insurance carriers may require a written appraisal or receipt to verify the value of these items.
Consider increasing your coverage. Talk with your insurance agent about what it will cost to add the appropriate coverage to your homeowners policy to adequately cover your valuables. Chances are, you'll find the cost is pretty reasonable.
Ask your agent for a quote on a Personal Article Floater insurance policy. This can be a good choice when the value of a single item exceeds applicable limits of your homeowners policy or when you have a significant number of valuable items to insure.
(DESCRIPTION)
Travelers Logo
(SPEECH)
If it's precious to you, it's precious to us. Talk to your Travelers representative or independent agent aboutthe best way to cover your valuables.
What Does Jewelry Insurance Cover?
Jewelry and valuable items insurance can cover your favorite items from jewelry to collectibles, sporting equipment, electronics and more – including engagement rings and wedding rings – if they are stolen or damaged in a covered event. A typical homeowners insurance policy without a Personal Articles Floater (PAF) may not cover, or provide enough coverage for those valuable items. That's where jewelry and valuable items coverage can help.
How Much Does Jewelry Insurance Cost?
Jewelry insurance costs vary, depending on where you live. In general, jewelry insurance may cost between 1% to 2% of the value of your jewelry or valuable item. For example, a $5,000 engagement ring could cost as little as $50 per year to insure – with a $250 deductible.
Is Jewelry Insurance Worth It?
Only you can decide whether your cherished jewelry or valuable items are worth protecting with insurance. Ask yourself the following questions to explore whether jewelry and valuable items insurance is right for you:
Can you imagine losing your jewelry?
If your jewelry was lost, stolen or damaged, would you want it replaced or repaired?
If the answer is yes, how much would you be able or willing to pay out of pocket?
Get a jewelry or valuable items insurance quote today and see how affordable jewelry insurance can be.
Options for Insuring Jewelry and Valuable Articles with Travelers
1.Personal Articles Floater (PAF)
This itemized coverage can help give you some peace of mind knowing your belongings and jewelry may be covered should they get lost. Offered as protection for valuables, a PAF policy can be purchased separately. There is no deductible for most classes or types of property and the coverage insures against many risks, including loss and theft.
Consider a PAF policy for:
Engagement rings and wedding rings
Jewelry
Watches
Silverware, china and crystal
Antiques
Fine art
Stamp and coin collections
Bicycles
Trophies
Sound equipment (recorders)
Wedding gifts
Cameras
Personal computers
Musical instruments
Golf equipment
Pedigree dogs
Garden tractors
2. Adding Jewelry Coverage to Homeowners Insurance
Available as an add-on coverage to homeowners insurance, a Valuable Items Plus endorsement can offer expanded protection and higher limits on certain types of valuables. Unlike the PAF, where items are individually listed, the Valuable Items Plus endorsement provides blanket coverage that affords protection for a class of property collectively, such as jewelry, up to a certain amount. This jewelry insurance coverage insures against many risks, such as lost or stolen jewelry.
Frequently Asked Questions About Jewelry Insurance
Does Homeowners Insurance Cover Jewelry and Valuable Items?
Homeowners insurance may provide limited coverage amounts for lost jewelry or valuable items based on the type of item and cause of loss. Valuable items coverage may provide the protection you need for your valuable possessions in the event of covered loss from, for example, theft or fire.
How Do I Add Engagement Ring Insurance or Wedding Ring Insurance to My Policy?
Travelers offers two options for adding engagement ring insurance or wedding ring insurance: You can purchase a Valuable Items Plus endorsement or a PAF.
With a Valuable Items Plus endorsement, your homeowners insurance coverage is expanded to protect your valuables from loss caused by additional perils – subject to a few common exclusions. For jewelry, paintings and other fine art you can purchase up to $50,000 of coverage; for silverware, you can purchase as much as $20,000 of coverage. The maximum payment for any one item is either $10,000 or $20,000, depending on the state.
If you own valuable, rare or irreplaceable items, such as collectibles or antiques, you may want to consider the comprehensive protection offered by a PAF. In case of a covered loss, this coverage allows you to recover the value of an item (based on a recent bill of sale or appraisal). This policy provides coverage for items such as fine art and jewelry at an amount you and Travelers agree upon. For other items, the policy provides either actual cash value, cost to repair, cost to replace or up to the insured amount, depending on the cause of loss and its current value.
How to Insure Jewelry and Other Valuable Items with Travelers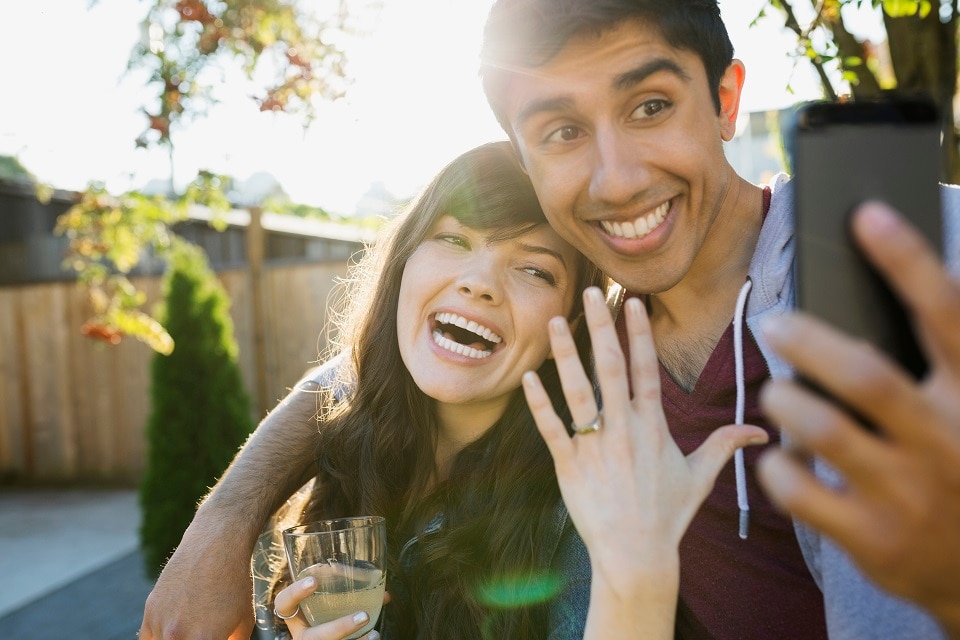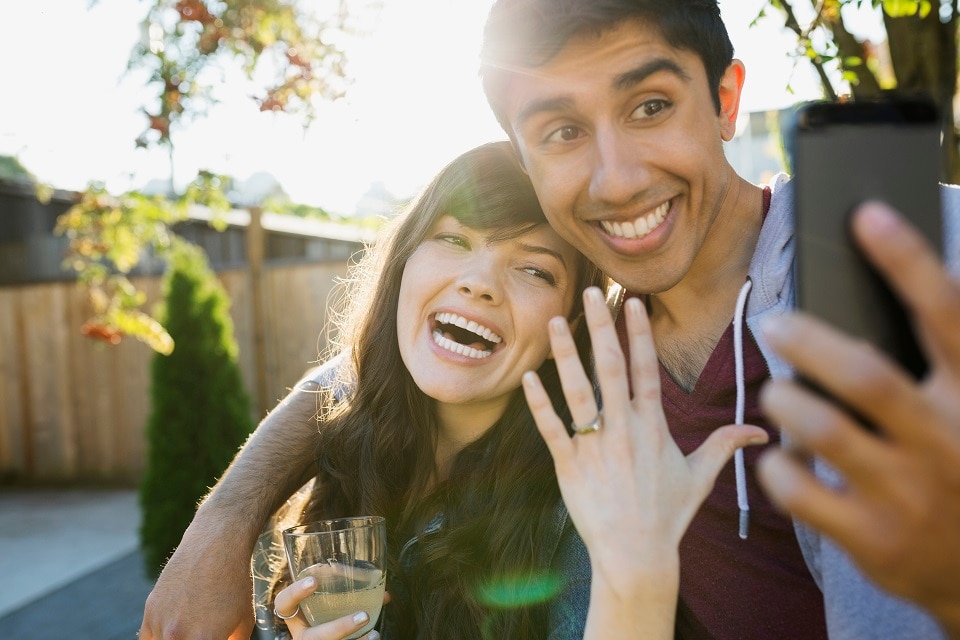 Step 1. Make a list of the valuable items you want to protect.

Step 2. Assign a value to each of them. If you're not sure, consider having the items appraised.

Step 3. Call Travelers or your local independent agent for a quote on a PAF insurance policy.
Protect Your Personal Articles Today with Travelers Jewelry Insurance
Protecting your valuables from loss may be an affordable option depending on your needs. Whether you just need coverage for your jewelry or want insurance for multiple valuables, Travelers offers options. You can add on and choose the coverage that fits your needs. Find an independent agent near you or contact your Travelers representative to get a quote today for the valuables you want to protect.
Tools & Resources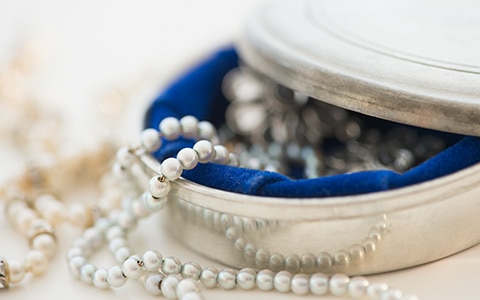 Valuable items insurance coverage can help protect personal items that may have limited coverage amounts or no coverage under the homeowners, condo or renters insurance policy.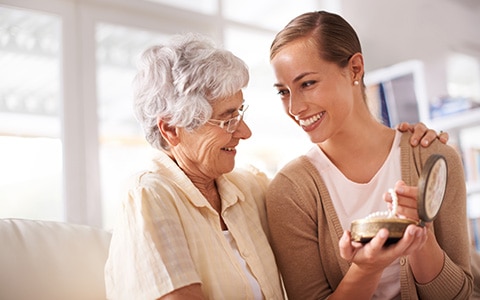 Here's a quick guide to navigating insurance policies for jewelry and other valuable items, and how to find the option that's right for you.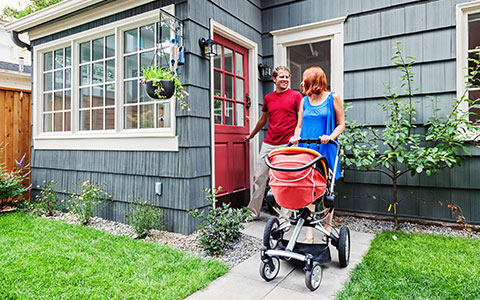 Follow this quick three-minute home security checklist before you leave your house each day to help prevent break-ins.